The Belle and the Beau ~ Holiday 2010 ~ maryland baby photographer
Ohhh . . .  I just love the 2010 Holiday Collection from The Belle and the Beau!  These neck ties, bow ties and hair clips are so perfect for Holiday portraits!
They just launched their brand new website too -check it out!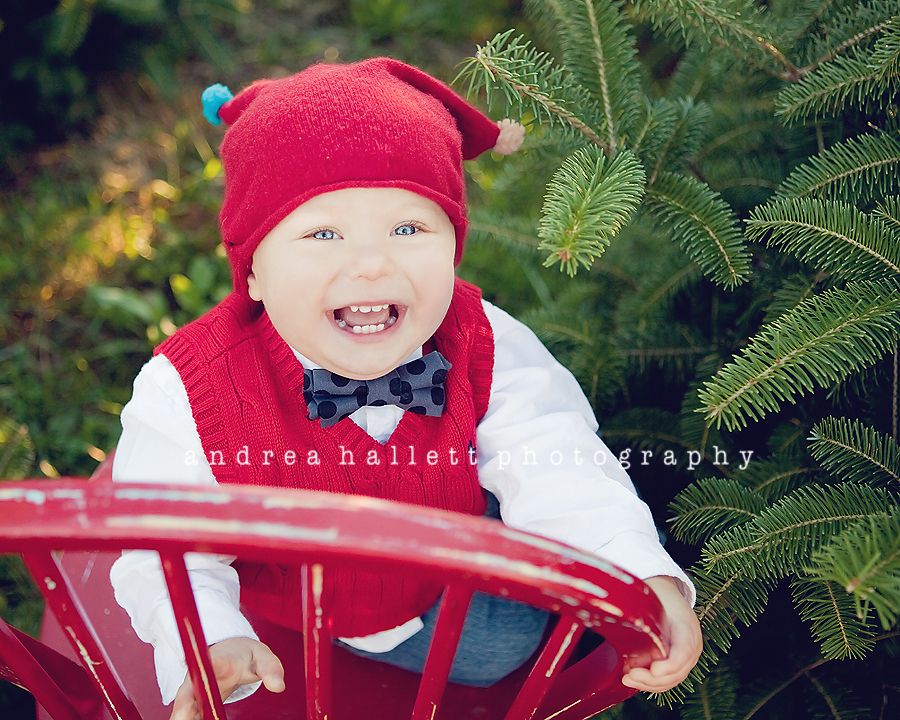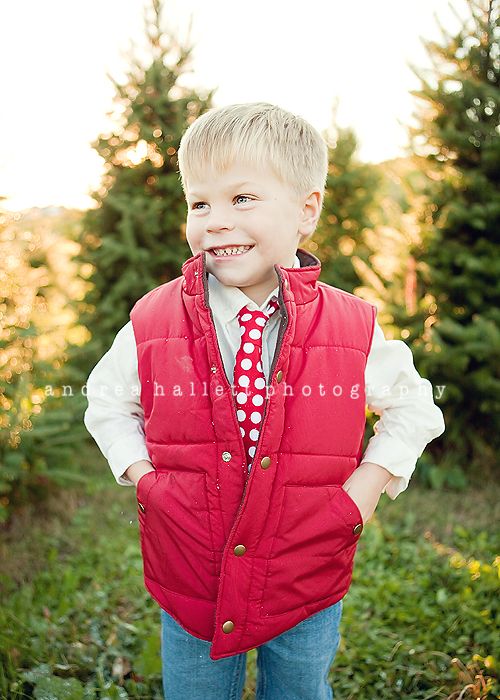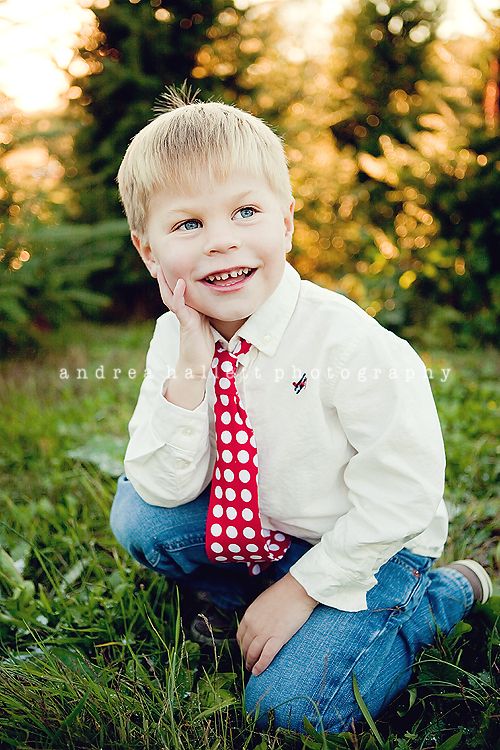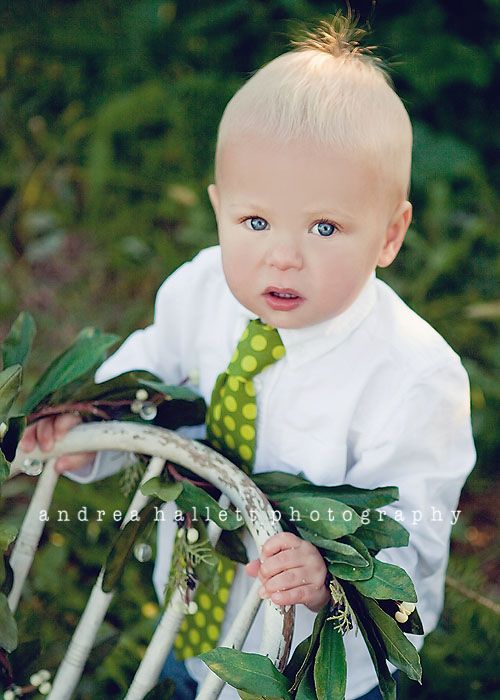 Super adorable silk hair flower clips . . .
Dear Lillie ~ maryland family photographer
I almost don't want to post these because then you will all want to run to this store and buy up all the AMAZING and GORGEOUS things at Dear Lillie. 
I seriously wanted one of EVERYTHING when I first saw this store. 
I brought my pain in the bum slightly uncooperative model out for a little mini shoot the minute these goodies arrived at my doorstep. 
Emme LOVED the clothes "I look like a princess!!!!!"  but she did not love my camera today. 
Someday . . . someday . . . PLEASE someday . . .
Emme is modeling the Fairyland Quote with Silhouette tee shirt -freakin' ADORABLE!
And the absolutely STUNNING Juliette Tutu in Autumn. 
And a Dum Dum lollipop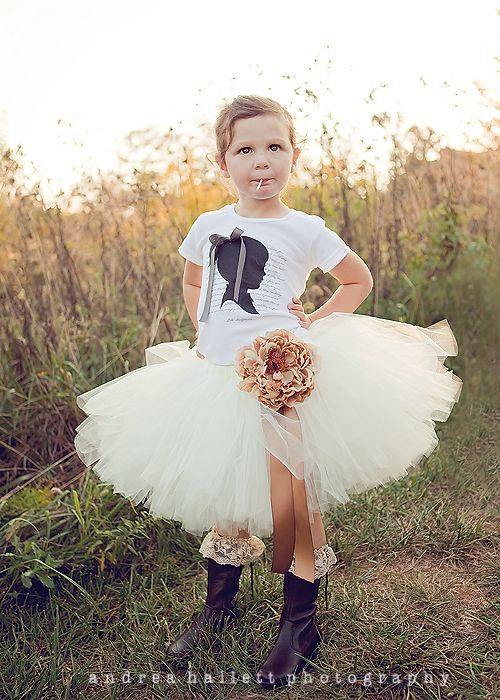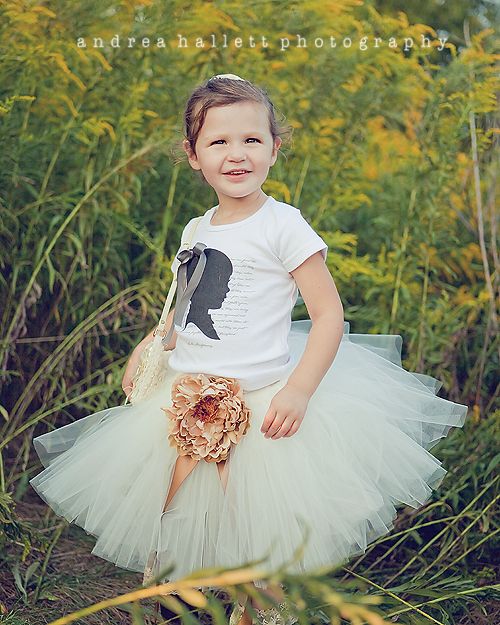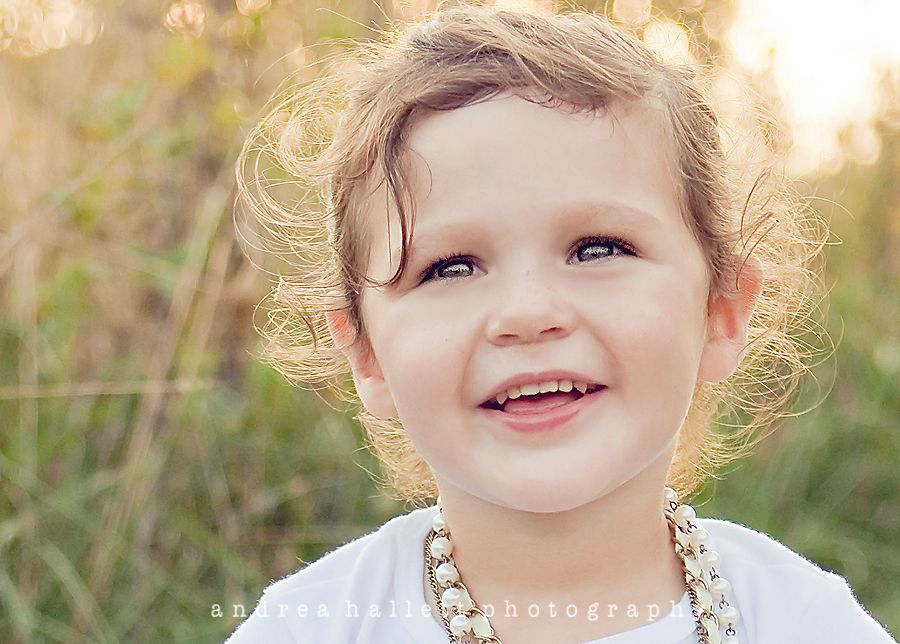 My Sunshine ~ maryland family photographer
My cupcake, my nugget, my stinky pie Princess, Emilia Elisabeth is three today.  I love her more than words can say.
For her three year session she is wearing the tiara I wore on my wedding day, 10 years ago, and a Crewcuts dress I've been lusting over for months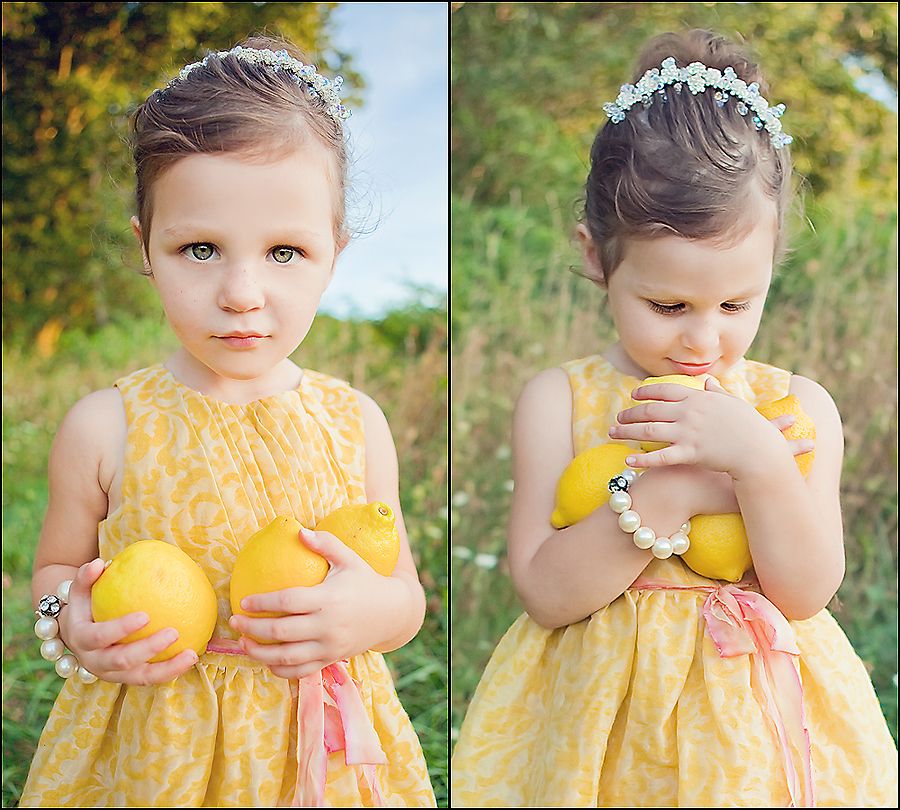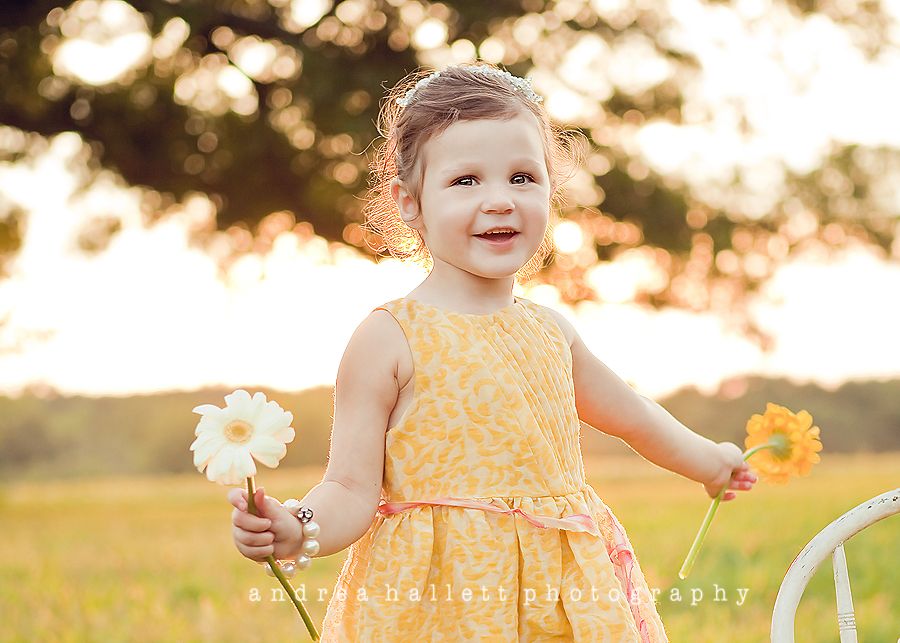 Happy birthday, my sweet Emme.  How wonderful life is while you're in the world ♥
The Belle and the Beau ~ Part Two
A few images from the second part of the shoot for The Belle and the Beau ties and accessories. 
My beautiful models Colleen and Tom posed for a  fun engagement/couples session in the peach orchard.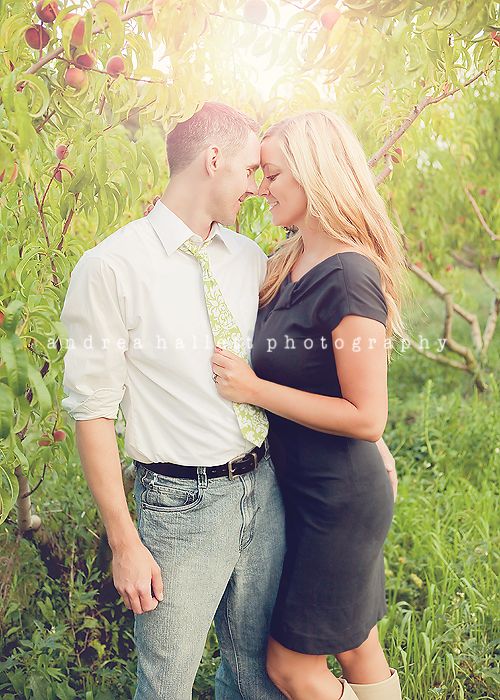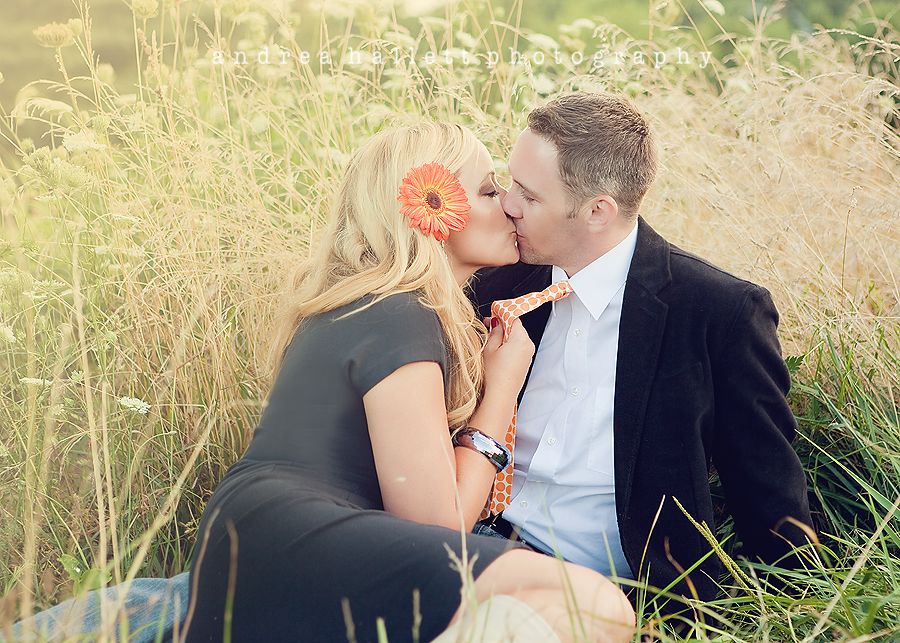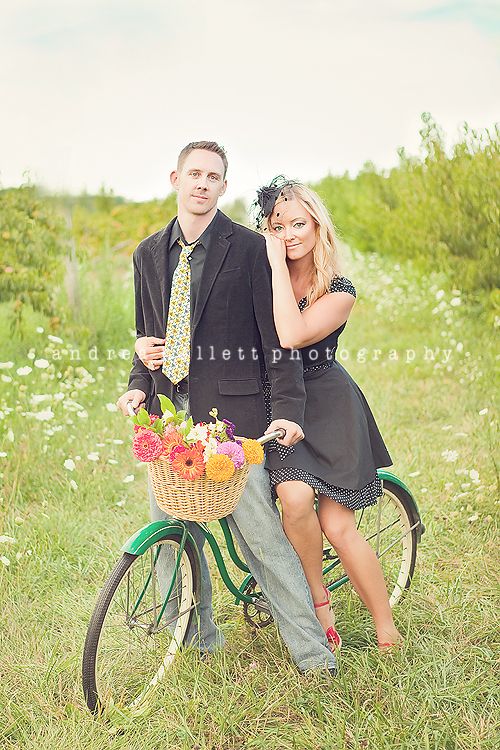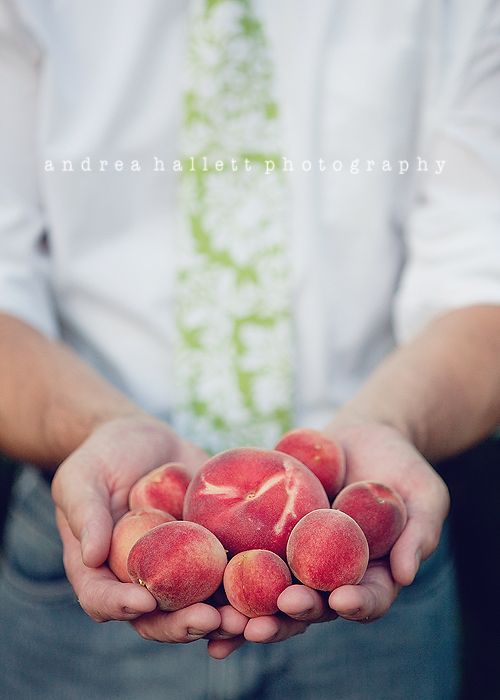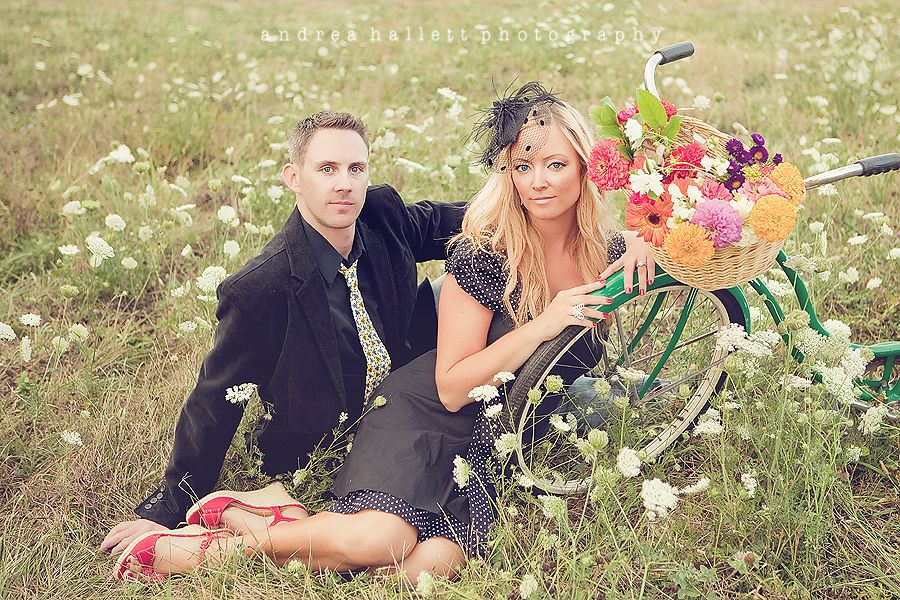 The Belle and the Beau ~ Part One
Another fun shoot for the fabulous shop The Belle and the Beau! 
They are introducing a new line of men's and boy's ties and bow ties AND adorable matching hair accessories for girls. 
PERFECT for weddings and special occasions
Here's a huge share of the bridal portion of the shoot . . .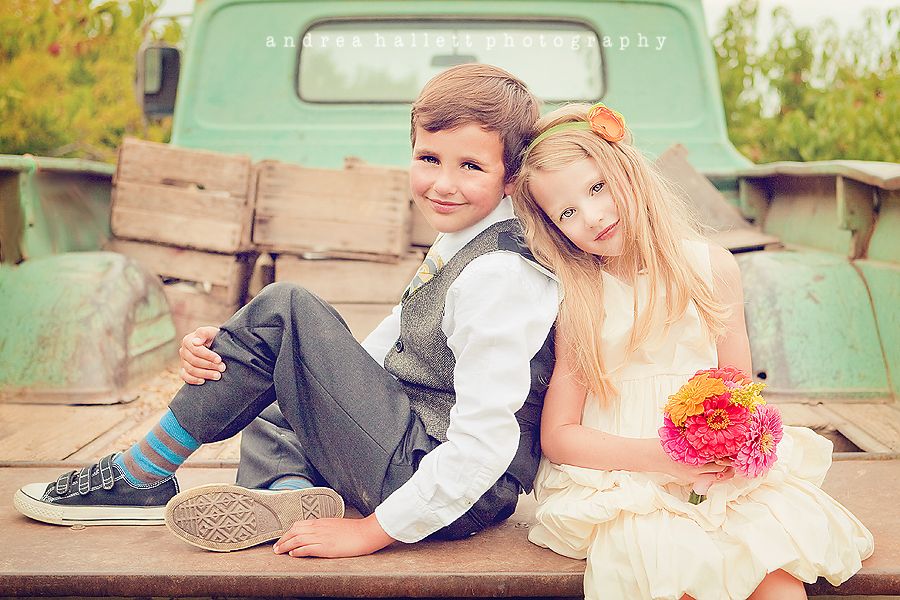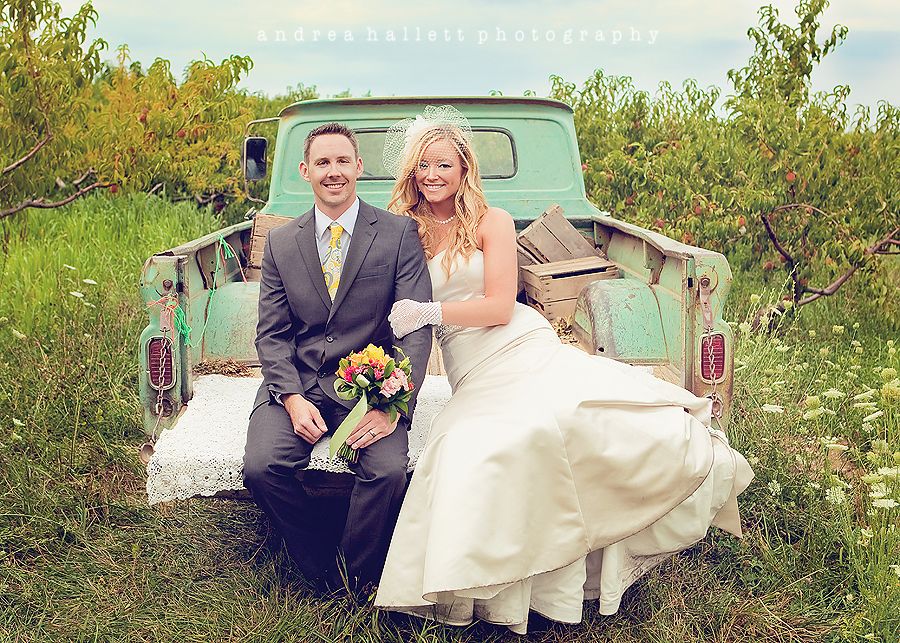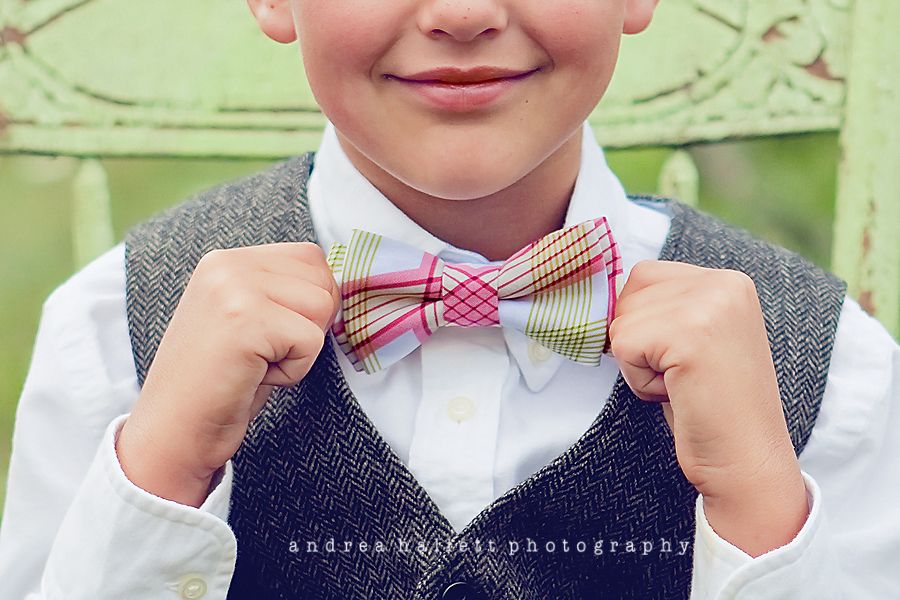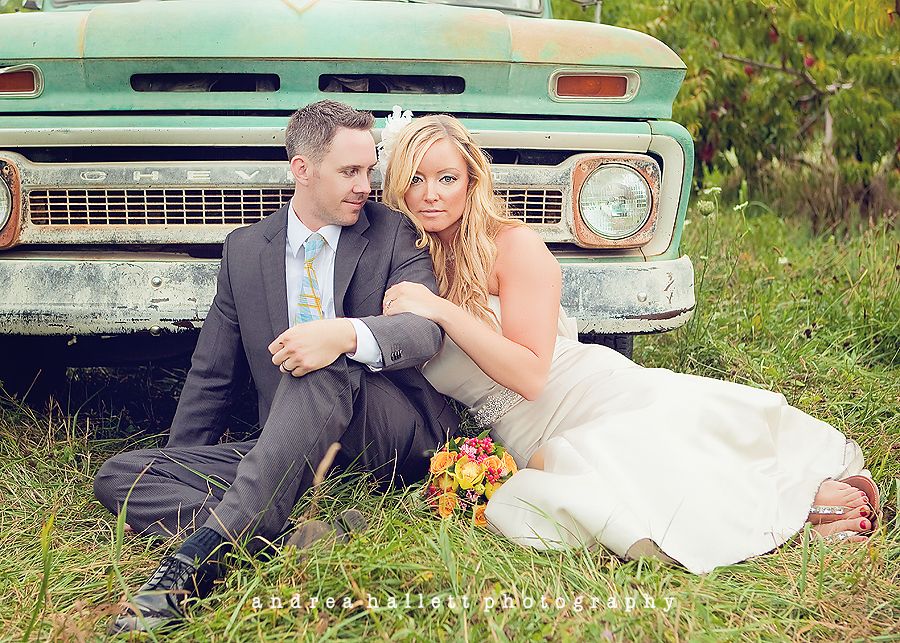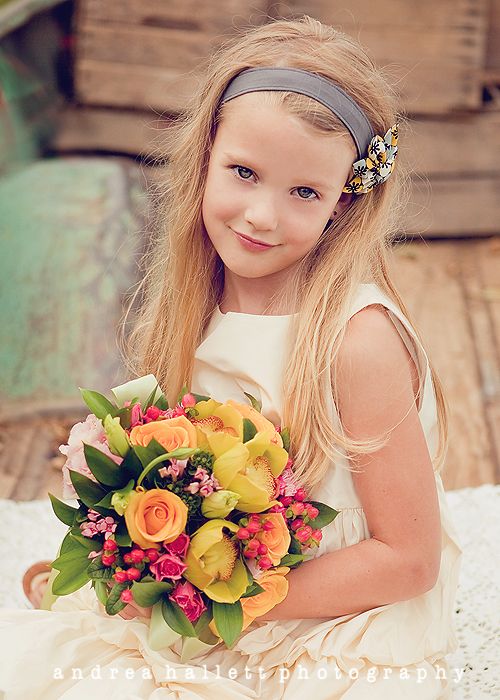 And what would a bridal shoot be without a ring shot and a bouquet shot?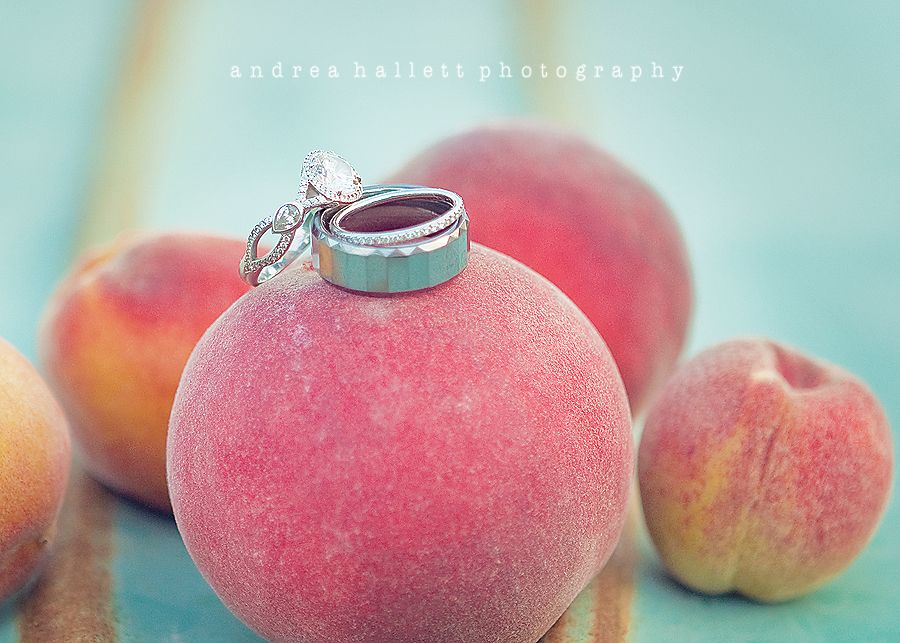 and coming soon . . .  Part Two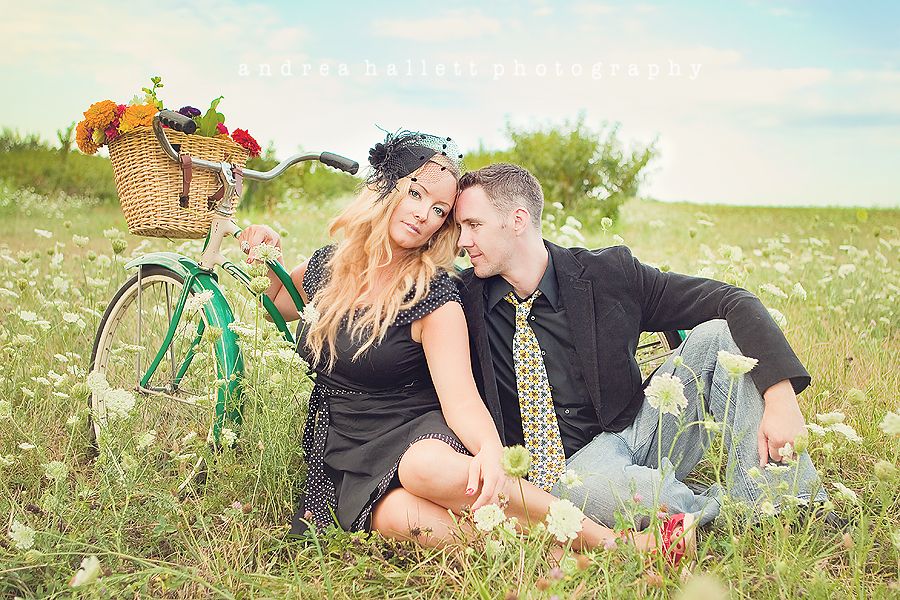 The Belle and the Beau
A fun and colorful shoot with some gorgeous girls and one (lucky) little boy
at my favorite wildflower field. 
The Belle and the Beau is coming out with a new line of super pretty hair accessories and ties for boys AND girls -aren't they adorable? 
I've already shown a sneak peek of our session on my Facebook page but here are a few more . . .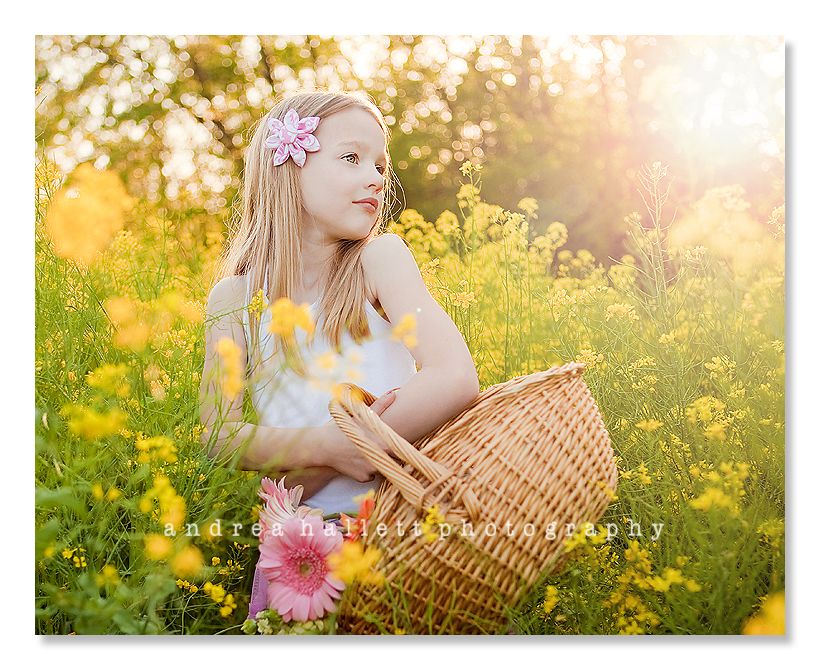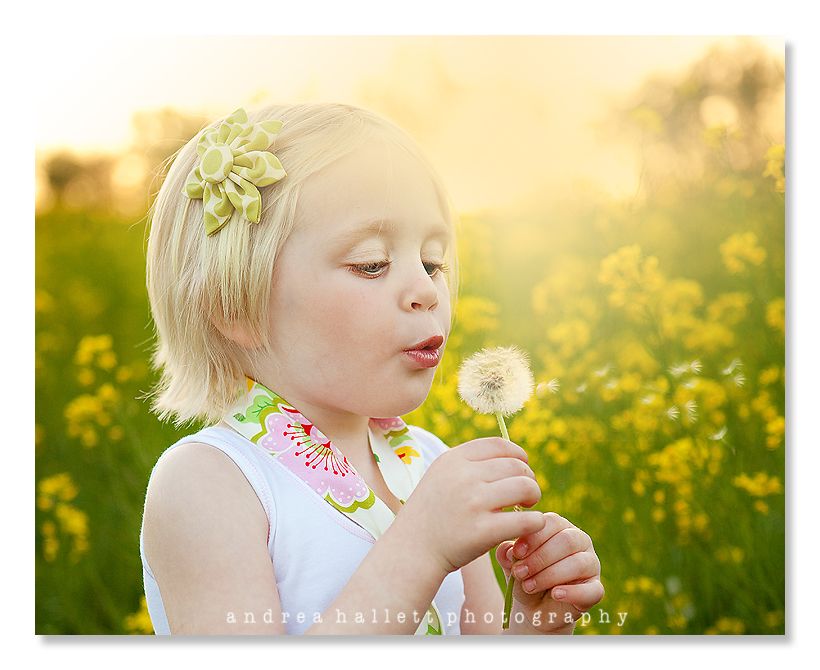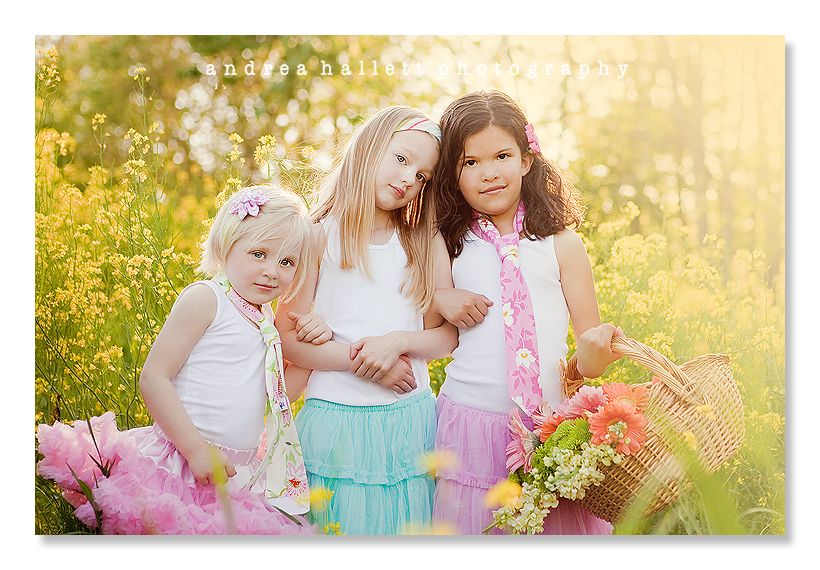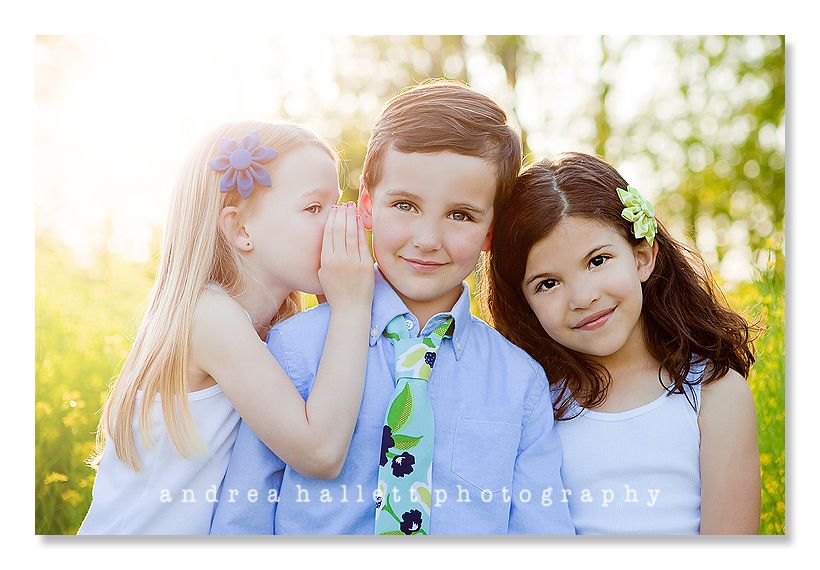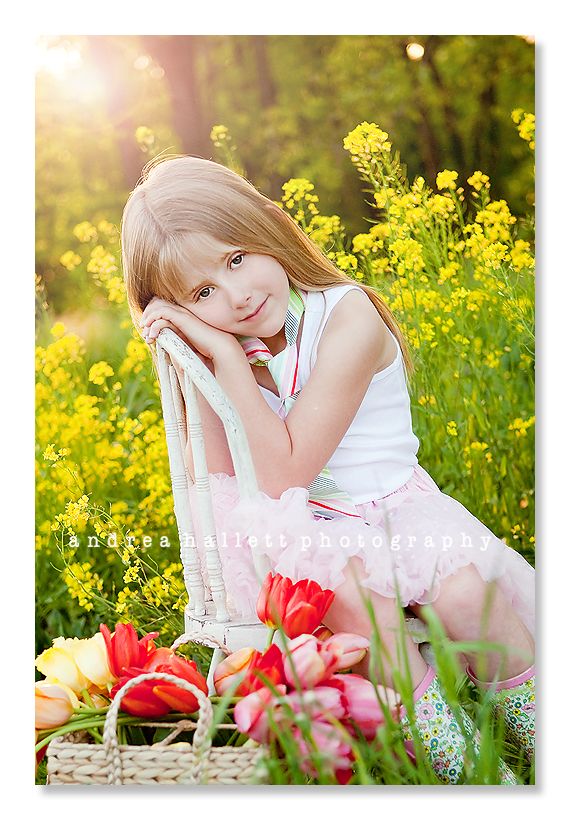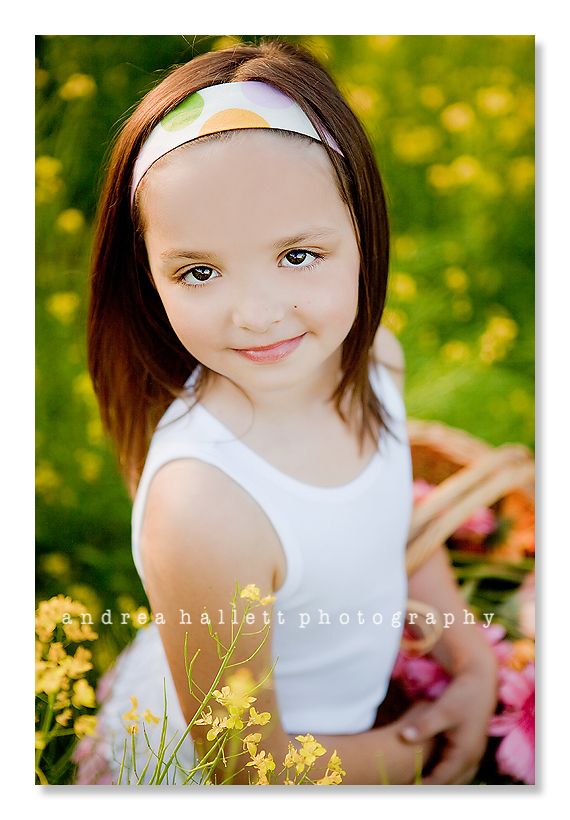 and the session slide show . . .