The Belle and the Beau
A fun and colorful shoot with some gorgeous girls and one (lucky) little boy
at my favorite wildflower field. 
The Belle and the Beau is coming out with a new line of super pretty hair accessories and ties for boys AND girls -aren't they adorable? 
I've already shown a sneak peek of our session on my Facebook page but here are a few more . . .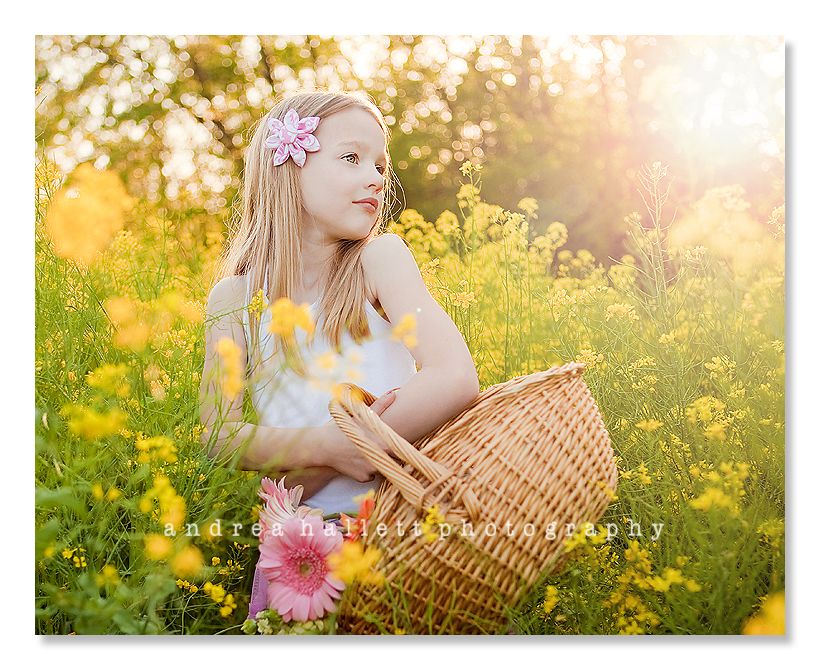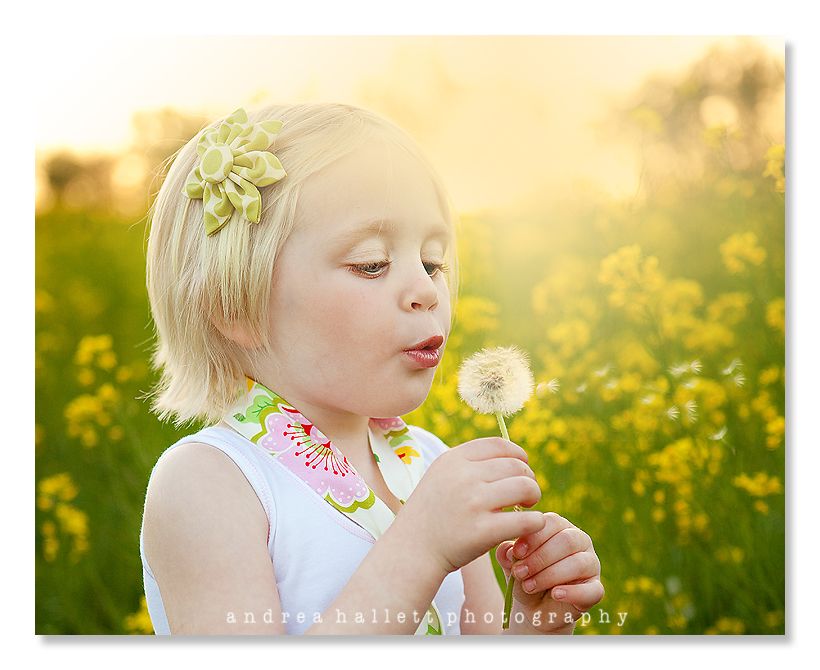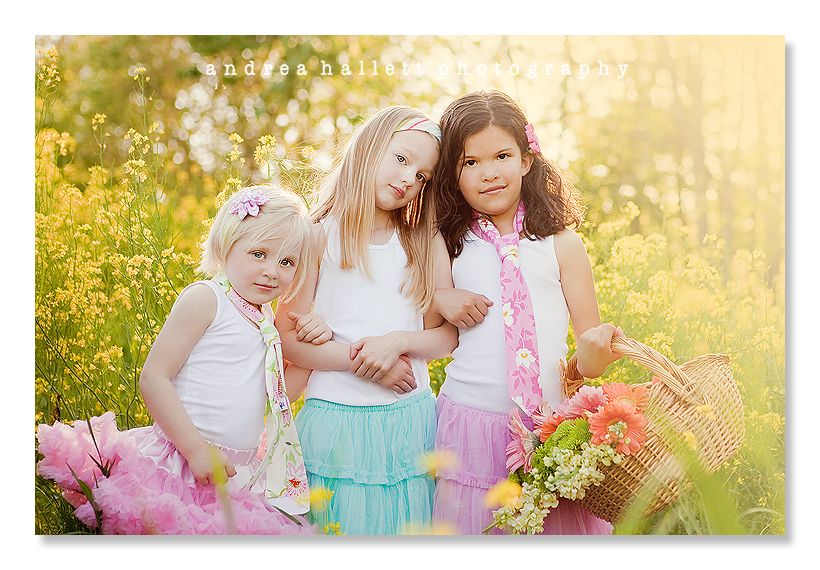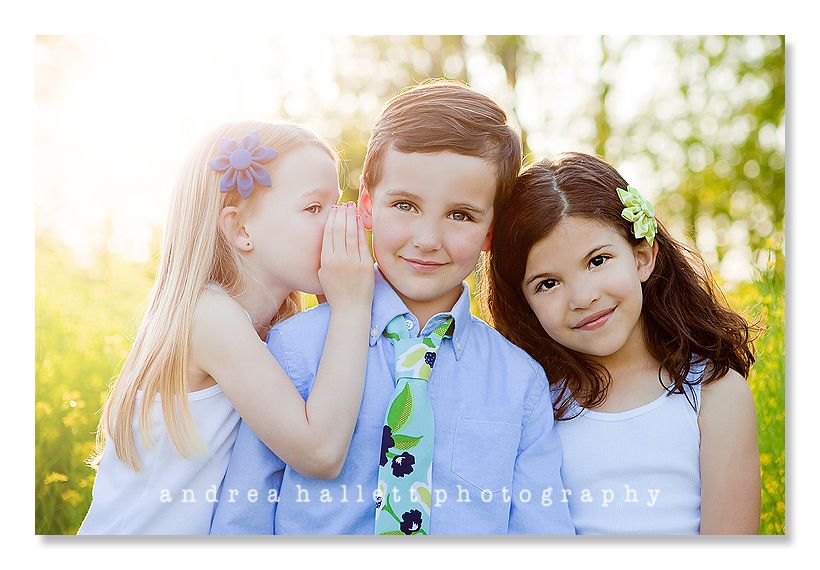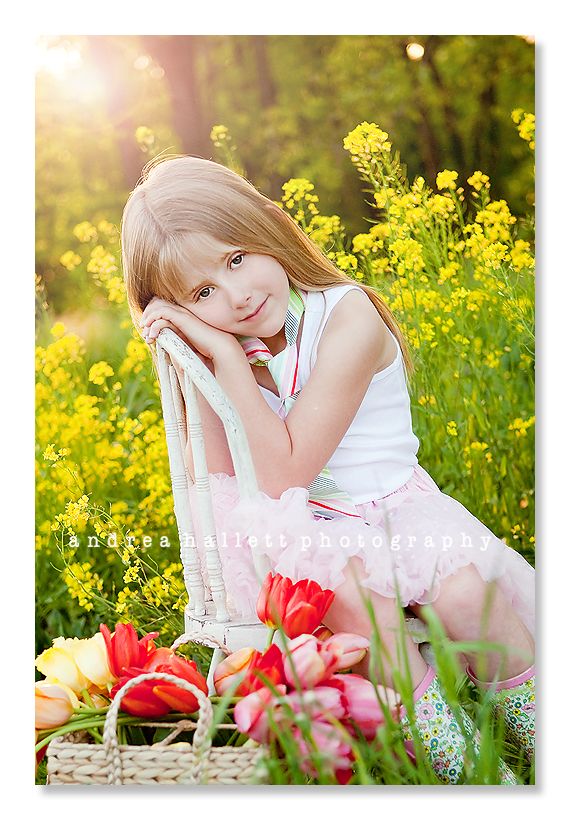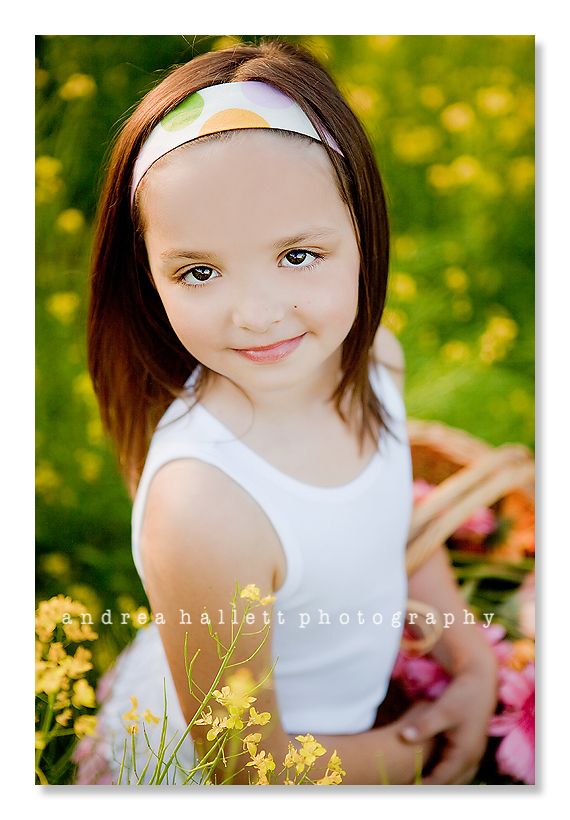 and the session slide show . . .