Hannah, Ashley & Jacob
These three balls of energy are the children of talented photographer Stephanie. 
It is such a nice compliment to be asked by another photographer to photograph their family -nerve racking, but nice!!!
We headed out to the orchard and wildflower fields just as a big storm was rolling in.  Here's a HUGE share from our session . . .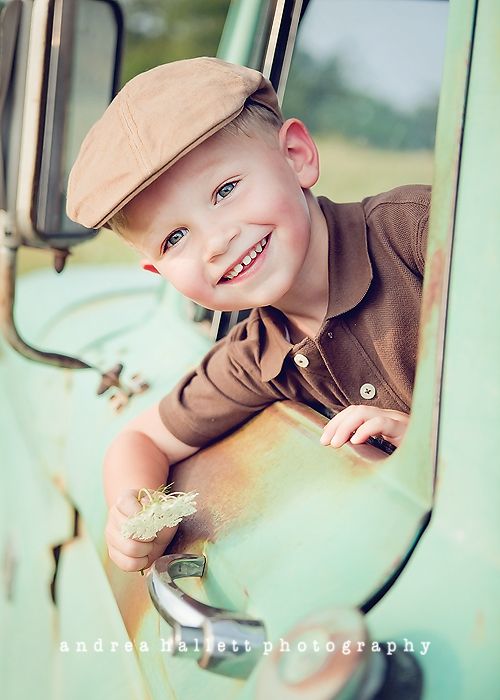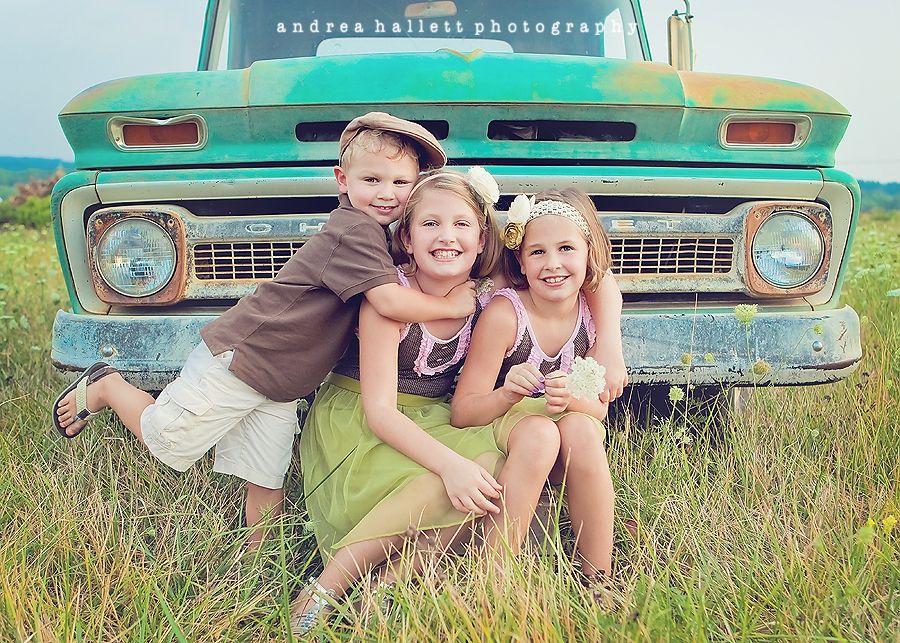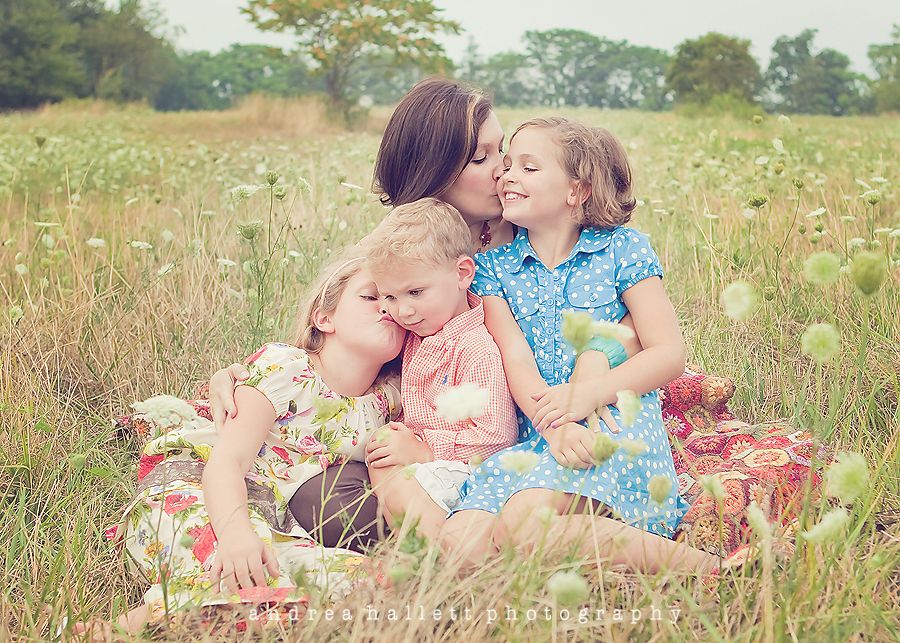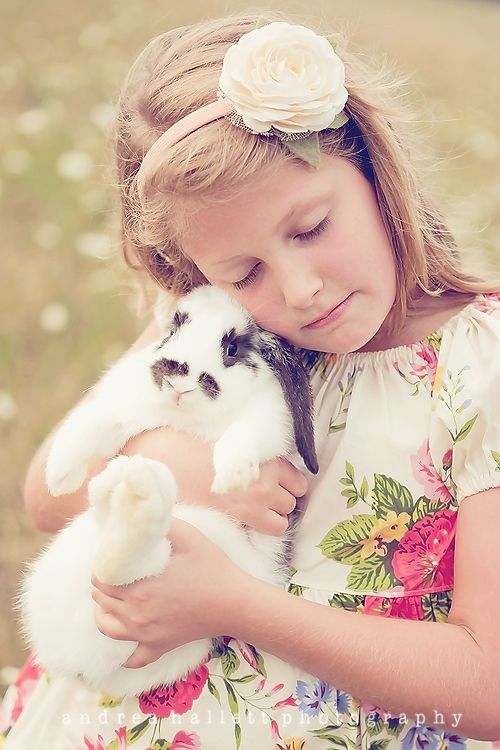 Did you notice that cute little bunny? That's Peaches, our new Holland lop eared rabbit. What have I done? What have I done?
Noah and Emme are in HEAVEN!