sophia ~ one year portraits {maryland child and family photographer}
I've been photographing sweet Sophia since she was a newborn and I love seeing her grow up
Here are her one year portraits taken among the apple blossoms and yellow wildflowers . . .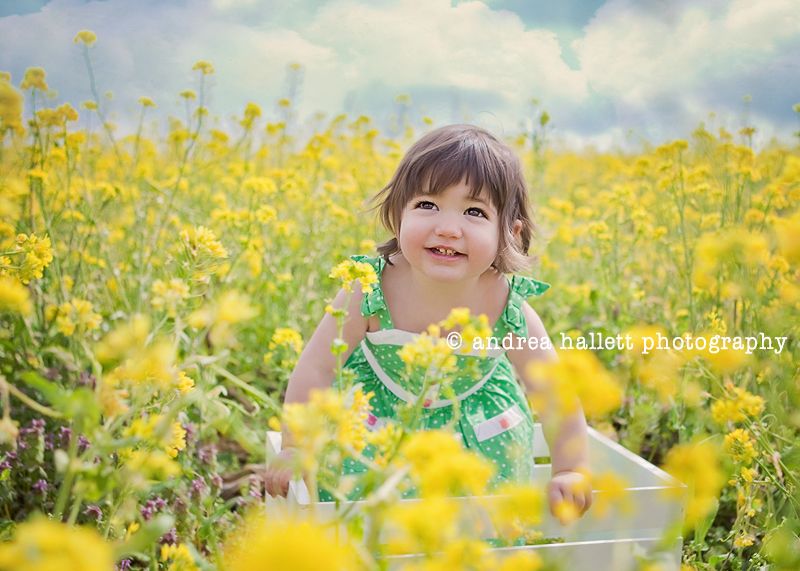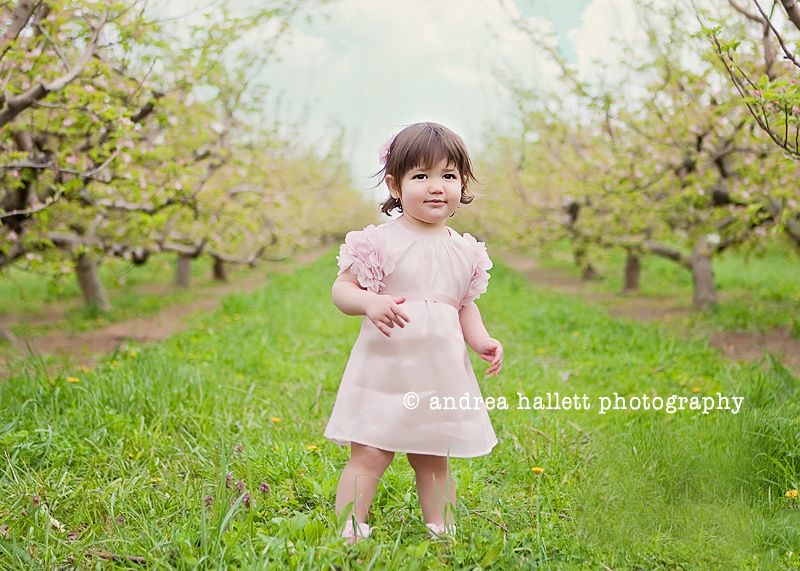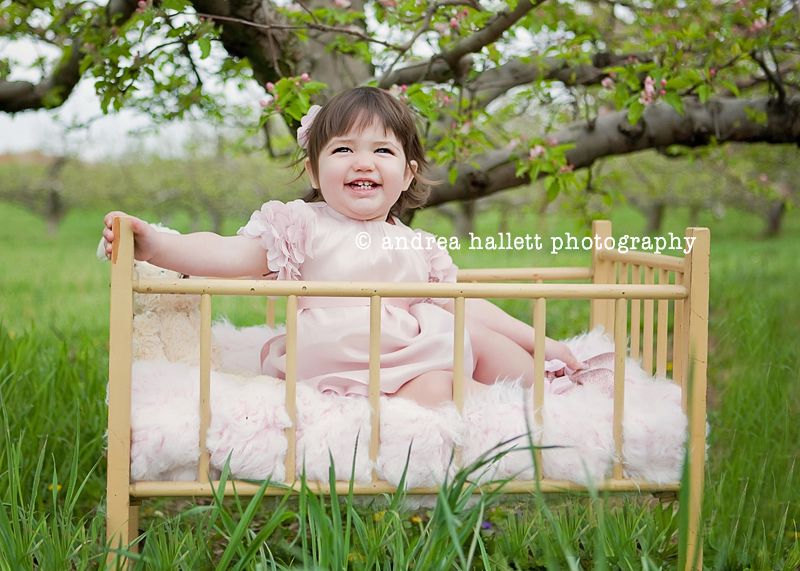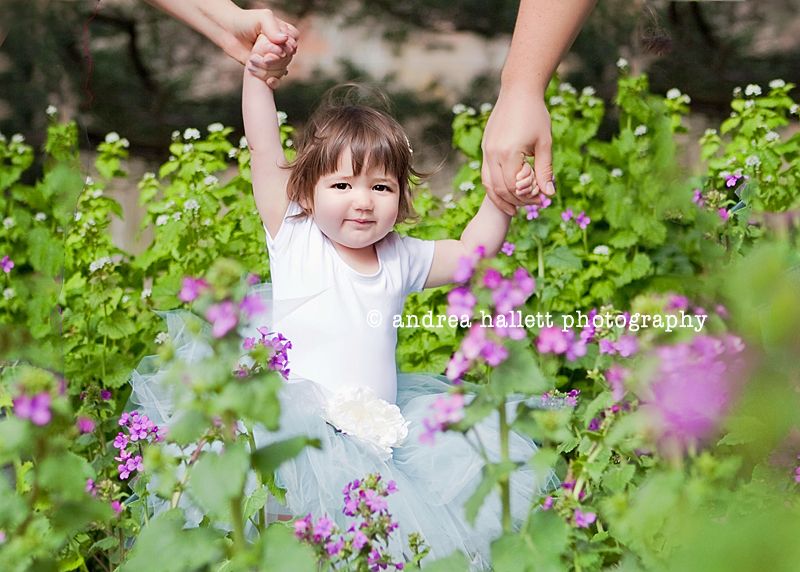 claire ~ maryland newborn photographer
A sweet family I've photographed several times . . . this amazing cherry blossom tree was in full bloom on the day of their session
Meet Claire . . .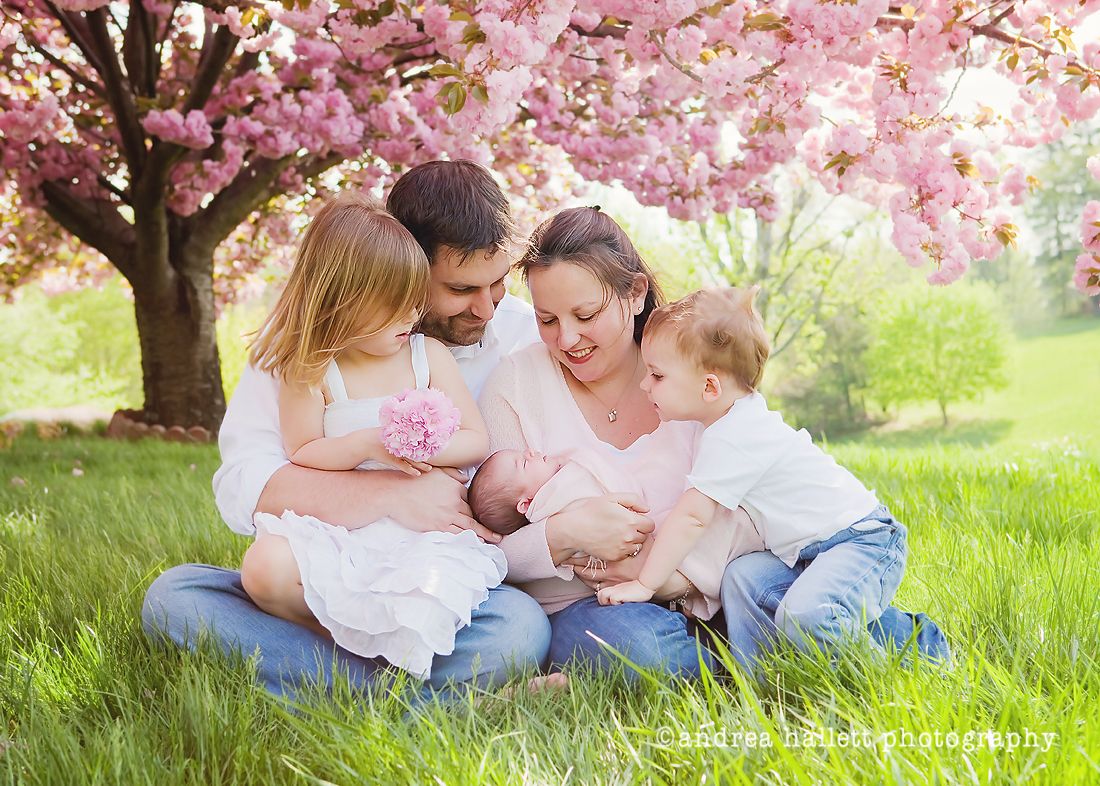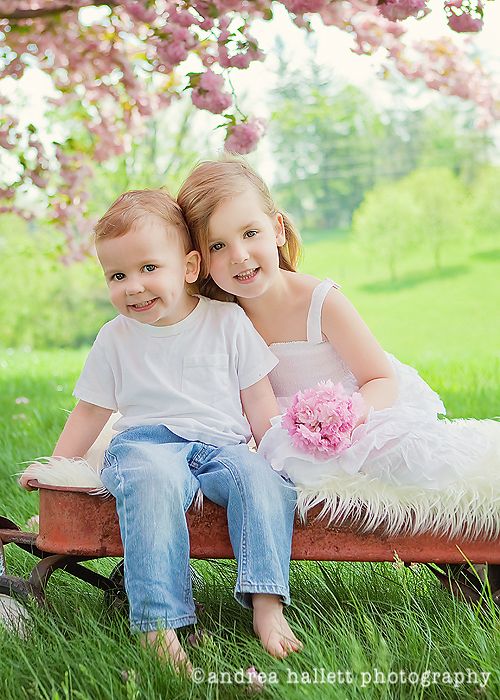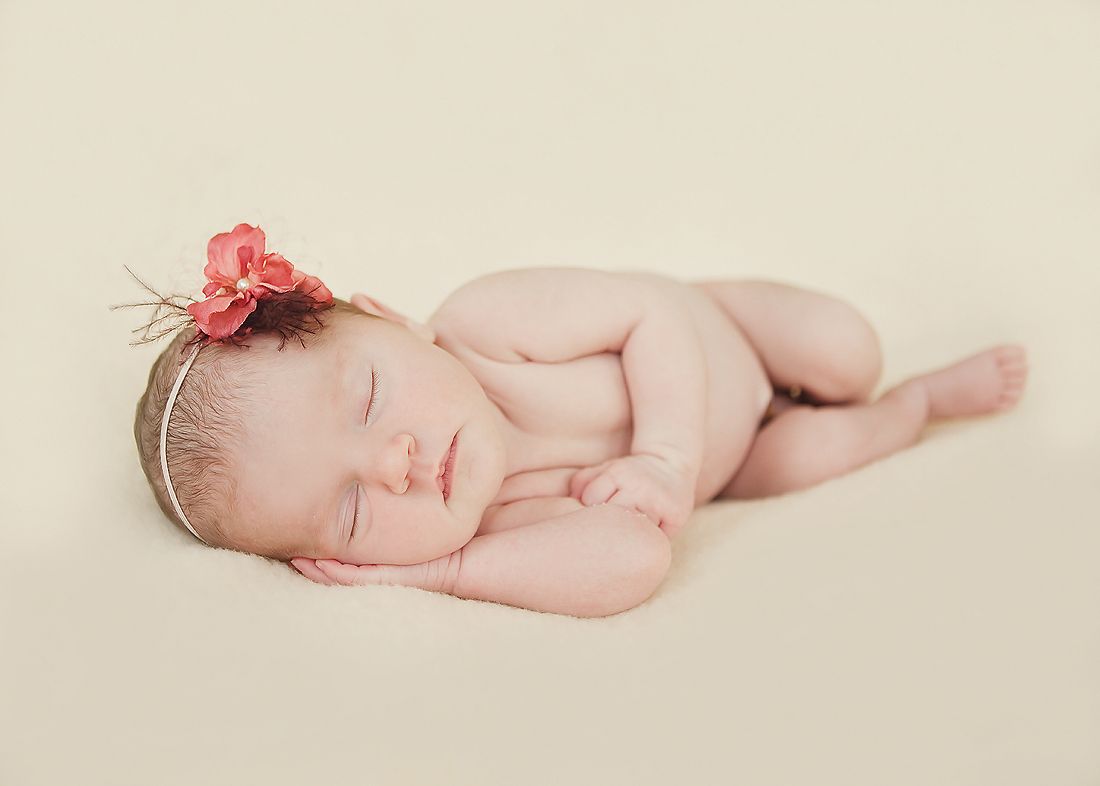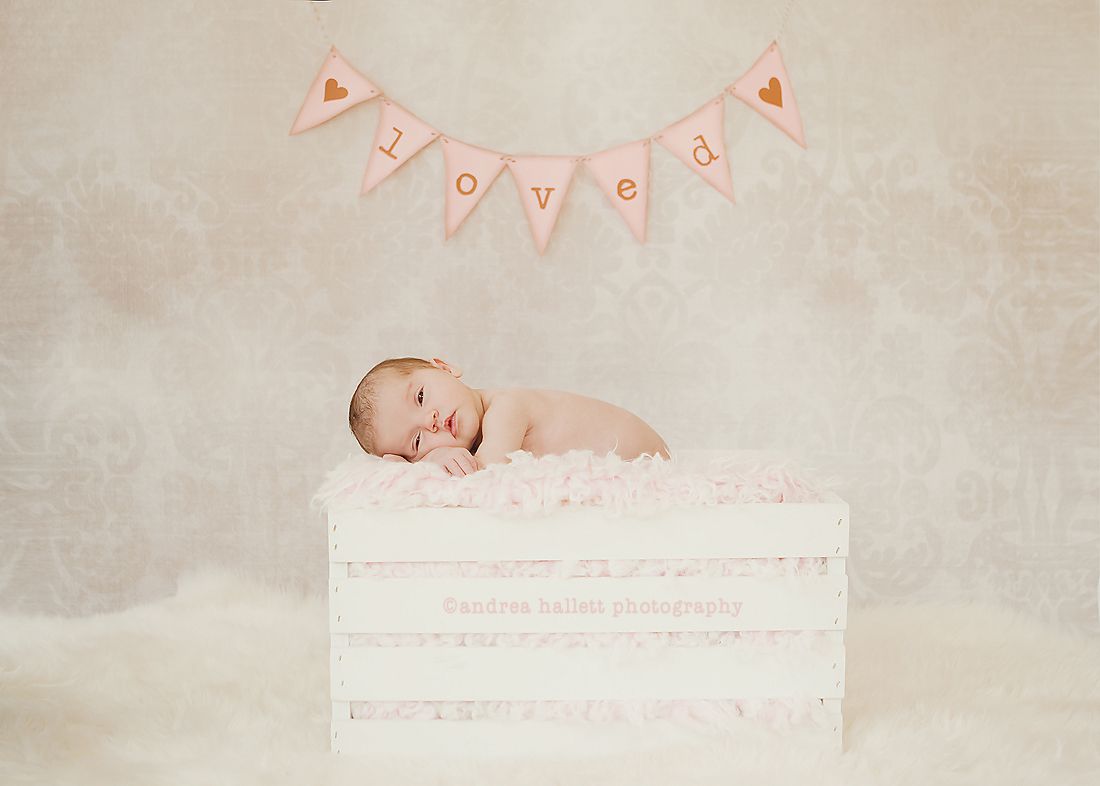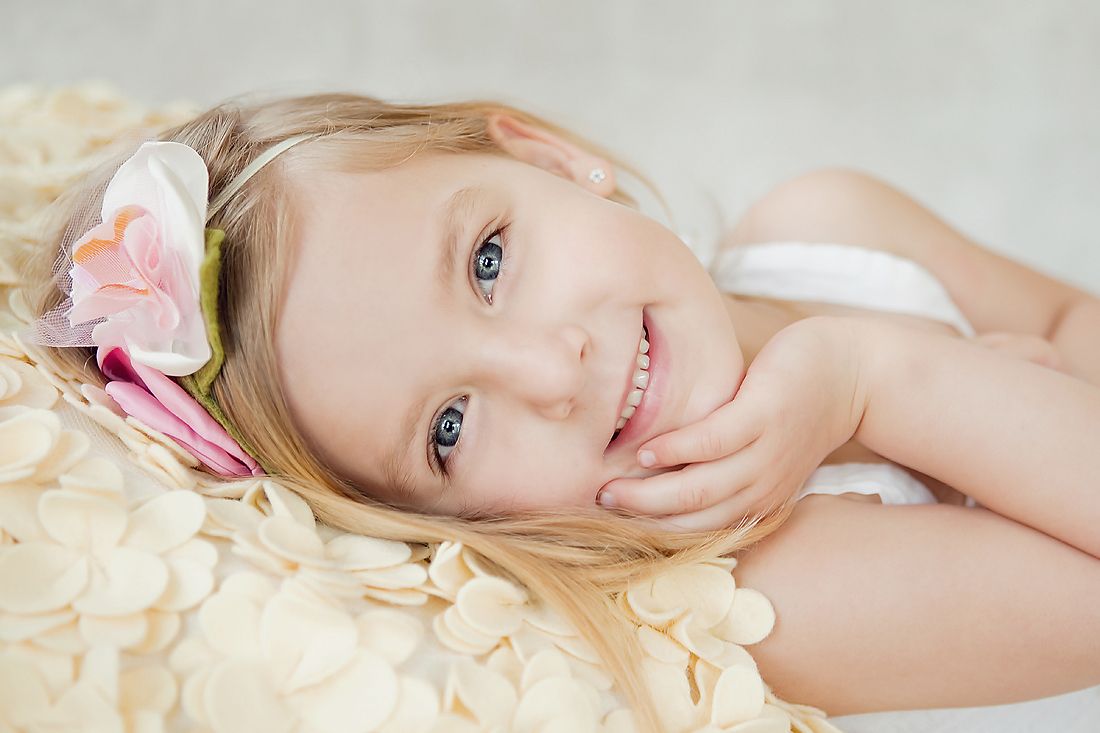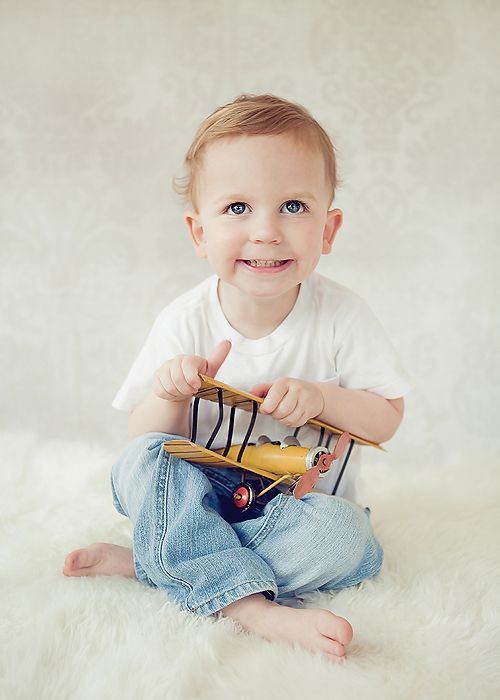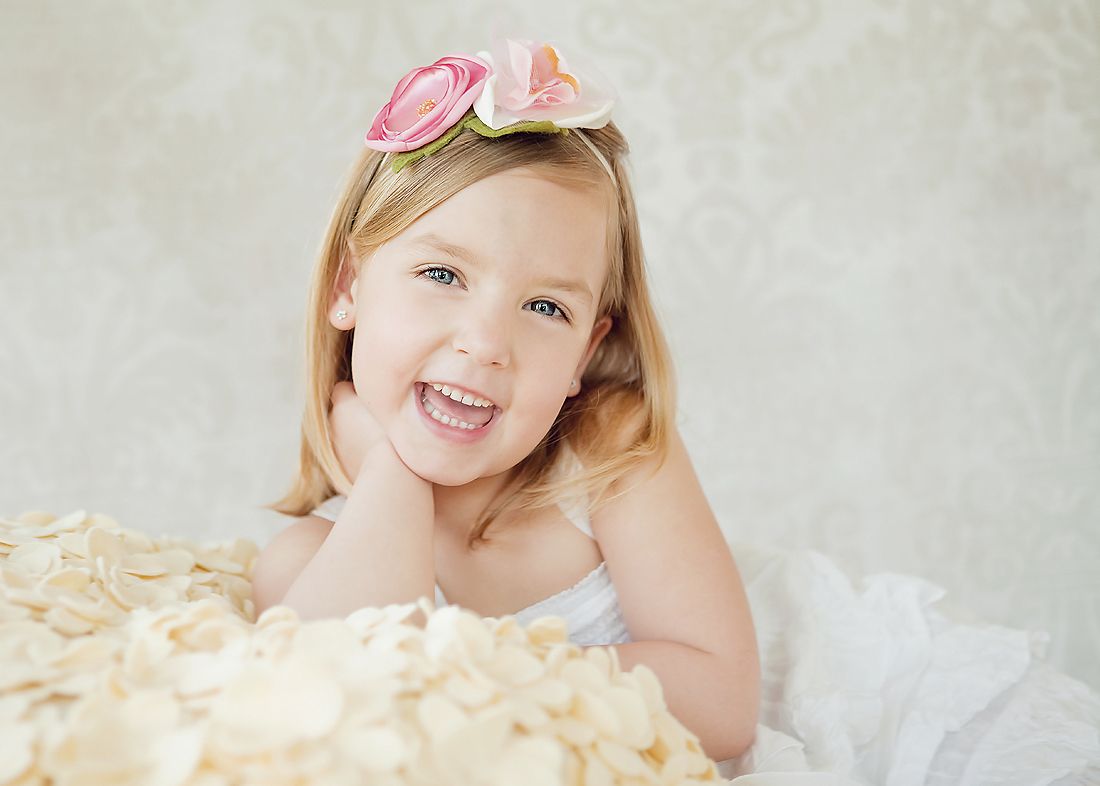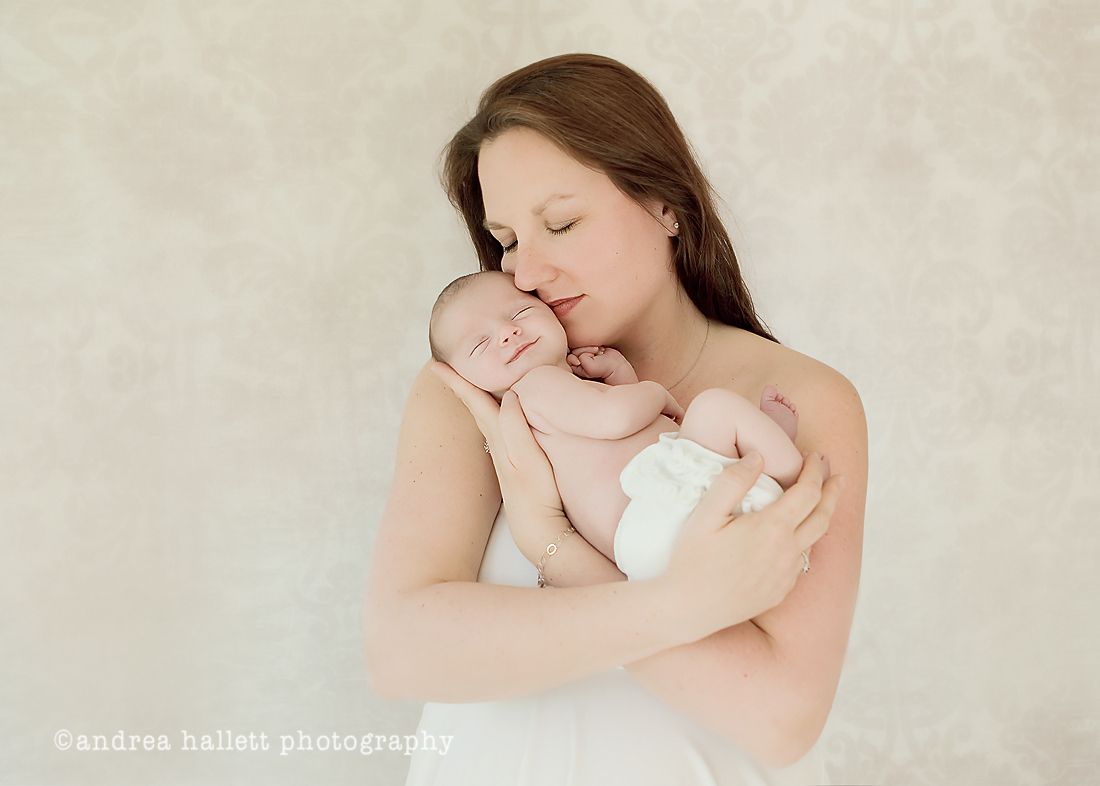 sailor kate ~ maryland newborn photographer
I have been such a terrible blogger! Updating my business page on Facebook is just so much easier but I am going to try to do better here
It has been such a busy Spring and I have lots of sessions to share.
Here is one of the beautiful newborns I met.  We took advantage of the yellow wildflowers blooming to take some images outside.
Meet Sailor Kate and her beautiful Mommy . . .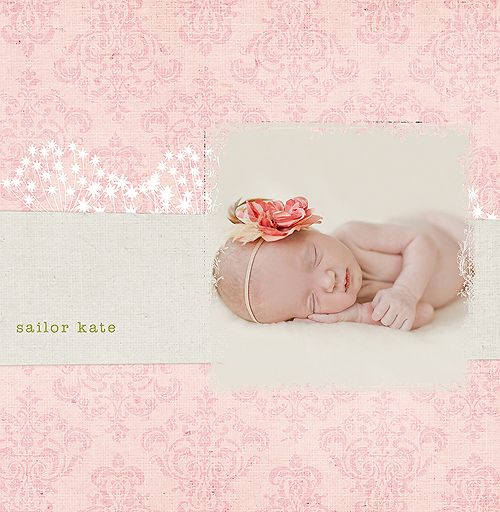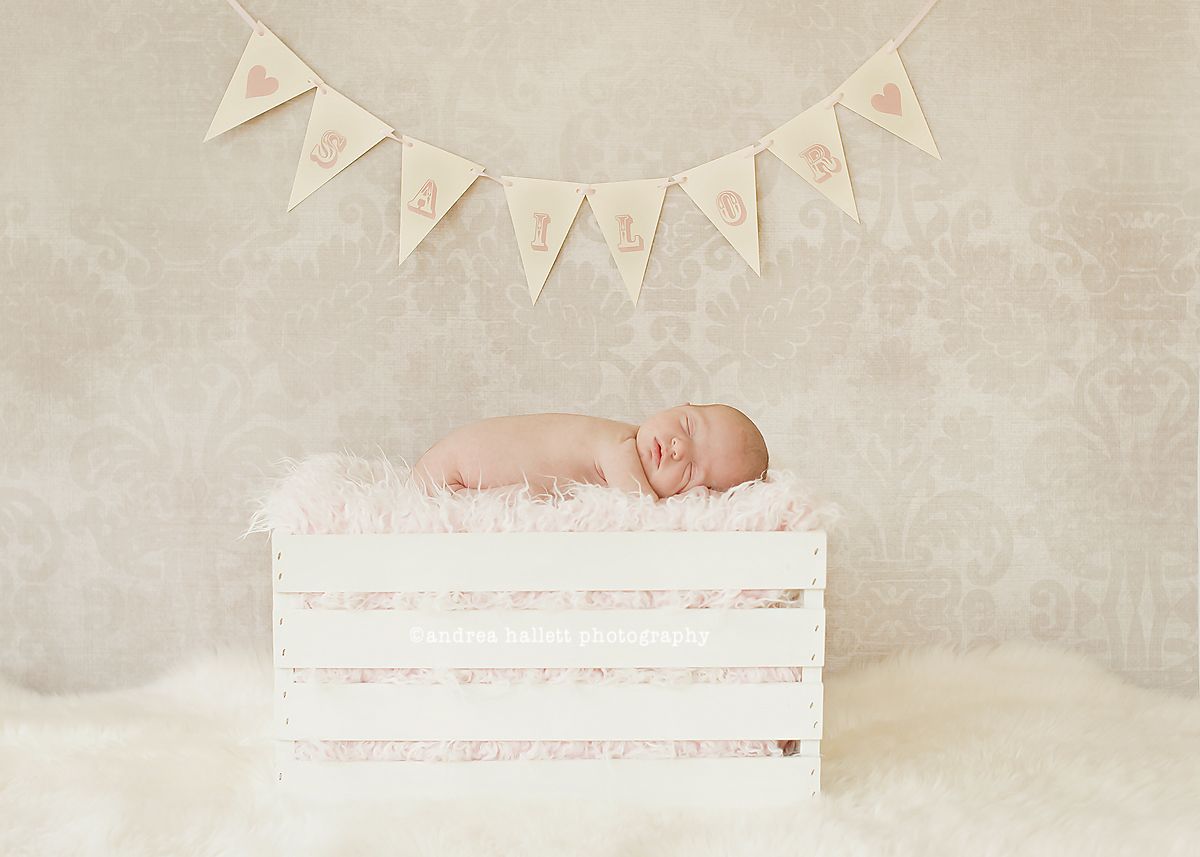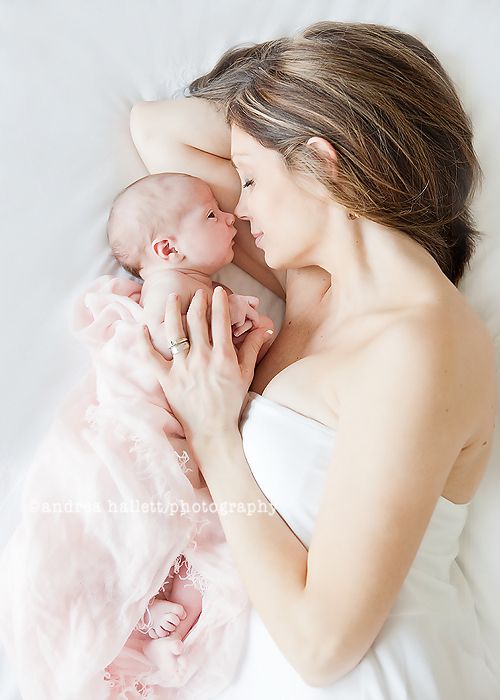 kameryn ~ maryland baby photographer
Meet gorgeous little Kameryn! 
She was so sweet and smiley during her studio mini-session -we had the best time putting her in cute little set-ups and outfits
Here are a few images of this precious girl . . .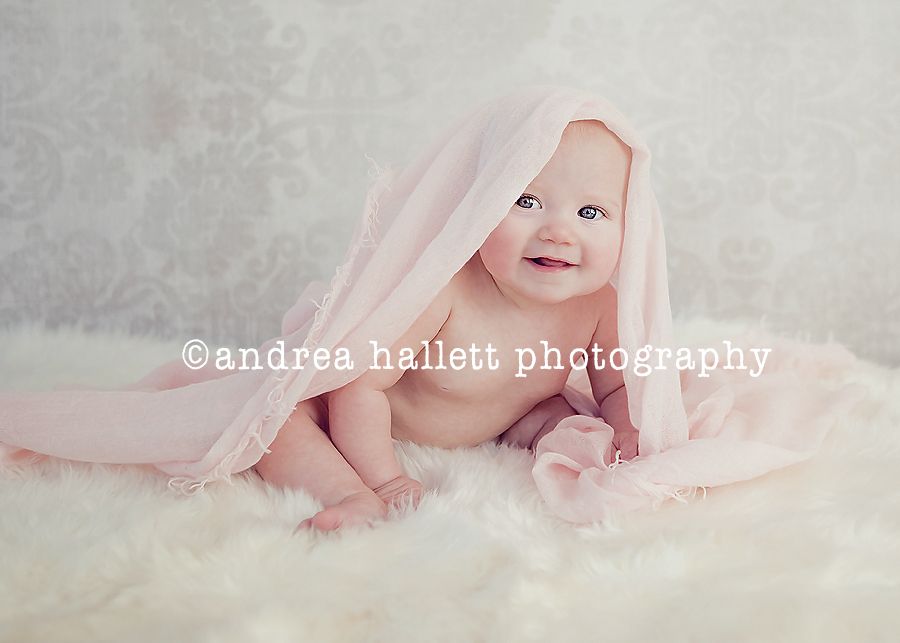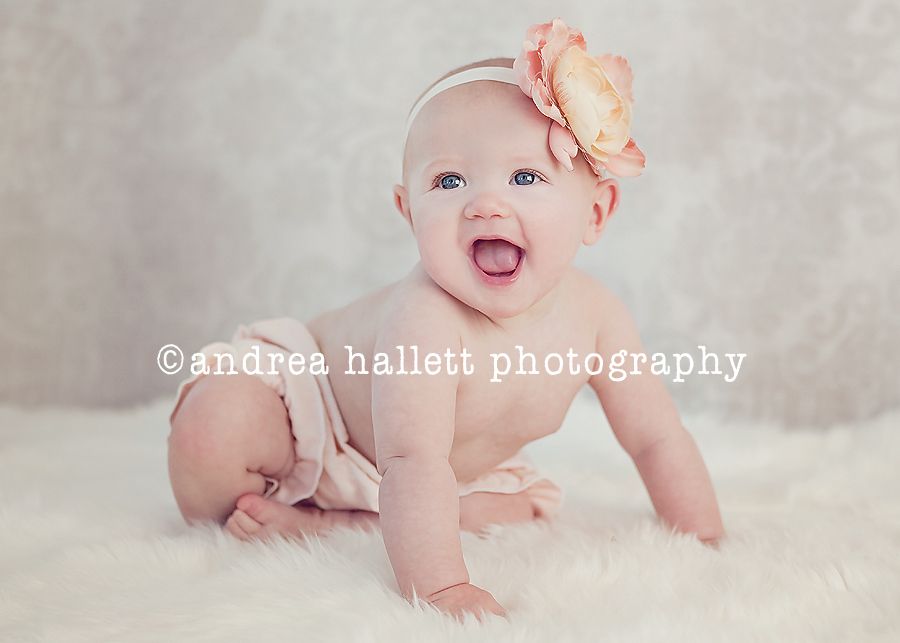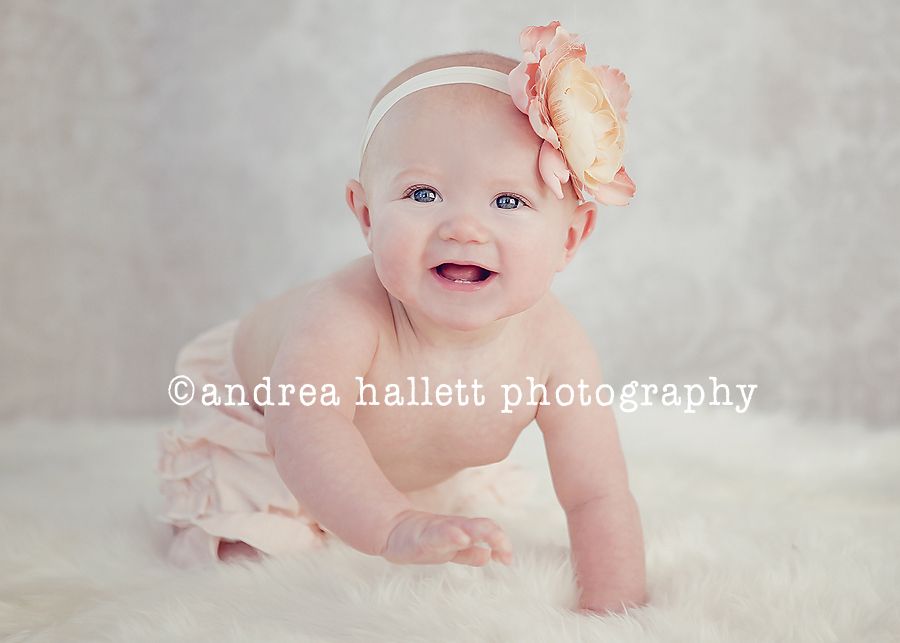 Dante and Siena ~ maryland baby photographer
Gorgeous brother and sister Dante and Siena ~ I photographed Siena when she was a newborn  and she is just as adorable now and even more supper chubby delicious  at 7 months  old 
Both are wearing accessories (ties and headbands) from The Belle and the Beau.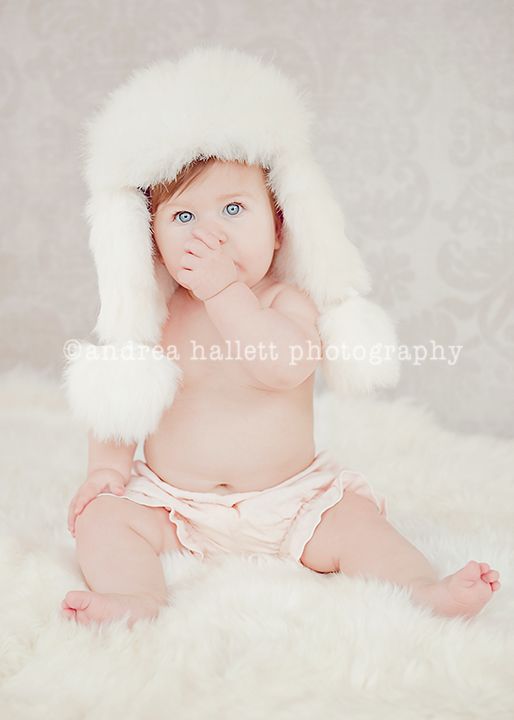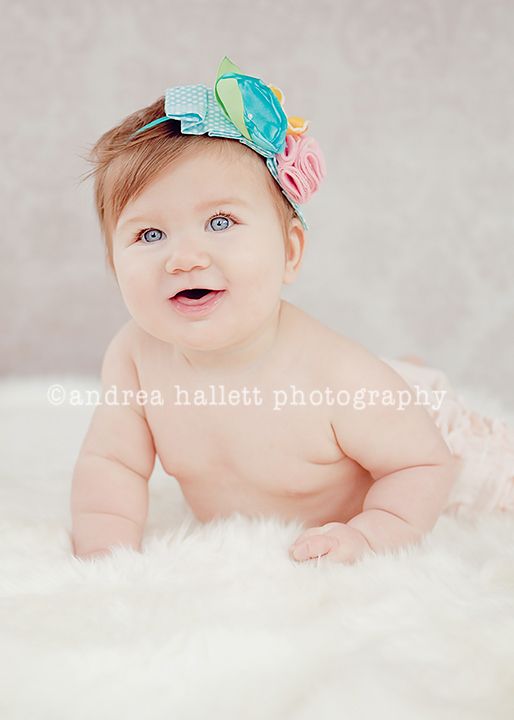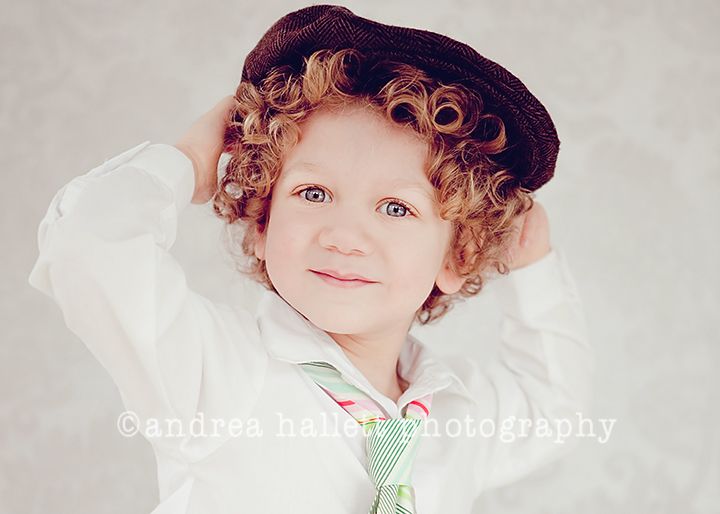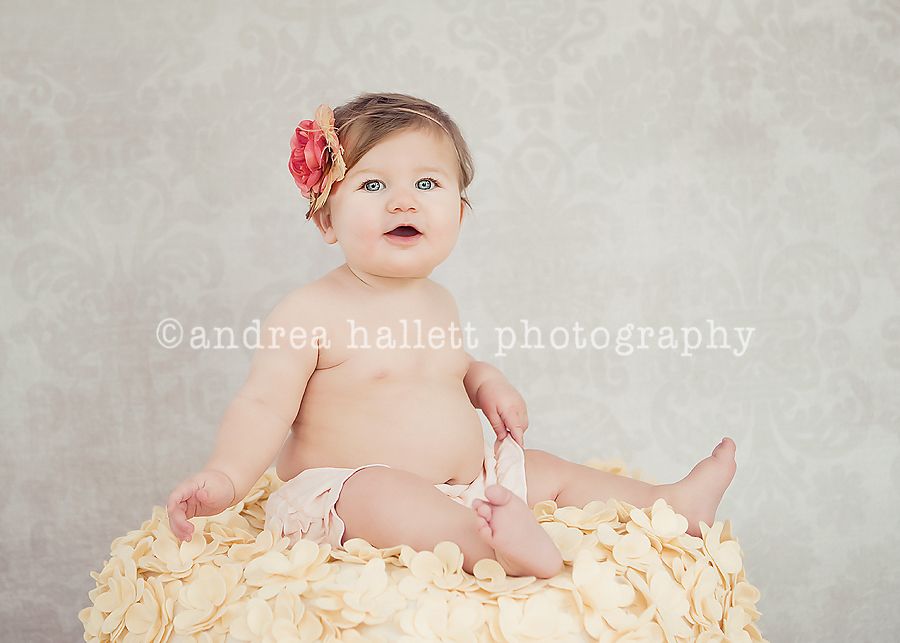 Violet & Kameron ~ maryland family photographer
and with her sweet and  proud big brother . . .