Busy, busy . . .
I've been neglecting this blog lately, why is Facebook  just so much easier?  I've had some wonderful sessions this past week .  .  .
First up, a beautiful newborn and his gorgeous big brother . . .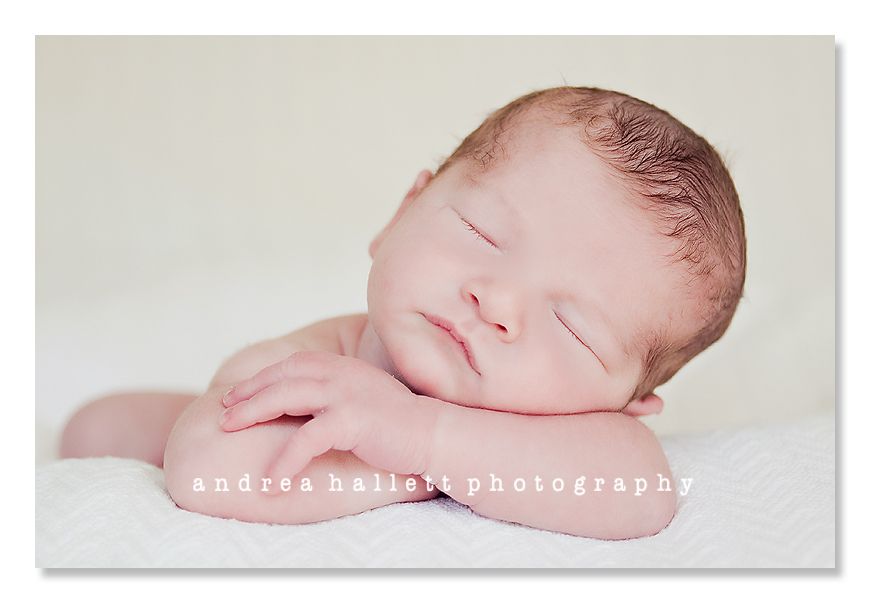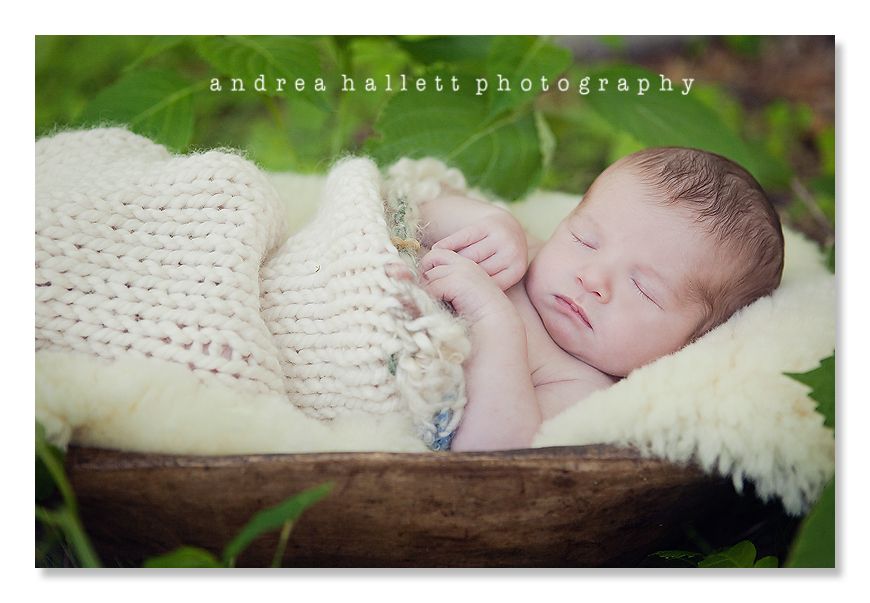 A stunning Senior – Jessica, Class of 2010 . . .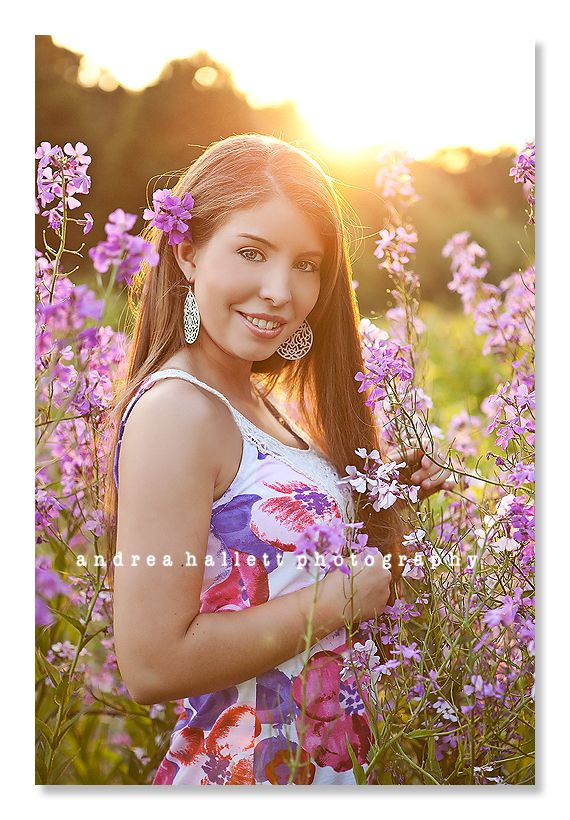 And this beautiful one-year old . . .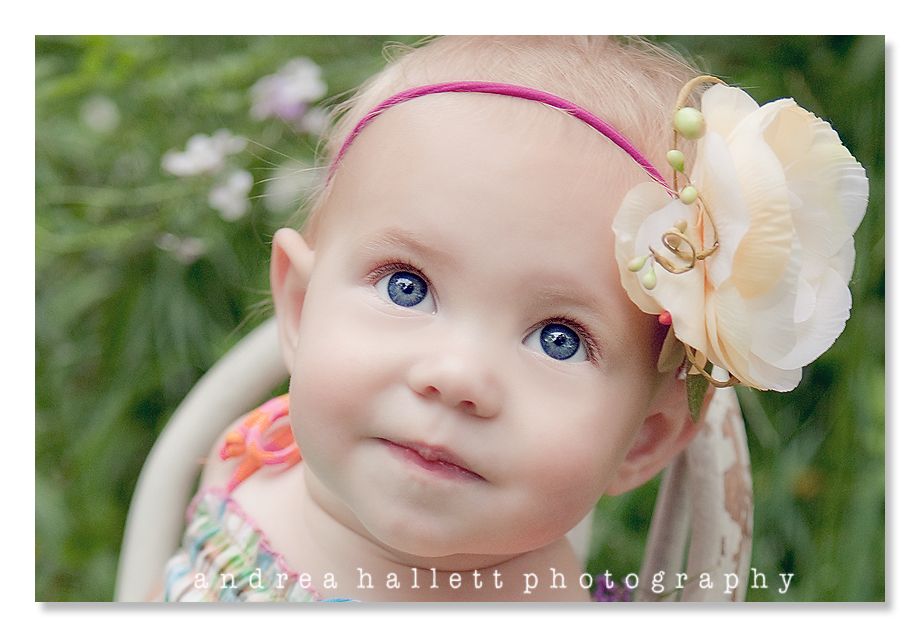 Siena Elise
Isn't she darling?  She was the best baby model for me. 
We even took her outside for a few shots even though it was a bit windy and she did great.  
She has a very proud and very gorgeous big brother too
A  few favorites from our session . . .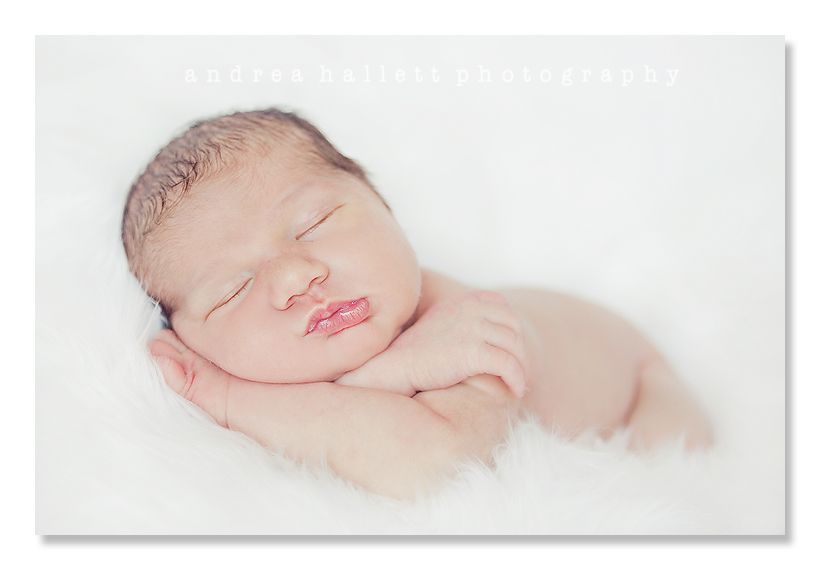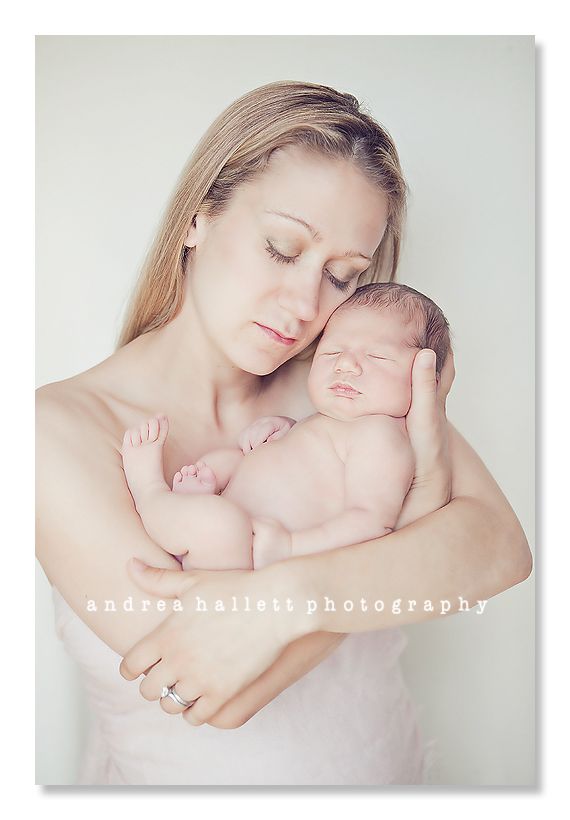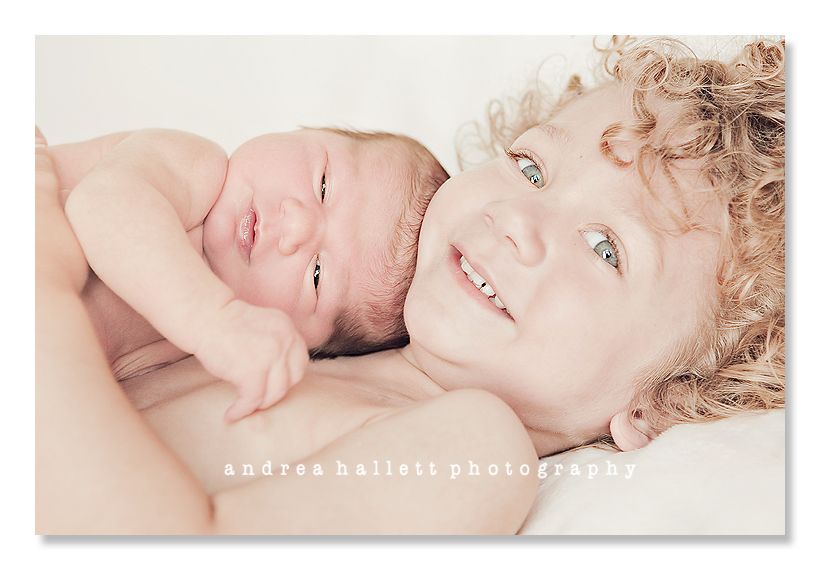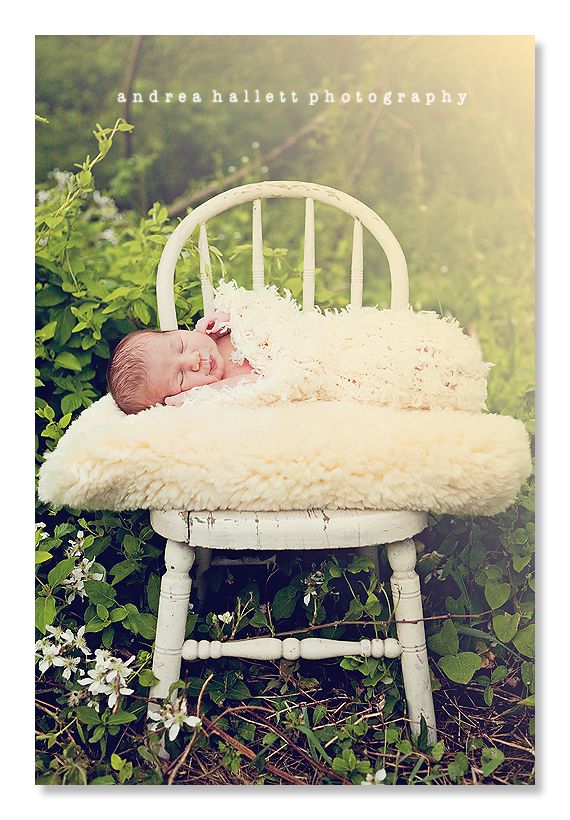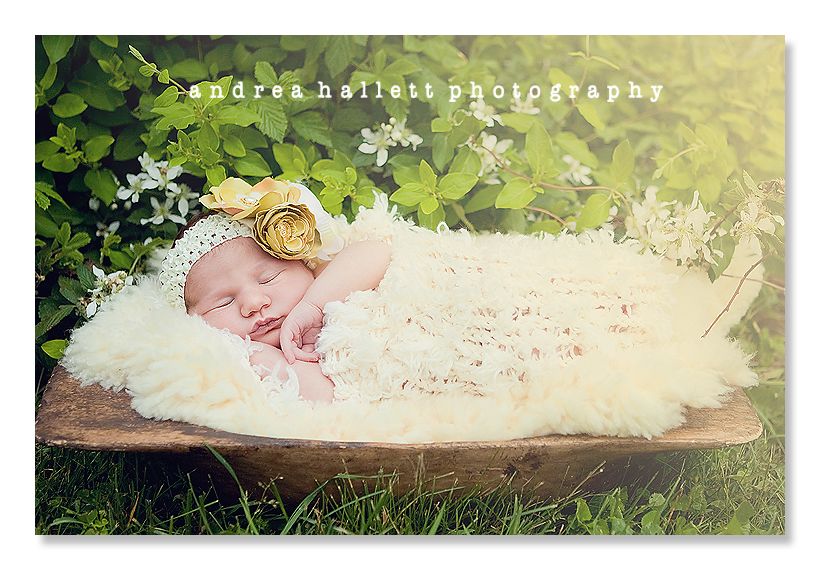 I said I love you, and that's forever . . .
A few favorites from the Mommy & Me mini-sessions . . . lots and lots of love here . . .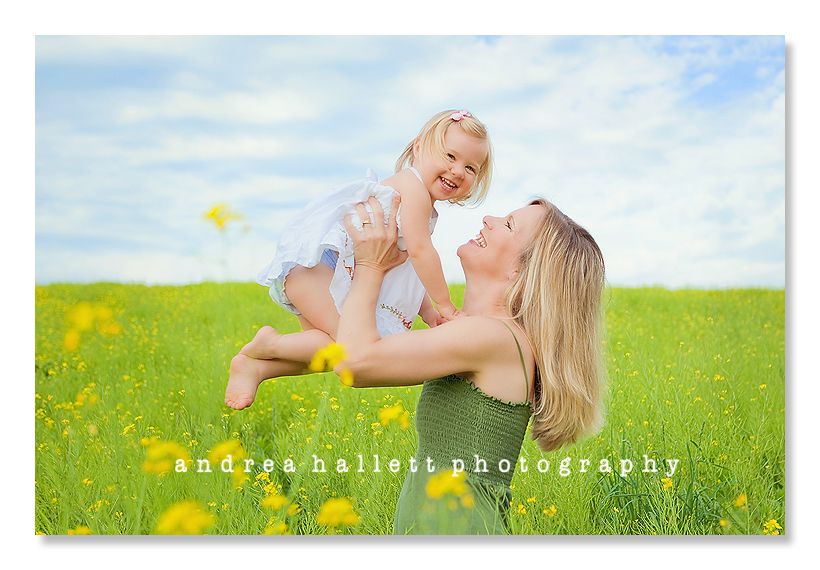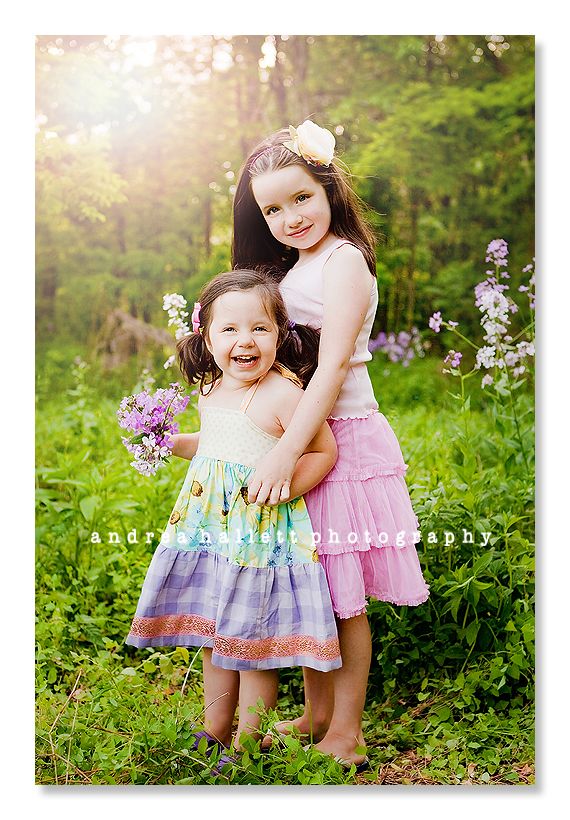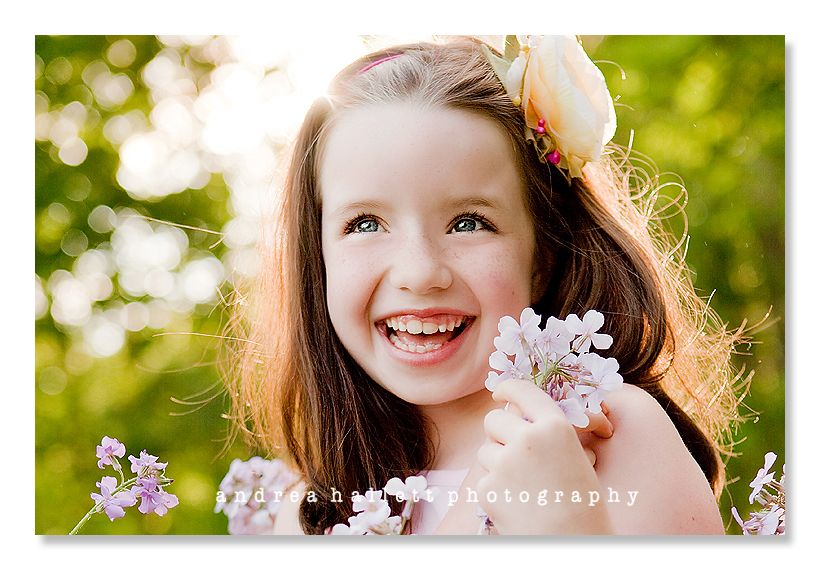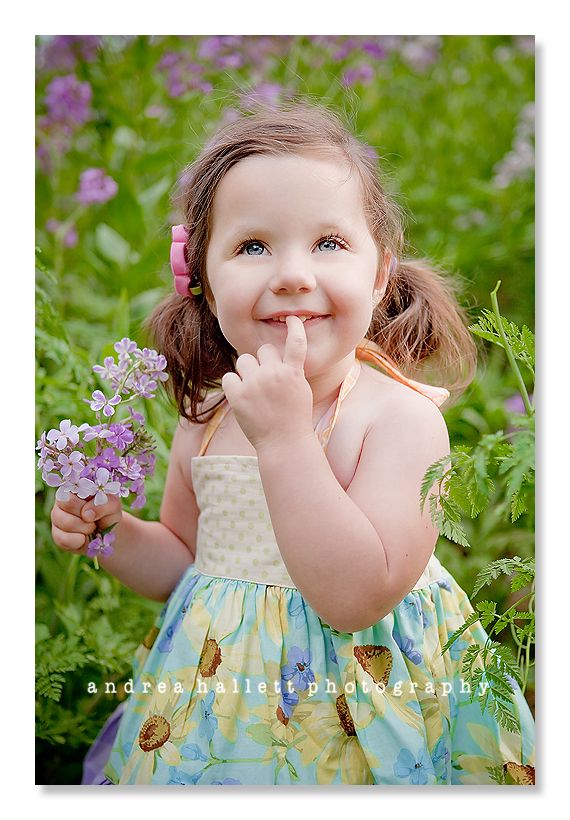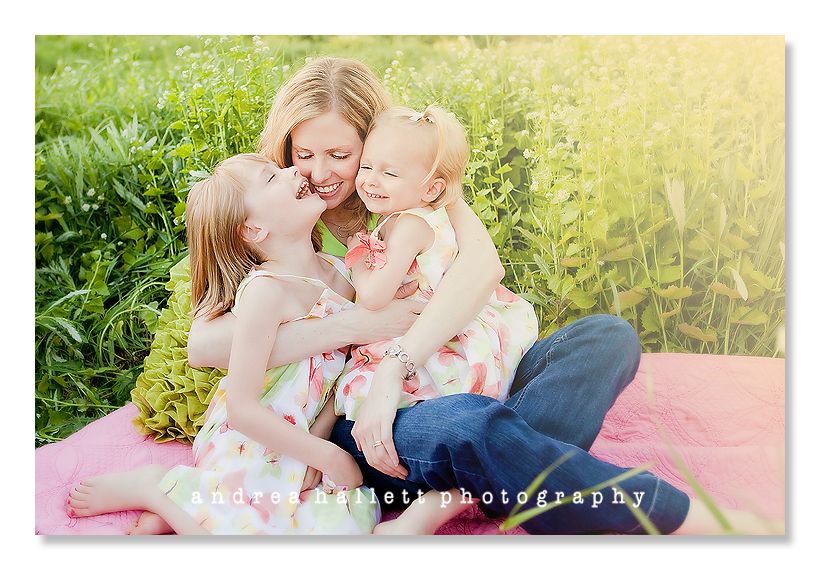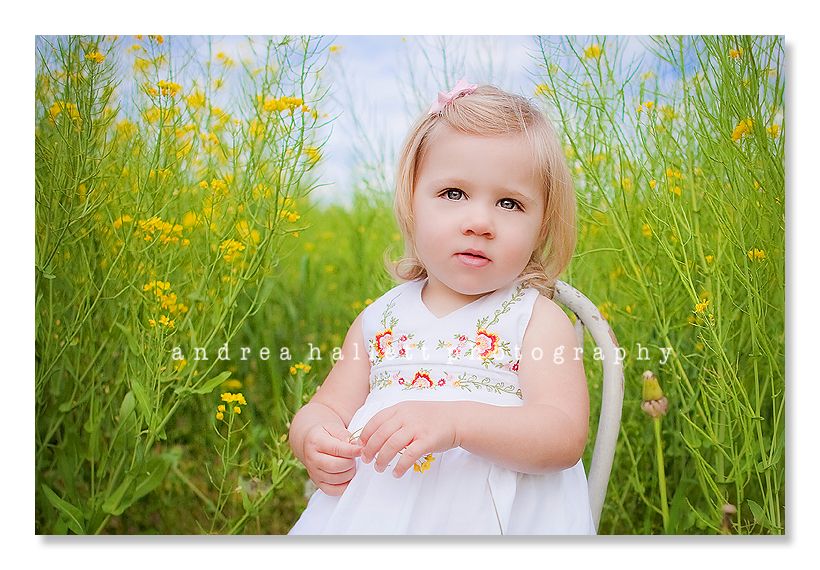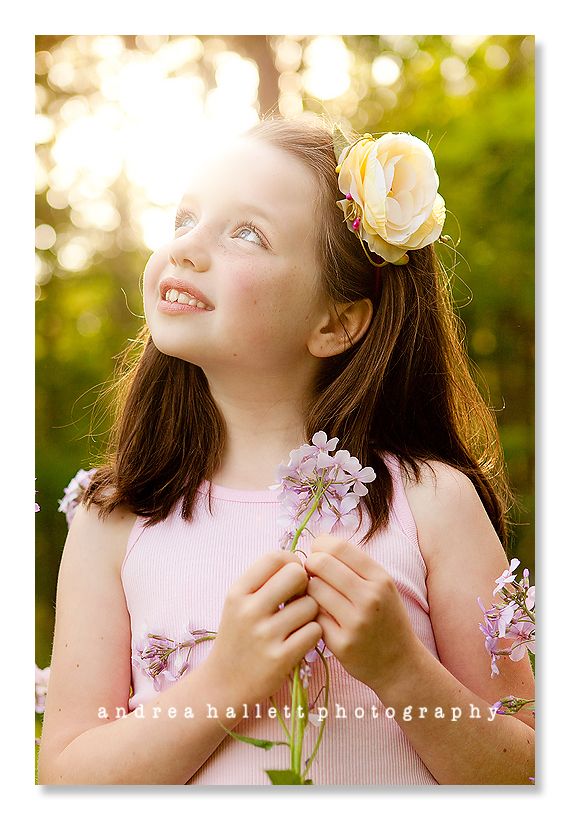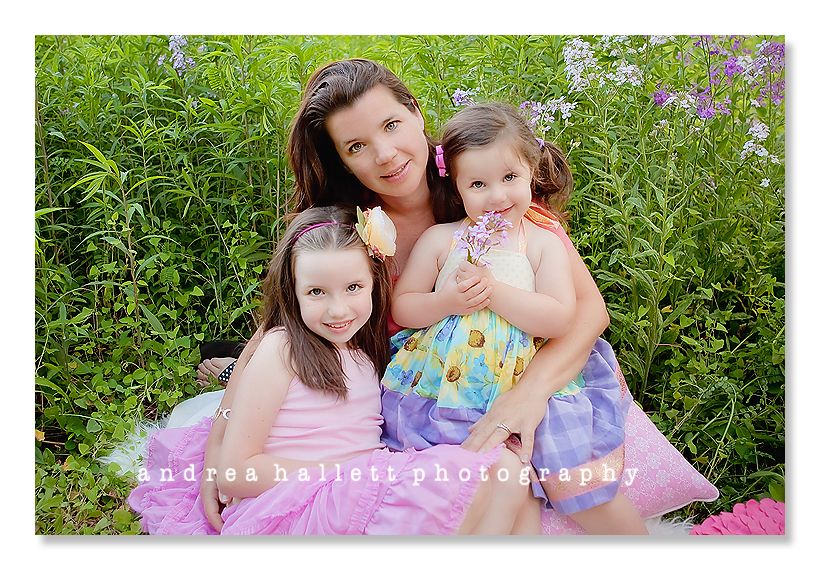 The Belle and the Beau
A fun and colorful shoot with some gorgeous girls and one (lucky) little boy
at my favorite wildflower field. 
The Belle and the Beau is coming out with a new line of super pretty hair accessories and ties for boys AND girls -aren't they adorable? 
I've already shown a sneak peek of our session on my Facebook page but here are a few more . . .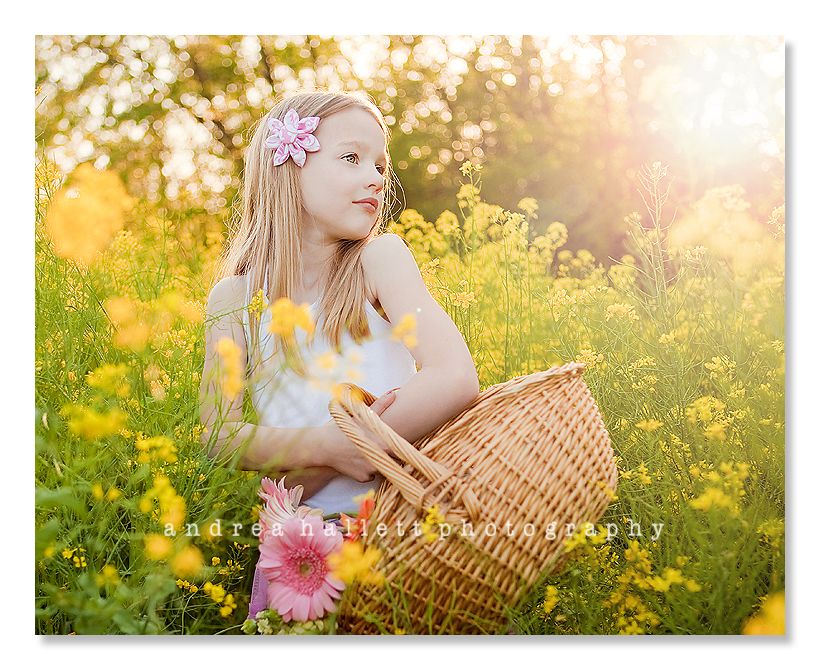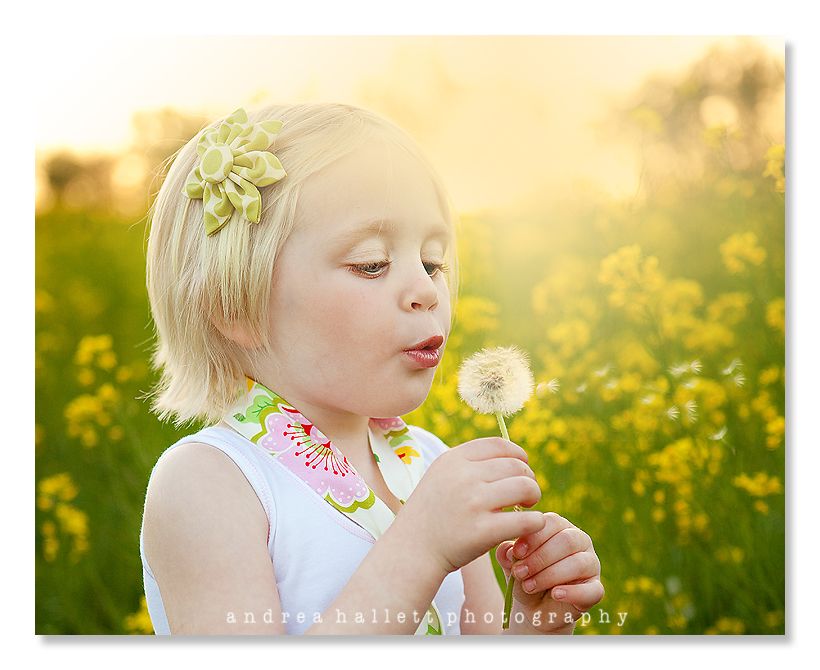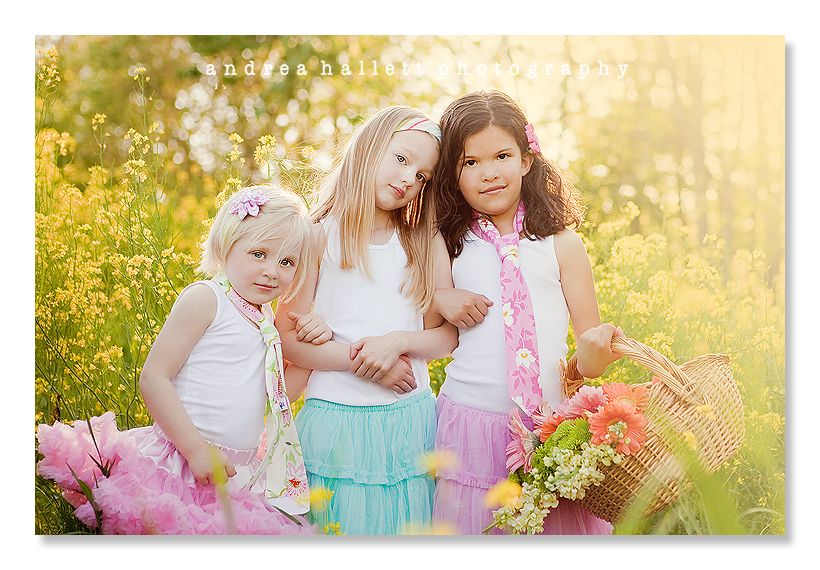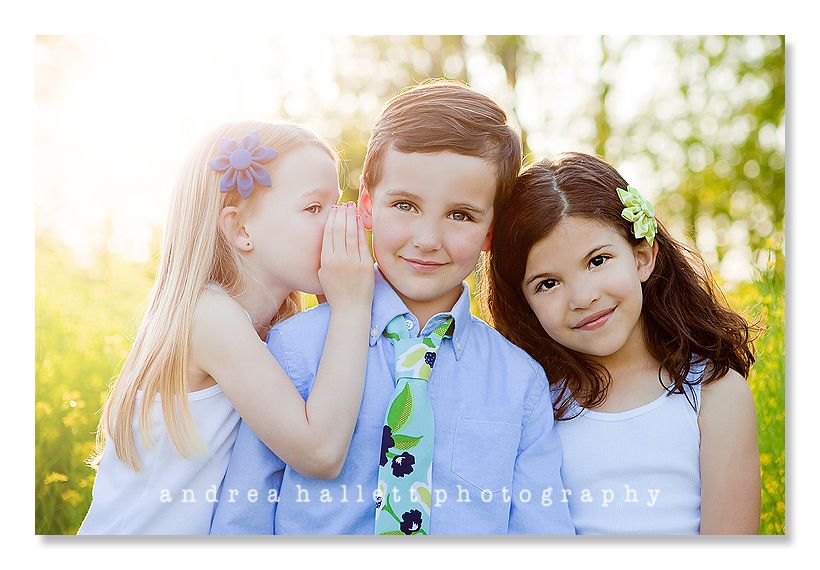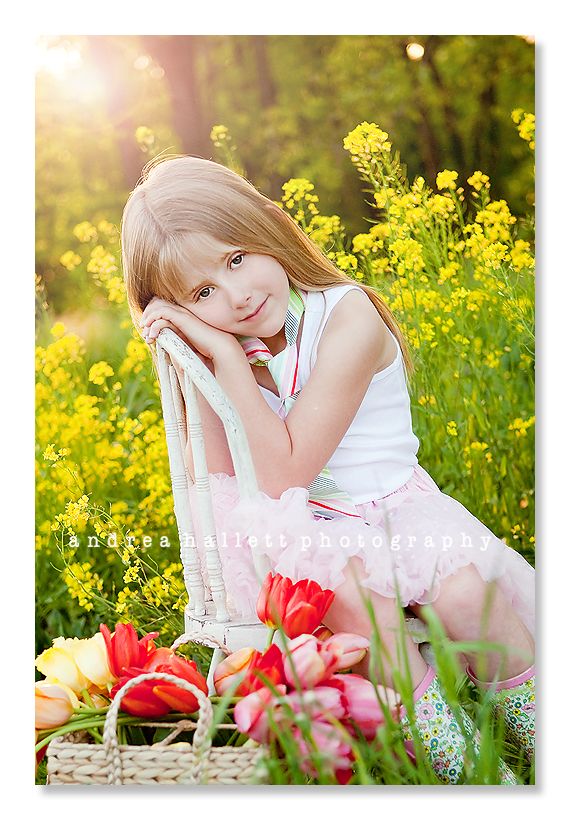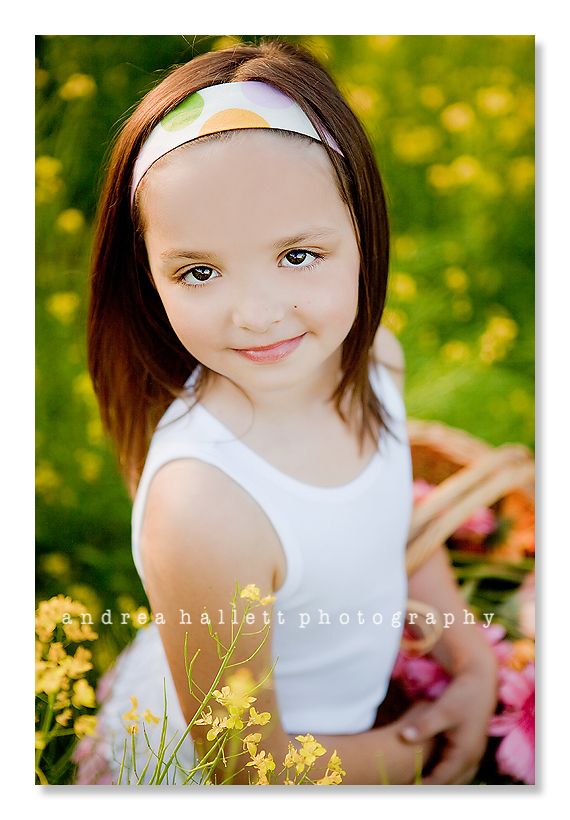 and the session slide show . . .