Busy, busy . . .
I've been neglecting this blog lately, why is Facebook  just so much easier?  I've had some wonderful sessions this past week .  .  .
First up, a beautiful newborn and his gorgeous big brother . . .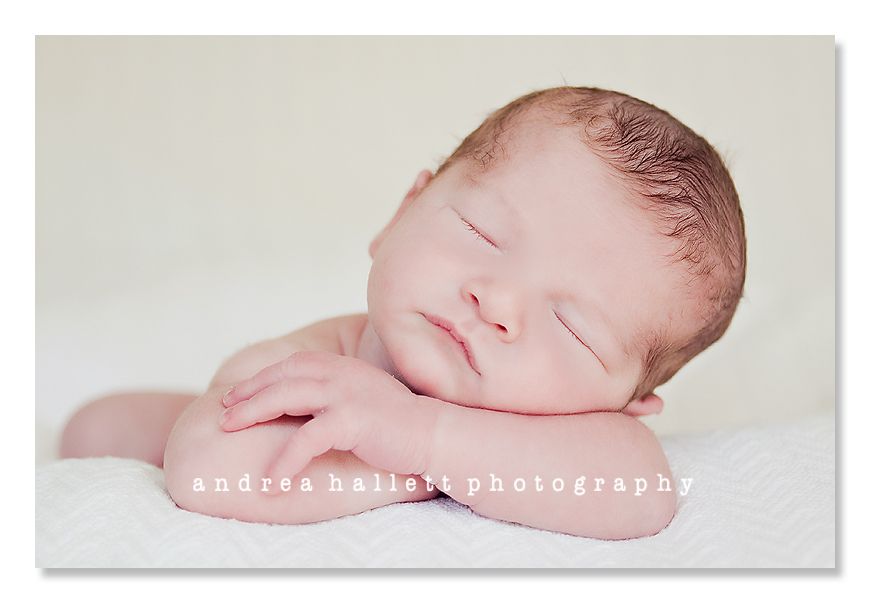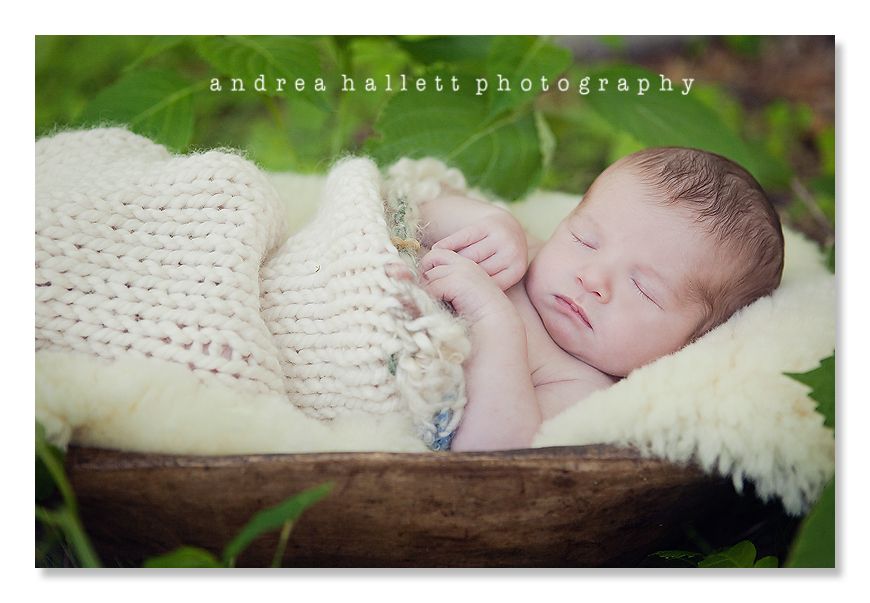 A stunning Senior – Jessica, Class of 2010 . . .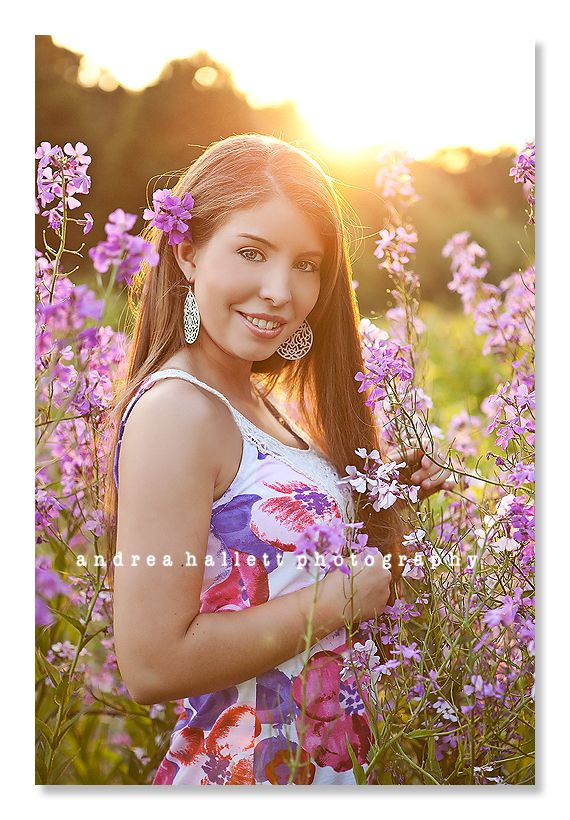 And this beautiful one-year old . . .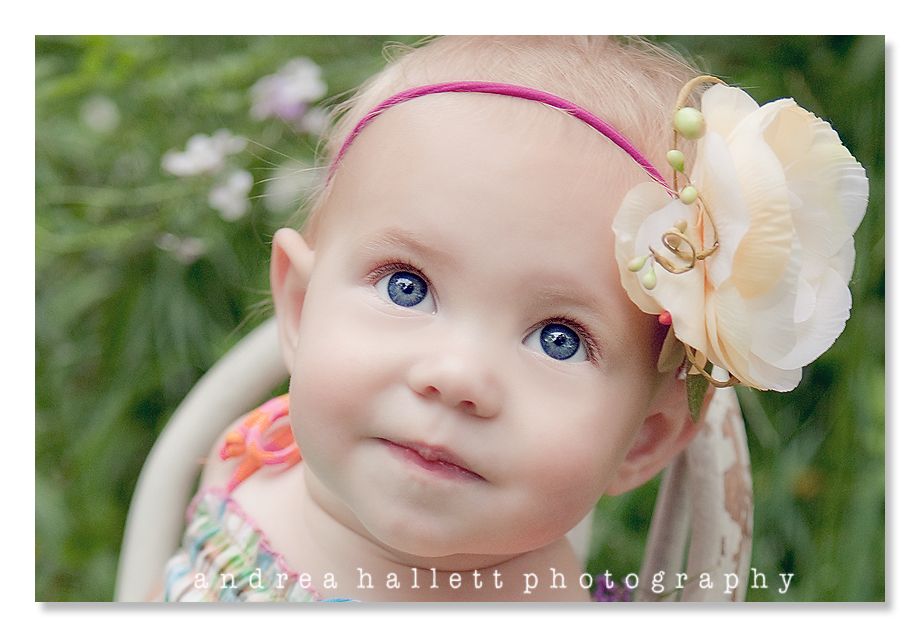 MODEL SEARCH
May 18th, 2010 | News
ENGAGEMENT/BRIDAL/COUPLE'S SESSION
I am looking for young man and a young woman in their 20′s for a commercial shoot to take place in June.
This could be a young couple, engaged or married, or even just friends, but you must be photogenic and comfortable interacting  together in front of the camera. 
If this sounds like you or someone you know, please email me a picture of both of you (full length and close up if possible) and your ages and clothing size to asunday@aol.com
Thank you!
Gift Card Sale!
Just in time for Father's Day, Graduations or Just Because, I am offering a sale on my Gift Cards!
Cards are not valid for previously booked sessions,  Collection or digital image purchases.
Cards are also available in higher denominations, please email me for more information.
To purchase a card, click HERE
Siena Elise
Isn't she darling?  She was the best baby model for me. 
We even took her outside for a few shots even though it was a bit windy and she did great.  
She has a very proud and very gorgeous big brother too
A  few favorites from our session . . .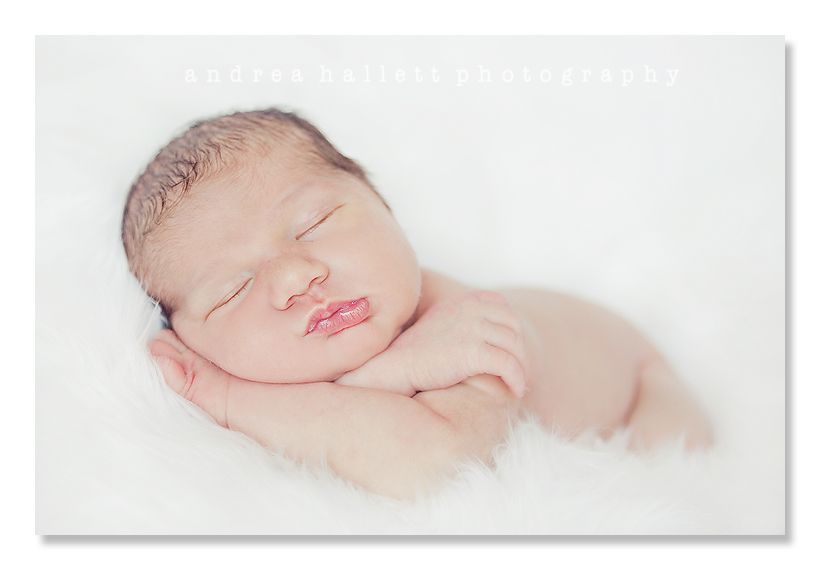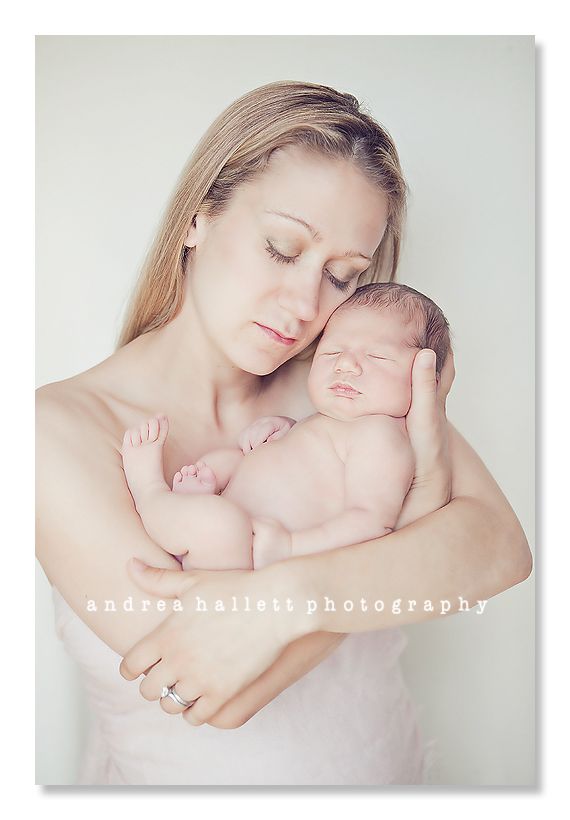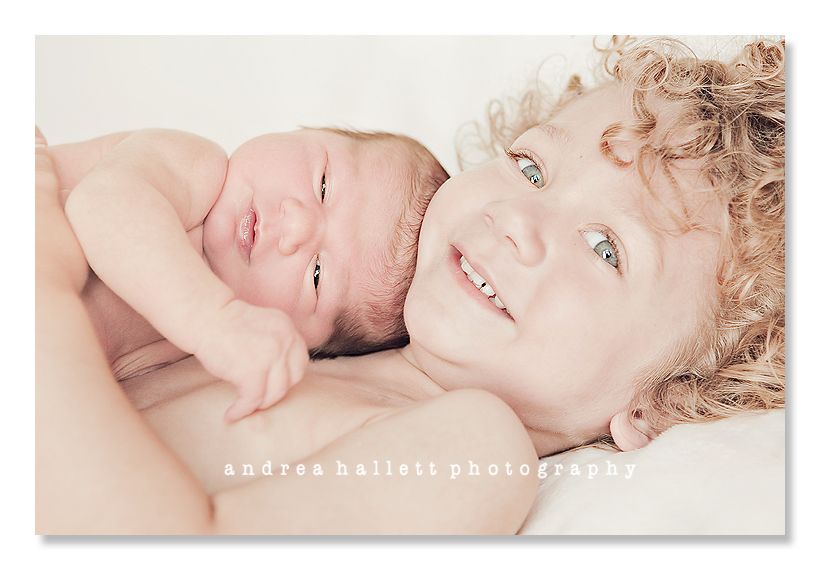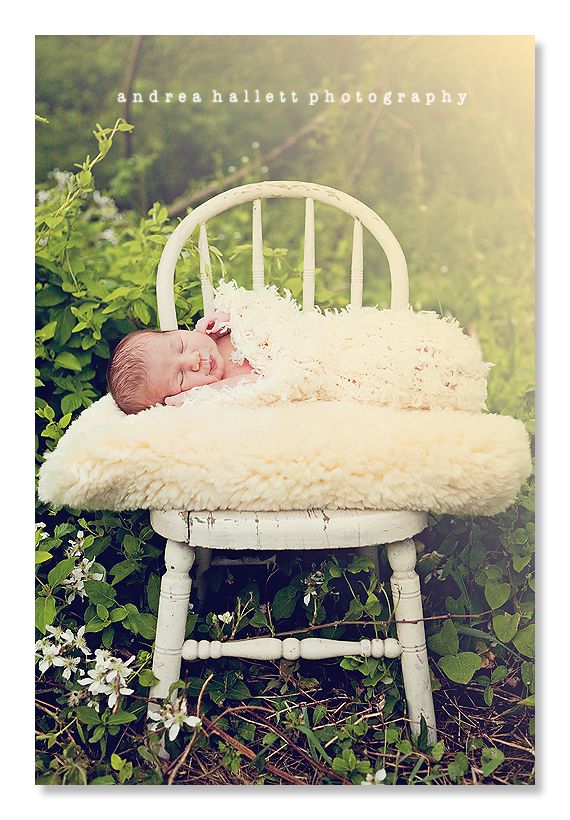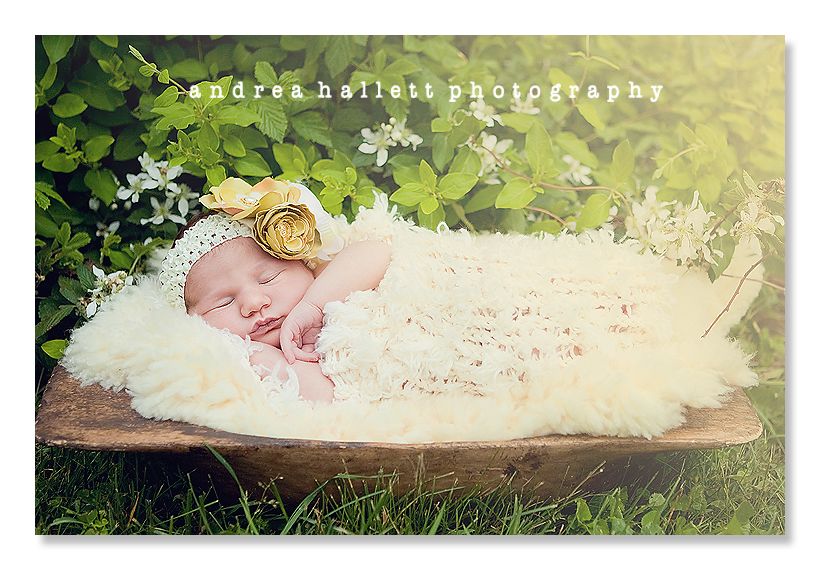 I said I love you, and that's forever . . .
A few favorites from the Mommy & Me mini-sessions . . . lots and lots of love here . . .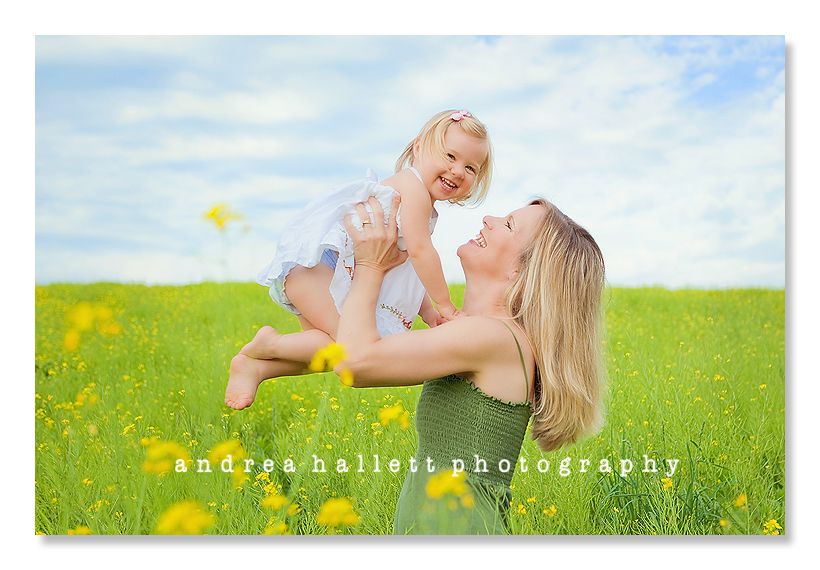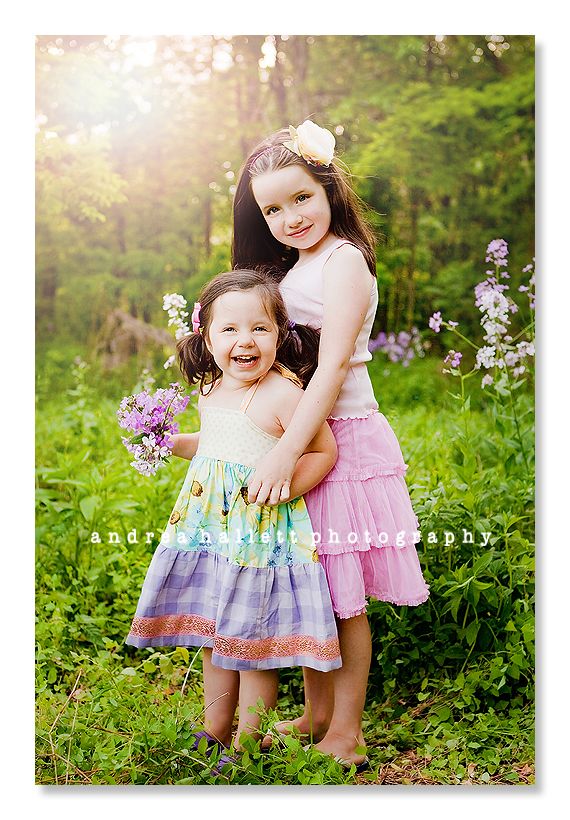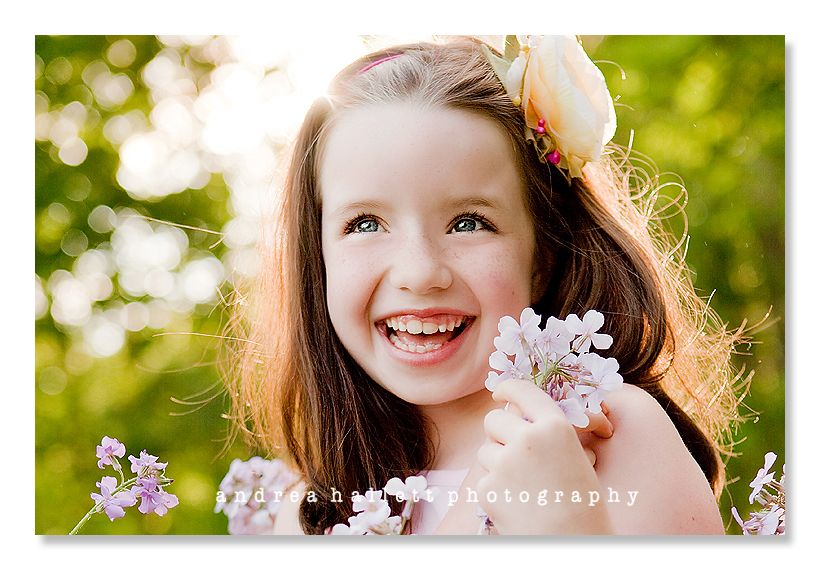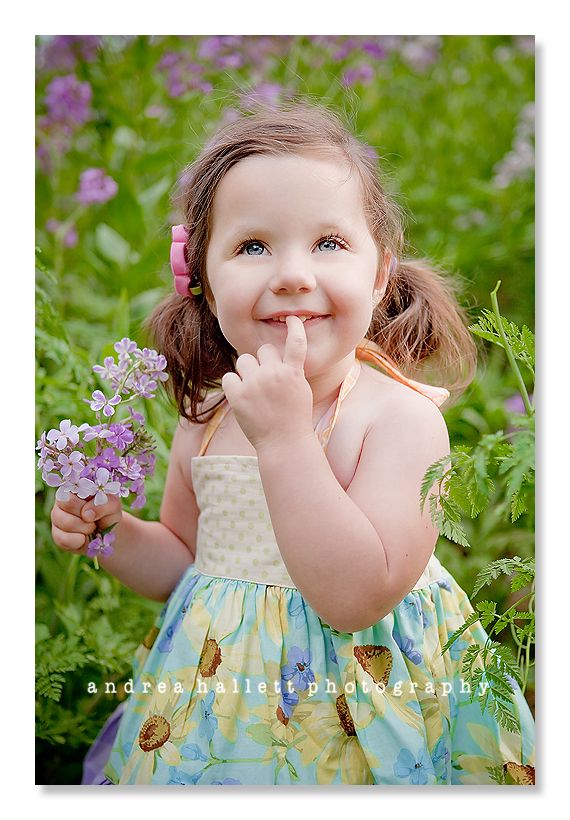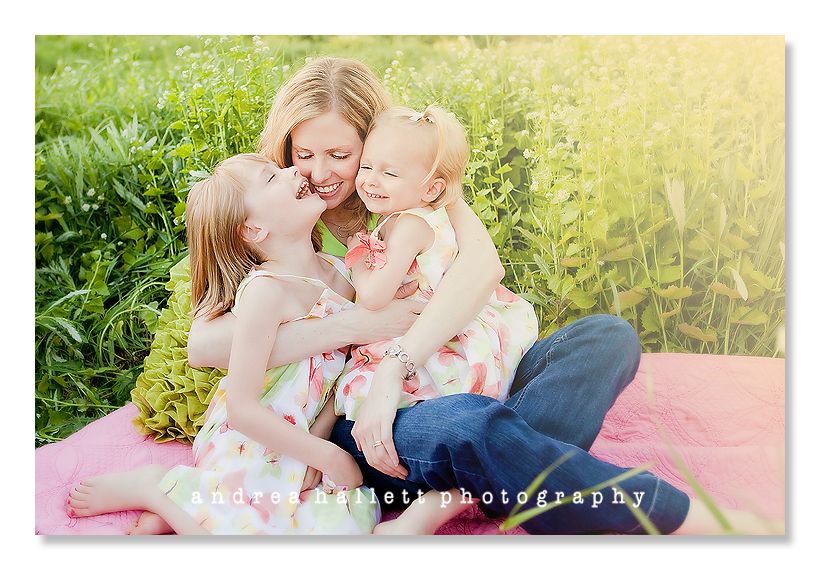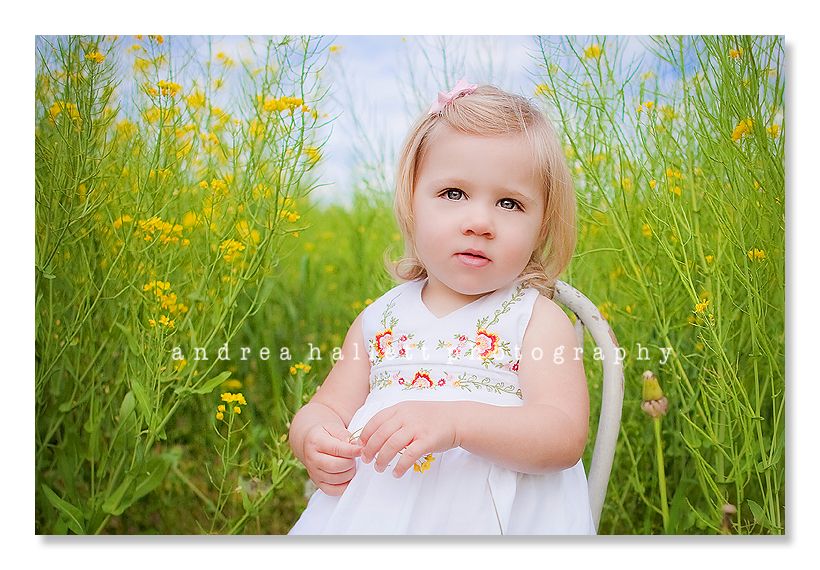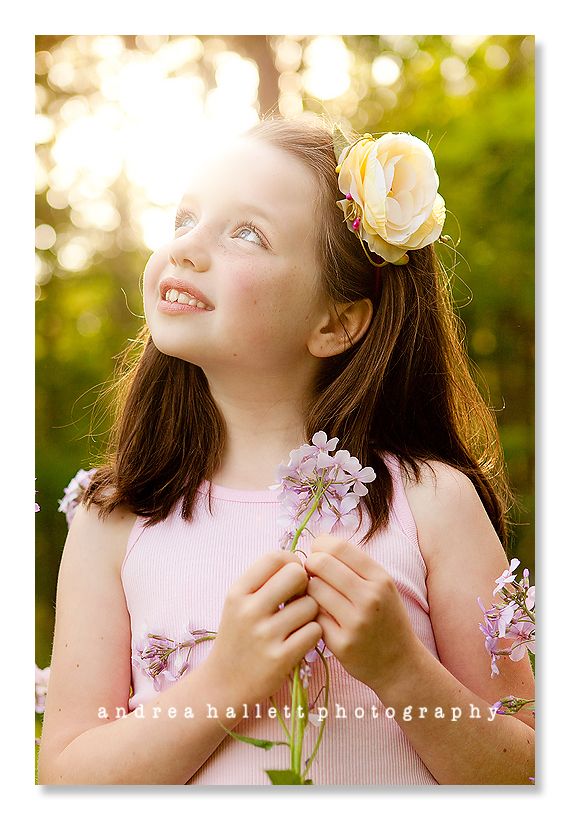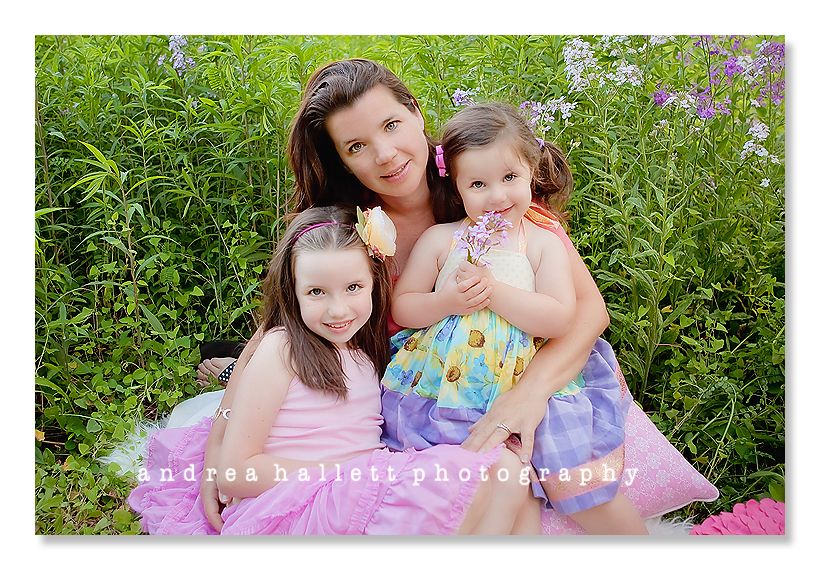 The Belle and the Beau
A fun and colorful shoot with some gorgeous girls and one (lucky) little boy
at my favorite wildflower field. 
The Belle and the Beau is coming out with a new line of super pretty hair accessories and ties for boys AND girls -aren't they adorable? 
I've already shown a sneak peek of our session on my Facebook page but here are a few more . . .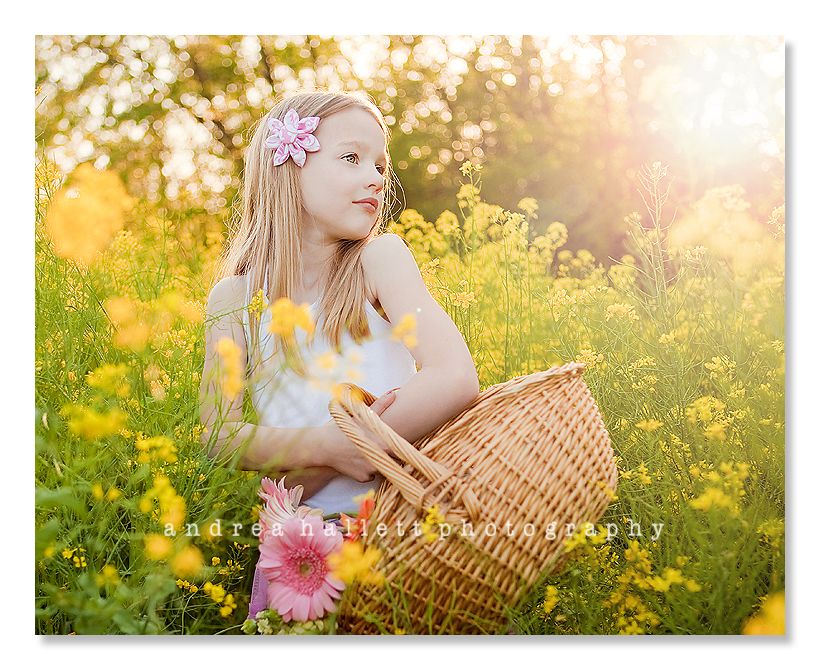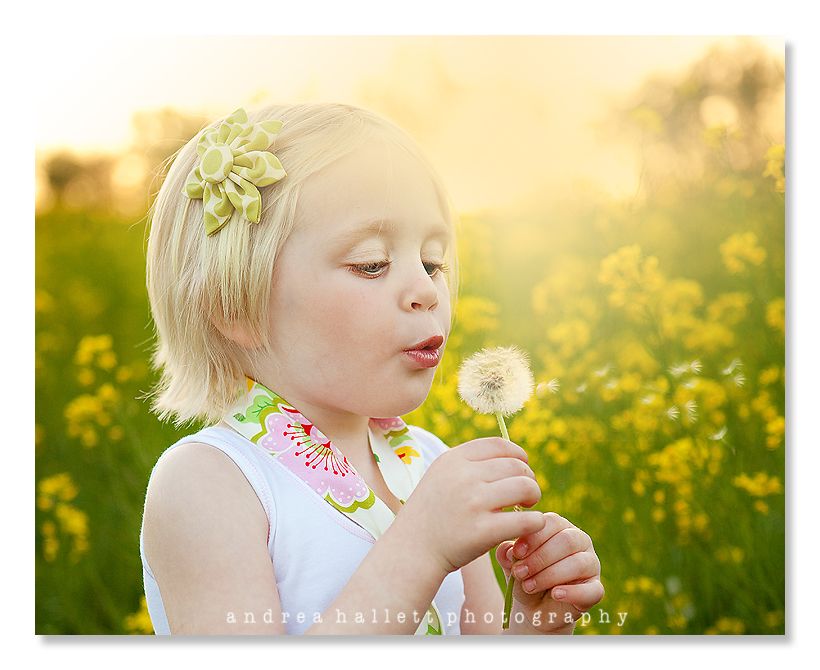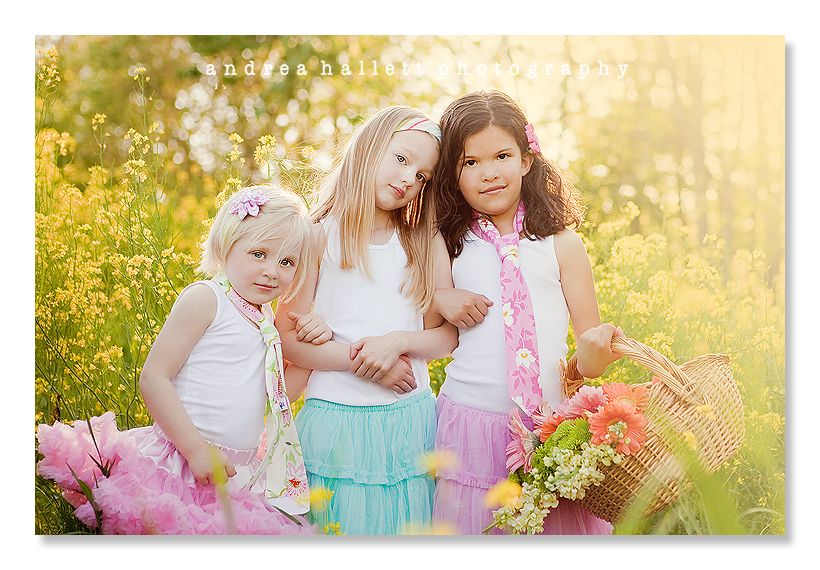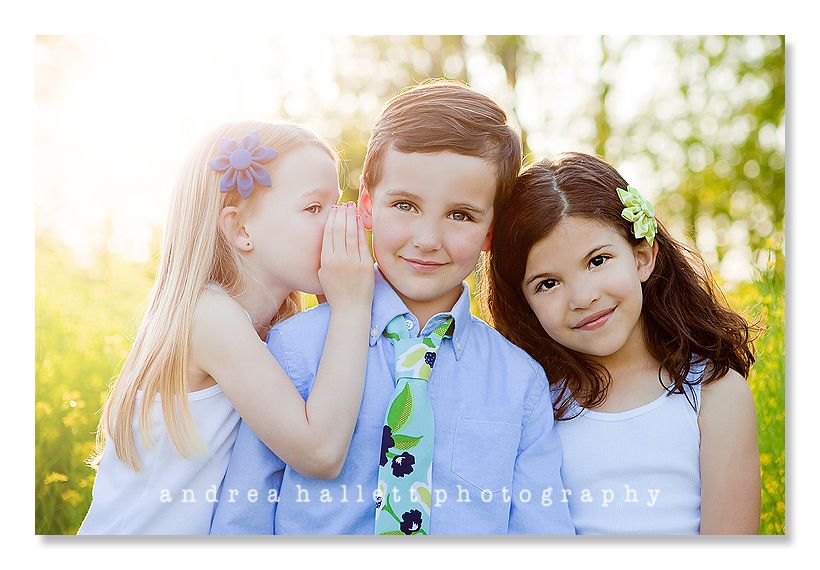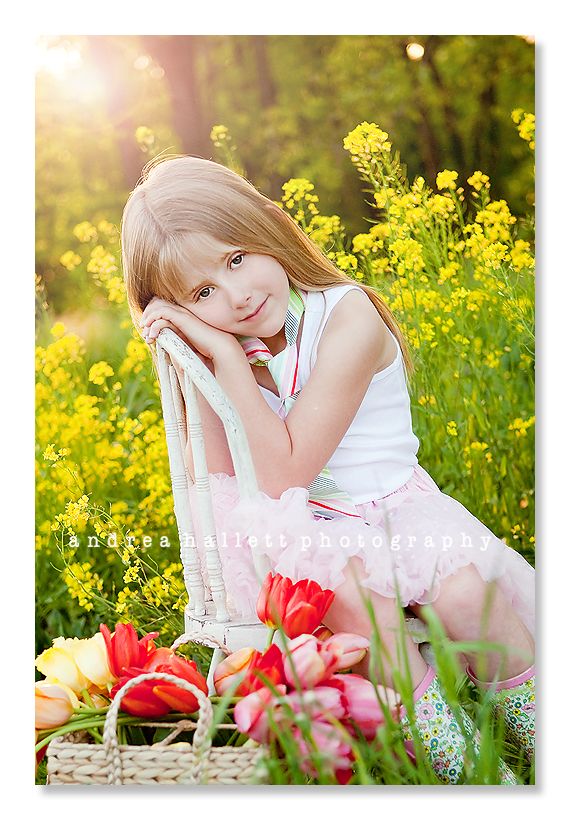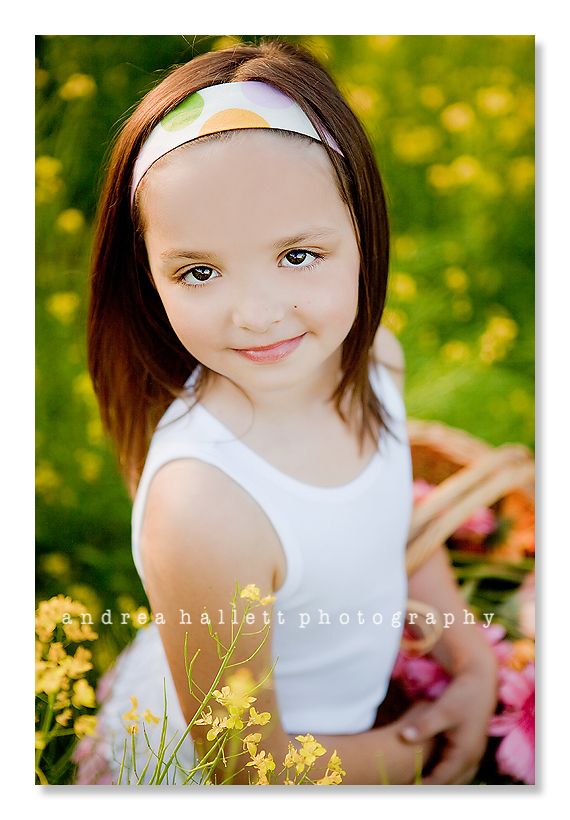 and the session slide show . . .