Lots of Love
A super sweet family session – this beautiful little family is so in love with each other
Some of my favorites . . .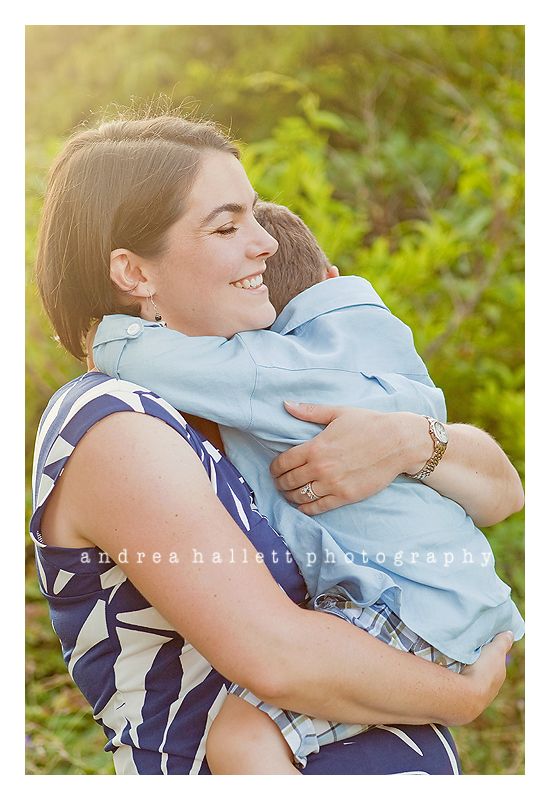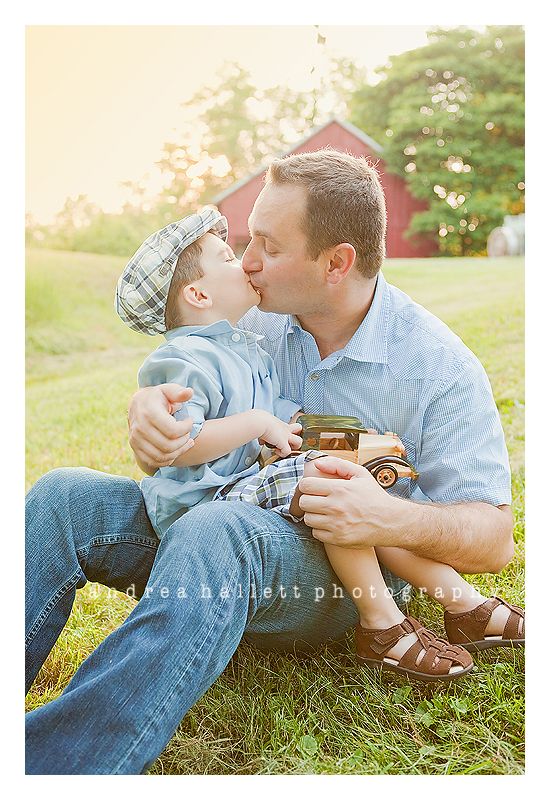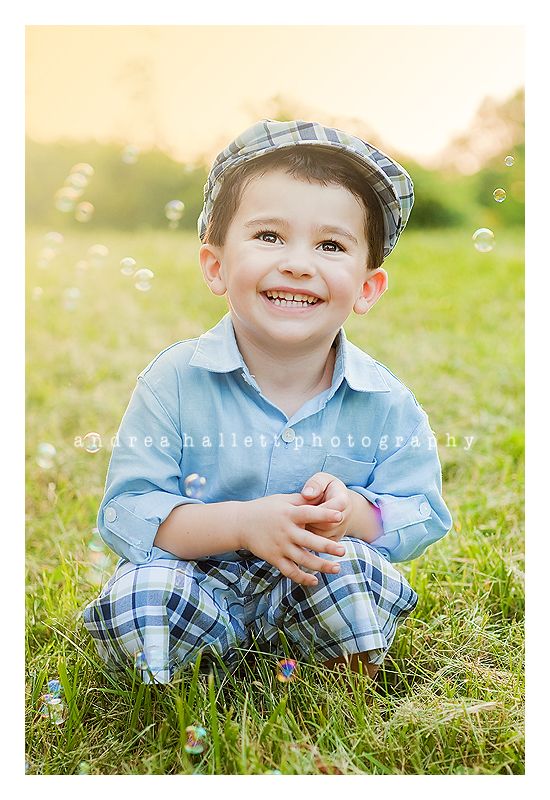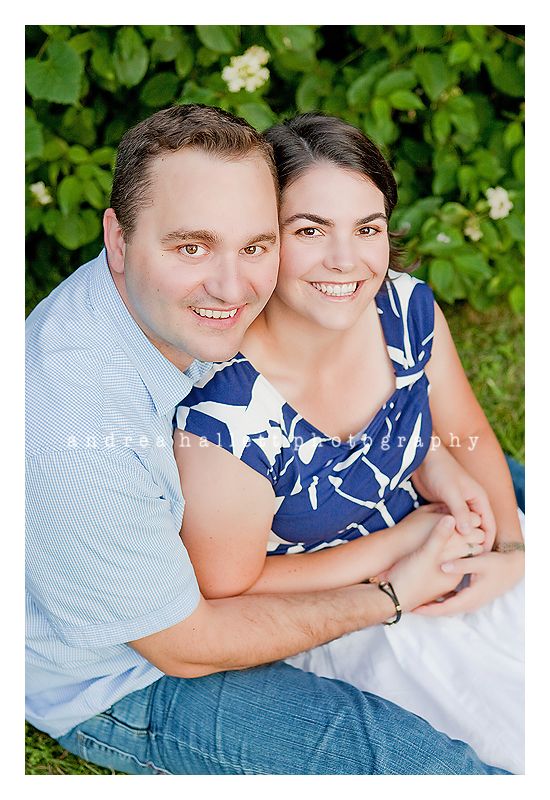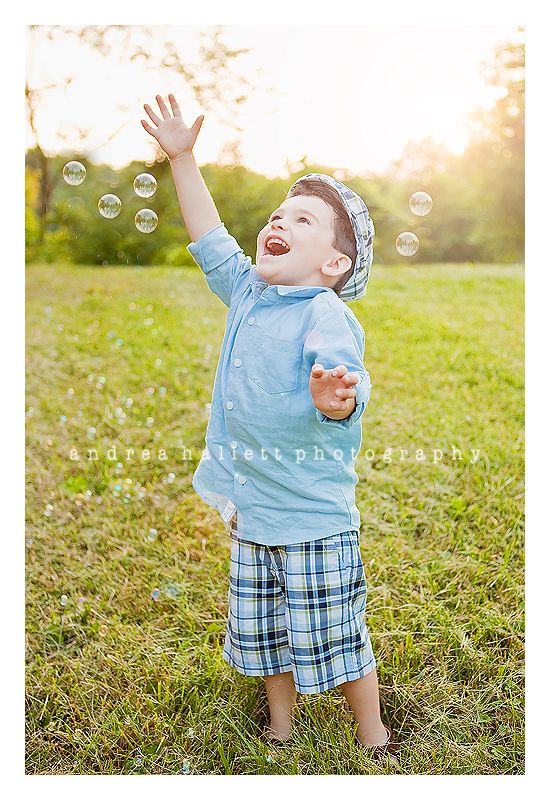 Sisters
When I was planning this session with two sisters and their Mom I just knew there had to be . . . flowers. Lots and lots of flowers. I admit to a pretty serious addiction. But the wear them so well don't they? I love these little wildflower fields that pop up everywhere. Right now it's these little purple ones and soon it will be giant blooms of Queen Anne's lace -can't wait for those
A sneak peek from tonight'e sweltering HOT session, they were all good sports and such good models too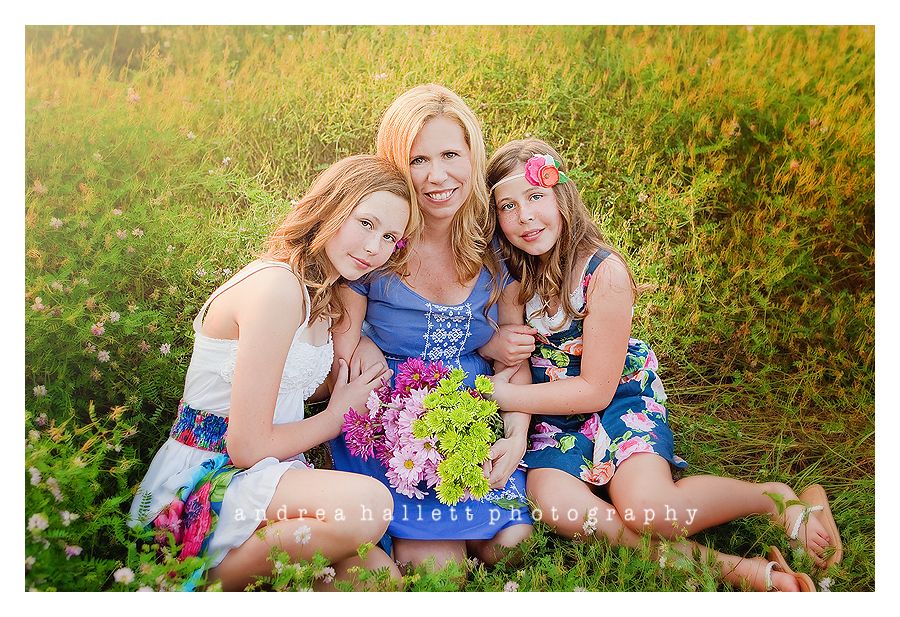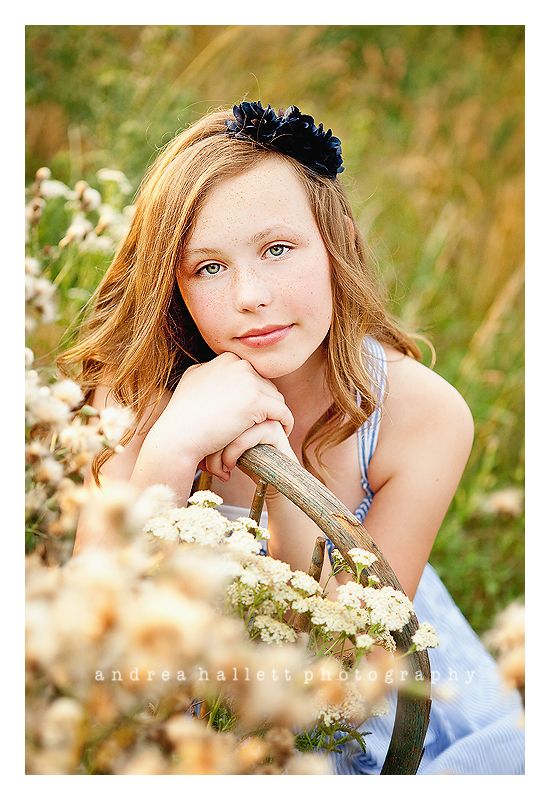 Flower headband by Joyfolie
Tori
Gorgeous girl I photographed this weekend to get some images for her modeling portfolio.  Isn't she stunning?
It was hard to even narrow it down to these because I had so many favorites . . .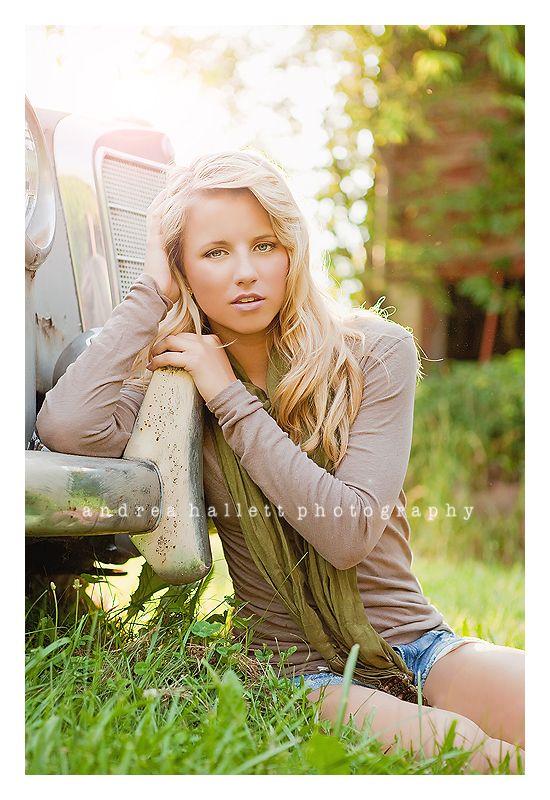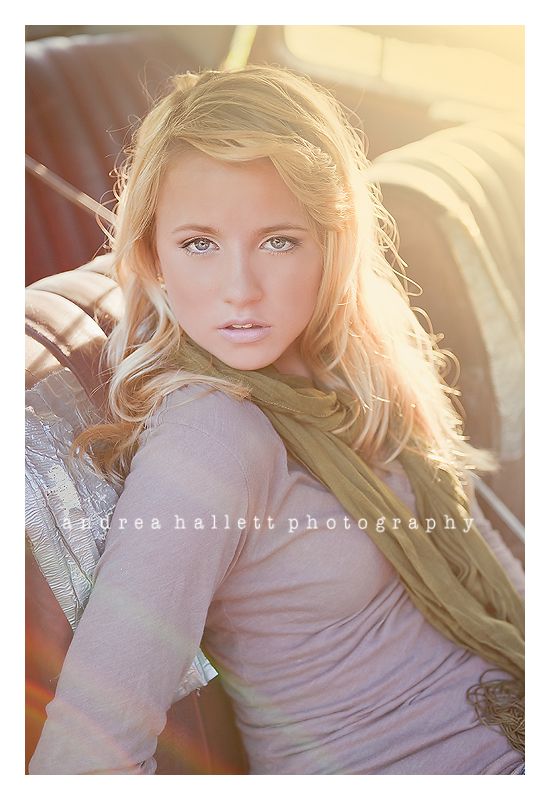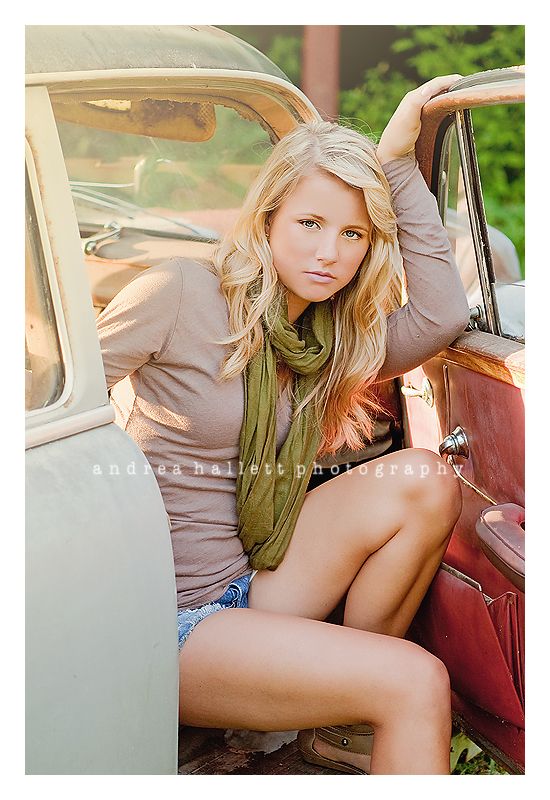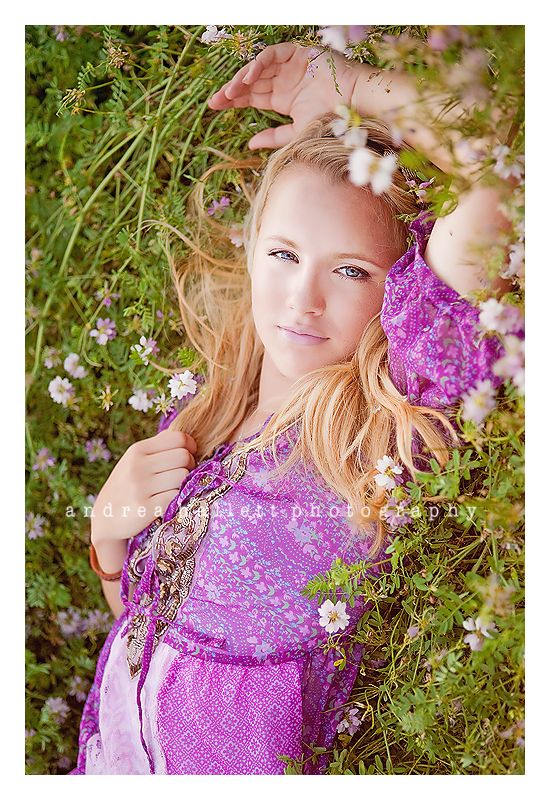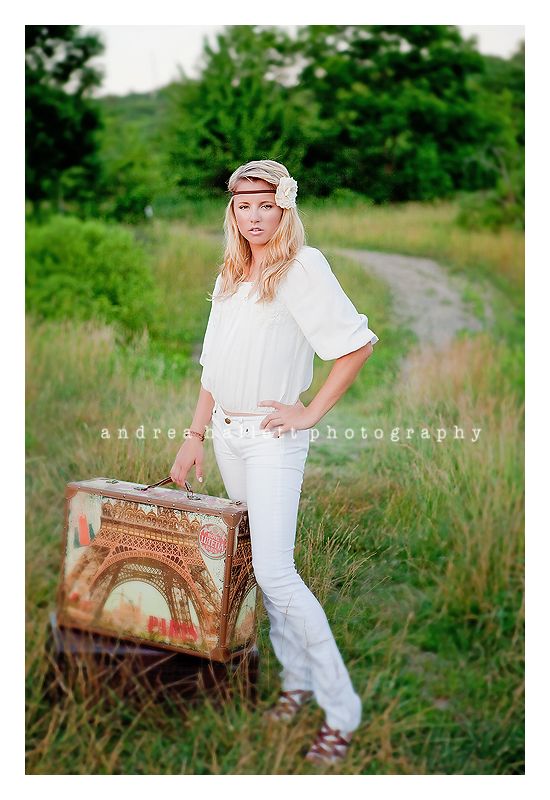 Thanks Tori -it was fun!
Mrs. A
I loved this session so much, not because of the beautiful location (I just love me a farm ;)), gorgeous light and adorable boys, but because it was with my son's super de duper awesome Kindy teacher.  I am so grateful to her for being so good to my crazy boy and such an amazing teacher. 
Whenever I visited her classroom she always had the most cheery disposition and biggest smile and was so great with her students. 
We will miss you Mrs. A!!!
Here are a few of my favorites from our session . . .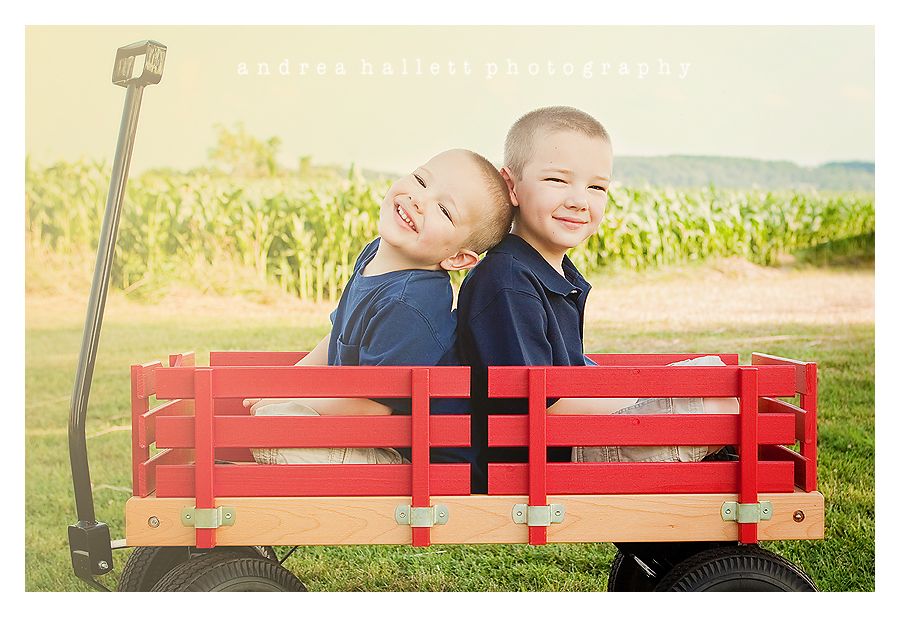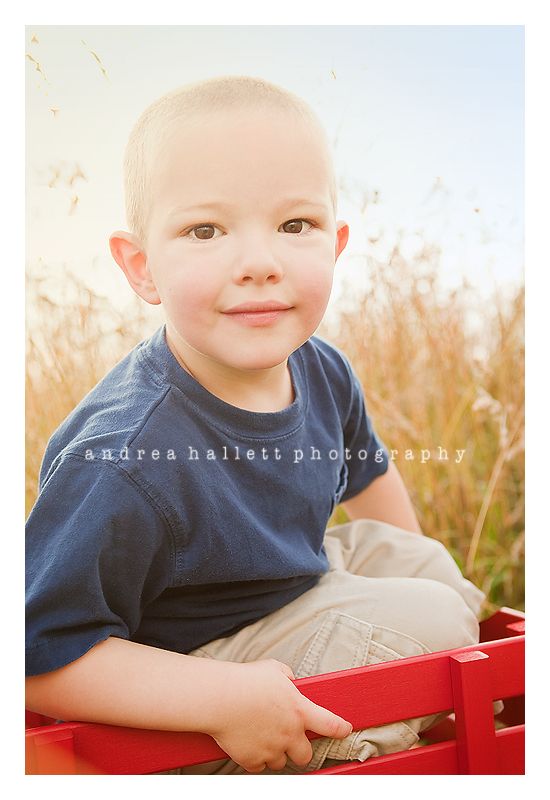 The light was crazy beautiful!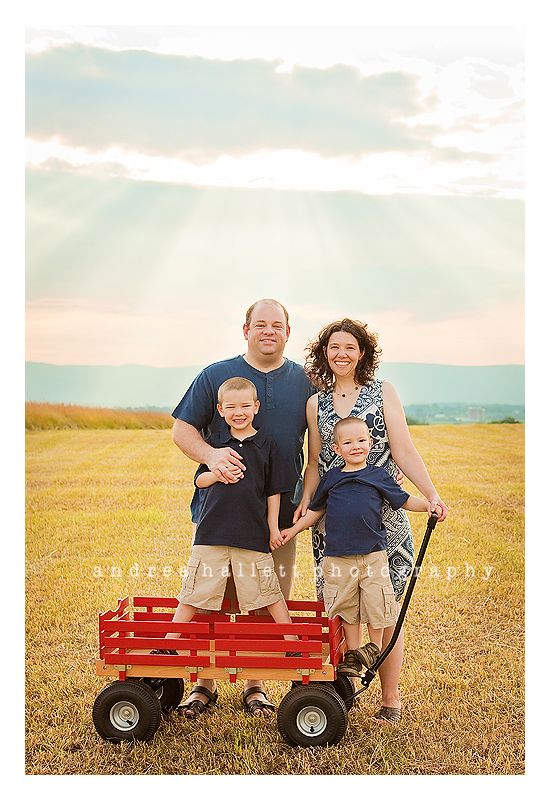 This is my favorite shot and If I could ever get a shot of my family that looked like this I would die happy!
These two . . .
inspire me, exhaust me, delight me, bring out the best AND worst in me, love me unconditionally, love each other (as long as the other one isn't touching their stuff, eating their food, touching them, sitting in the "good" chair, looking at them wrong . . .)
We went up to Hershey to celebrate Noah's 6th birthday – remember when vacations meant eating at nice restaurants, staying out late, sleeping in and lounging all day at the pool?  Yeah, not so much with 2 little kids who wake with the sun (well, not Emme, she is my lazybones), won't sit for more then 10 minutes in a restaurant and force you to got to bed at 8:30pm because you are sharing a room AND a bed with them.  oy vey.
But Noah had a great time and that's good enough for me – my one request was a little photo shoot in the fabulous Hershey Gardens -so beautiful! 
I wish I lived closer so I could shoot there every day . . .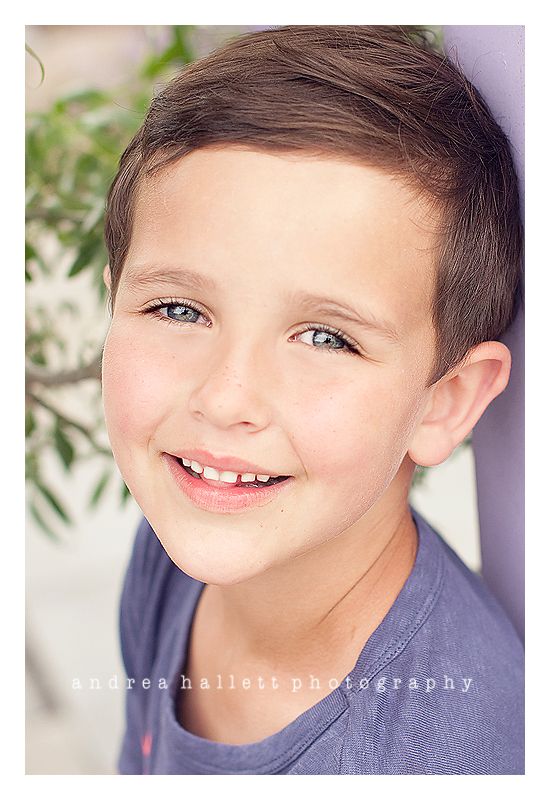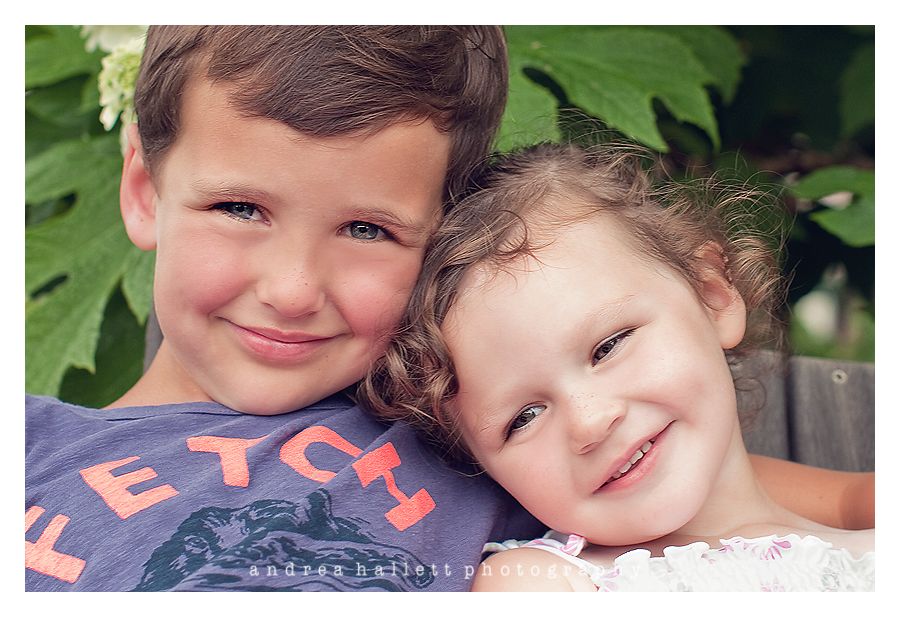 The best part of me is always you
Happy 6th birthday to my son Noah. 
You have grown so much this year.  Now you read me a book before you go to sleep instead of the other way around.  You can swim like a fish and ride your bike like a natural.  Even though you are growing up so fast, thank you for still letting me sing you a song and give you a back rub before you go to sleep – I know those days are numbered. 
You are amazing and it is a privilege to be your mommy
A few images from Noah's six year photo session . . .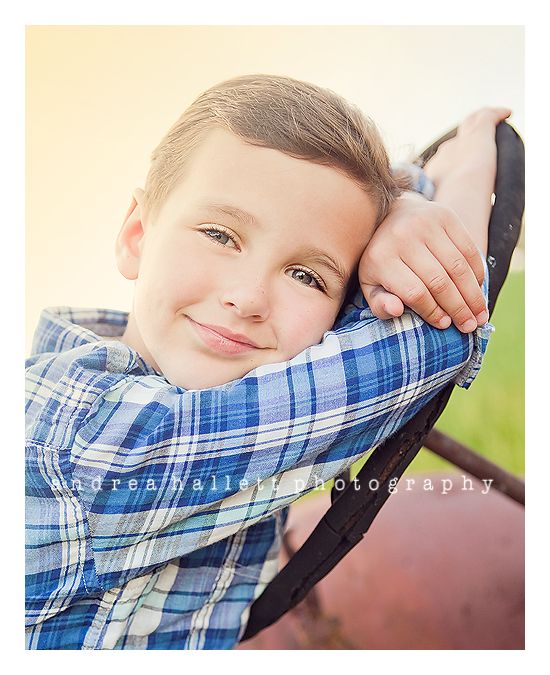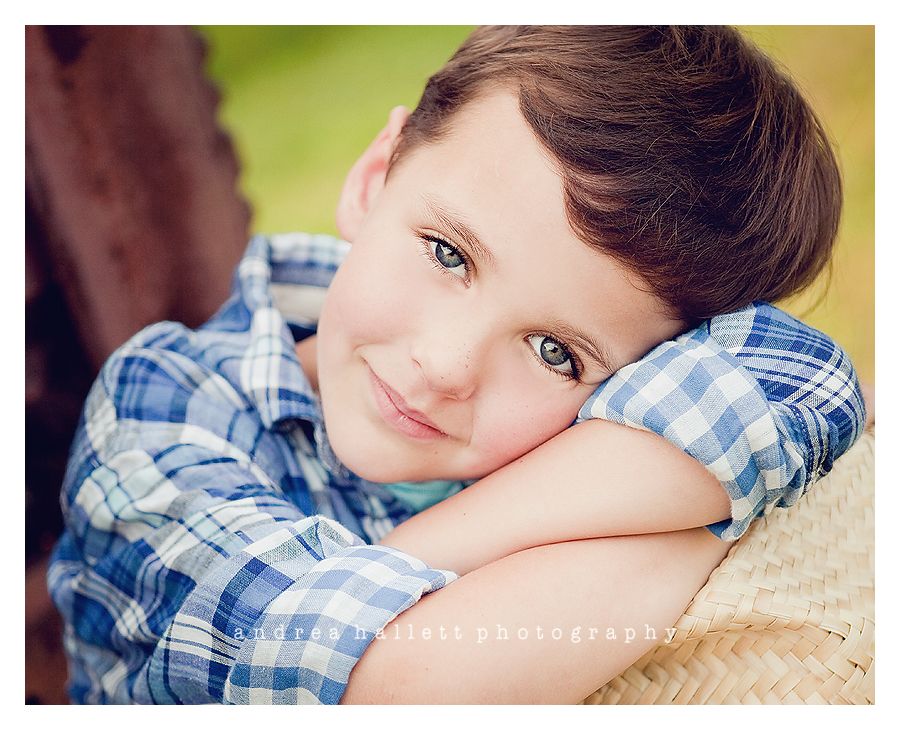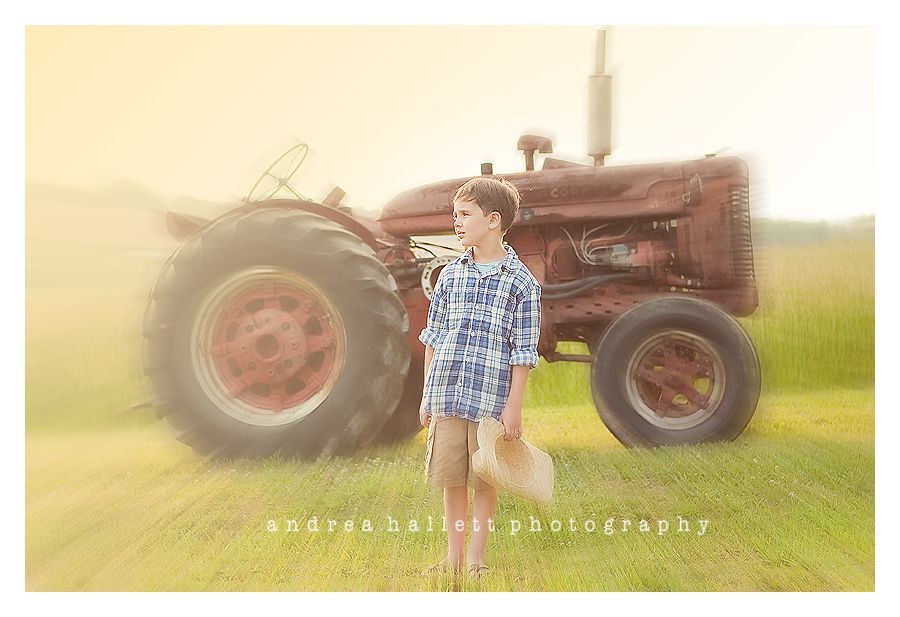 and more from this session plus some favorites from the past year in his slide show . . .
You can also view his slide show here