Victoria ~ Class of 2011
Such a beautiful and sweet girl  . . . when she mentioned she loved to read we thought it would be fun to incorporate some vintage books into the shoot.
Here are a few favorites from our session . . .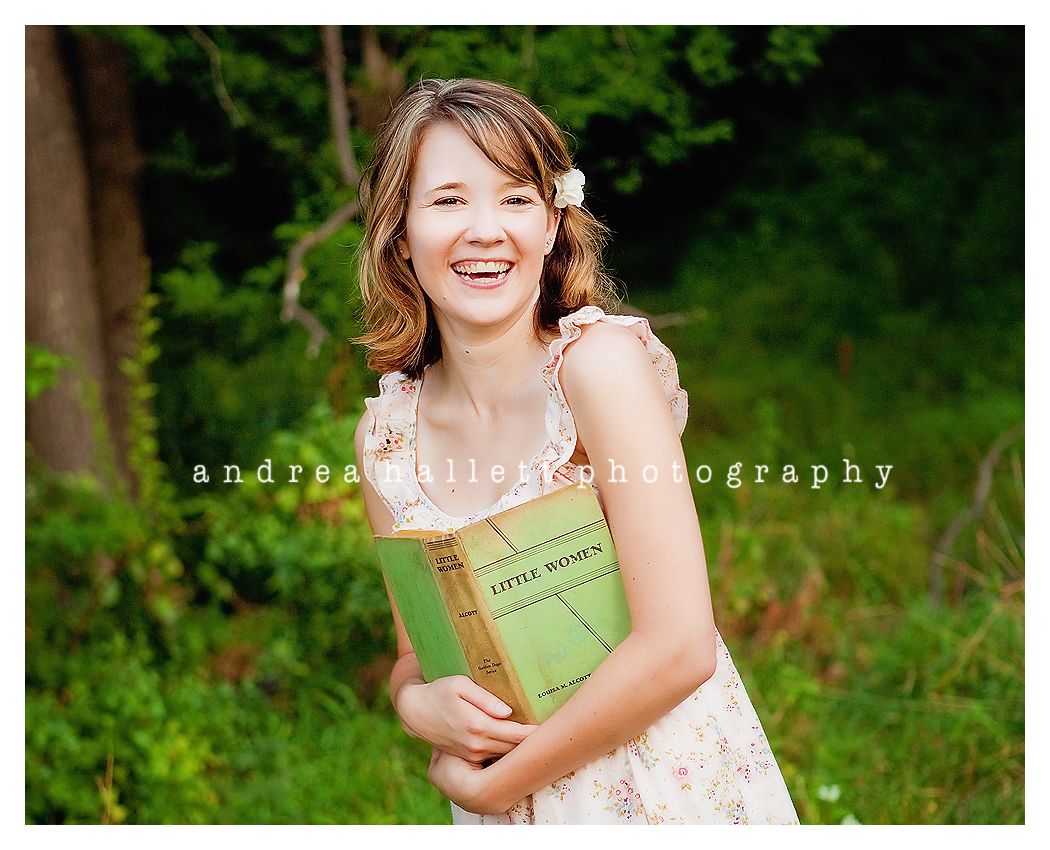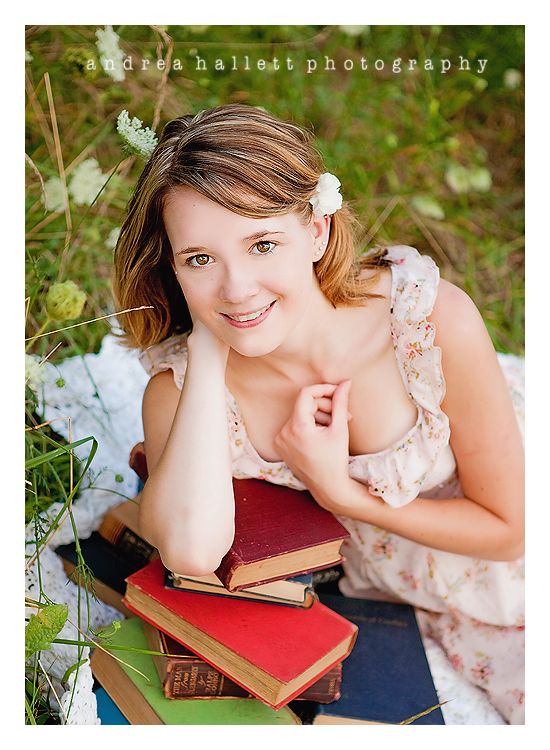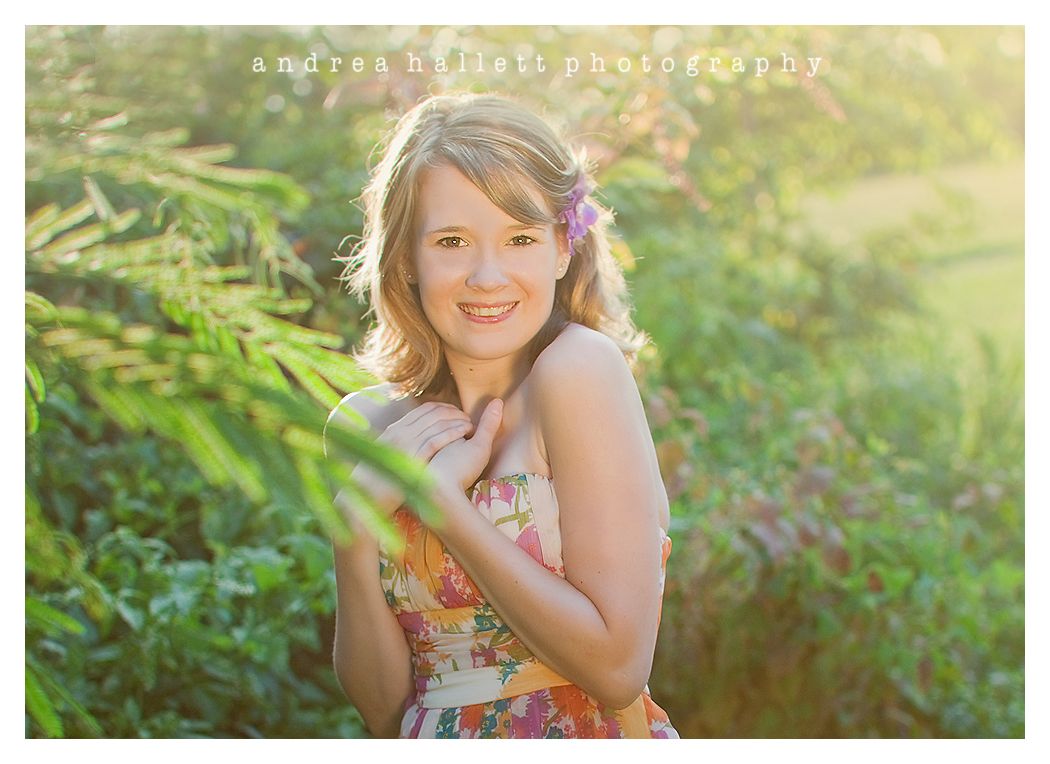 Matilda Jane Trunk Show!
July 27th, 2010 | News
I will be co-hosting a Matilda Jane Trunk show on Saturday, August 7th from 6-8pm in Mount Airy, MD.
This is your chance to see the new Fall line "Field Trip" in person!   Simply AMAZING clothing for girls 12 months to 12 years and a gorgeous women's line as well.
I will also be giving away a FREE mini-session to one of our lucky guests! Please email me at asunday@aol.com for more information and directions to the show.
Courtney ~ Class of 2011
Beautiful Senior I photographed this weekend.  It was a fun shoot even though it was brutally HOT and we were attacked by a gang of butterflies.  Who knew butterflies could be so vicious? :) 
Here's a big sneak peek of Courtney's session because I have so many favorites . . .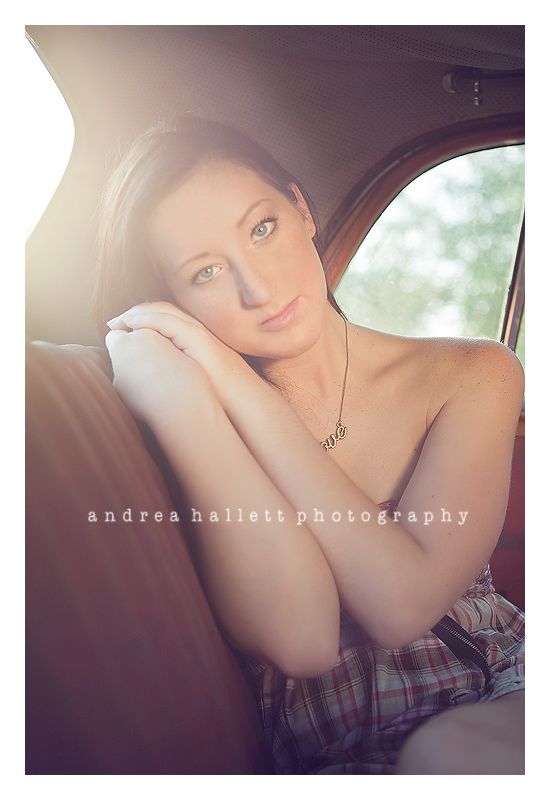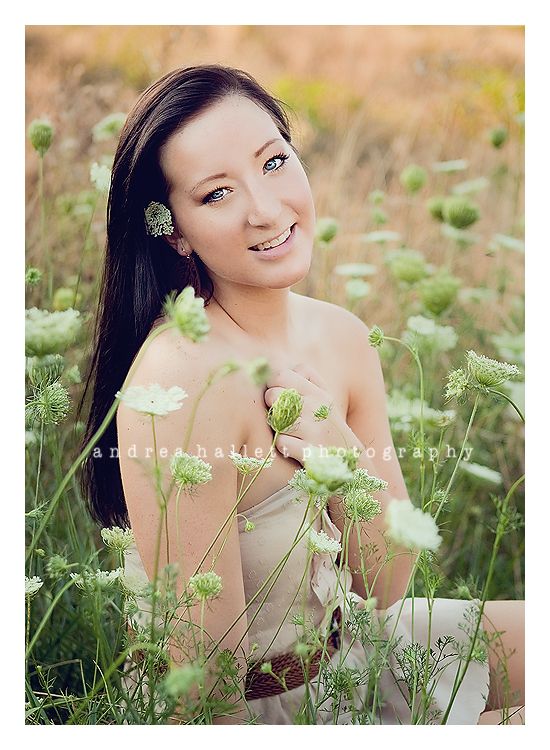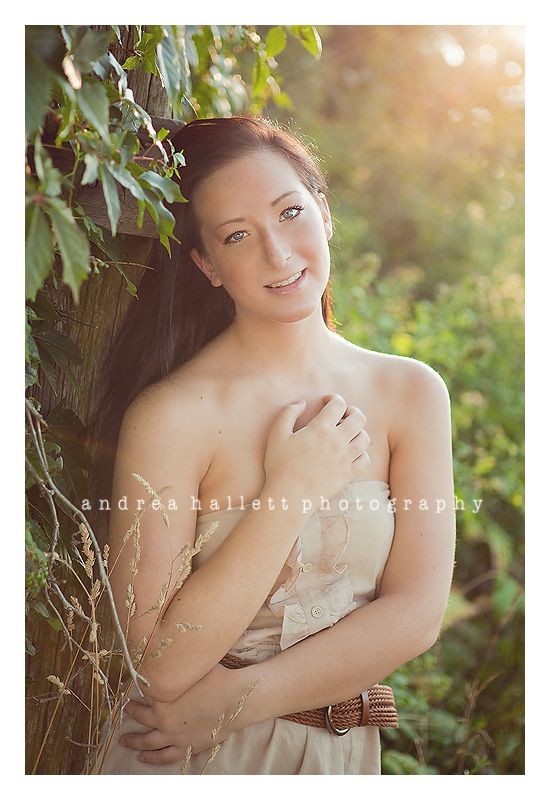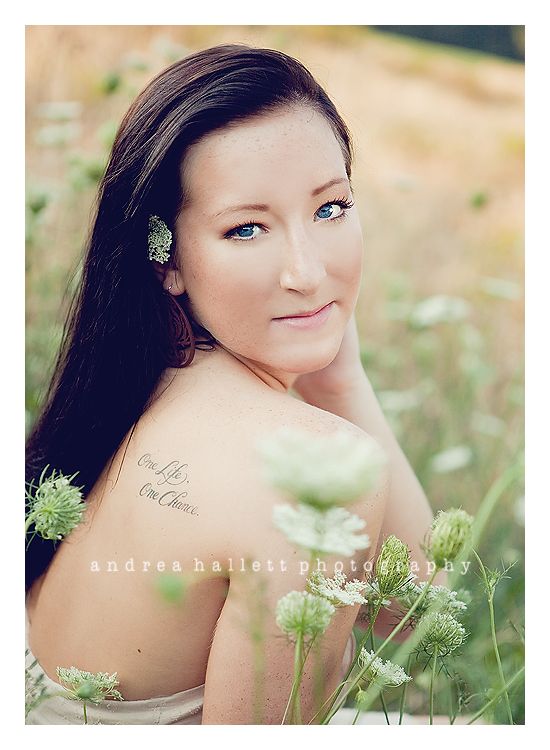 Emilia Elisabeth
She gave me about 5 minutes tonight to get these and I am thankful for each and every one!  And she's smiling . . . and LOOKING at the camera!  I assure you this is a genuine miracle.  I have hope that she may like getting her picture taken, eventually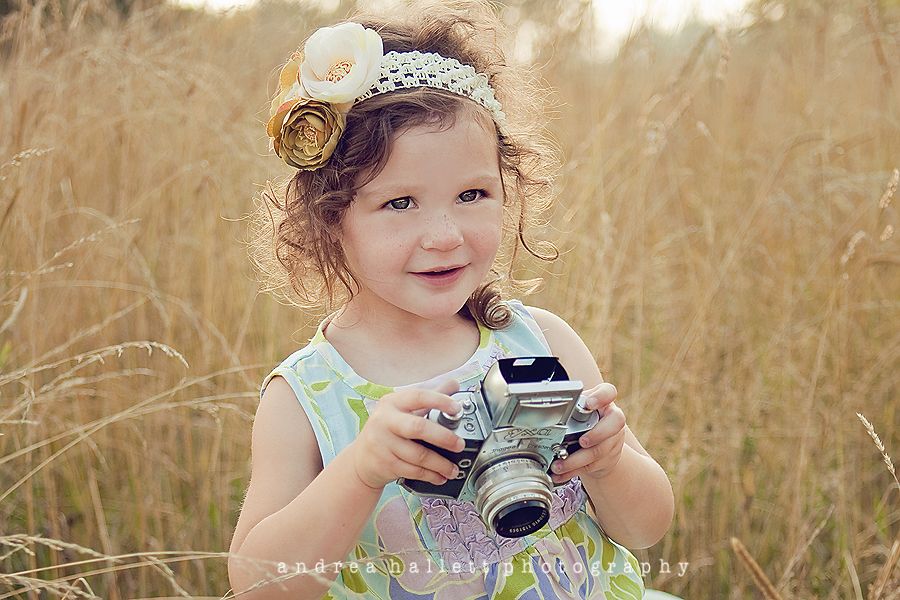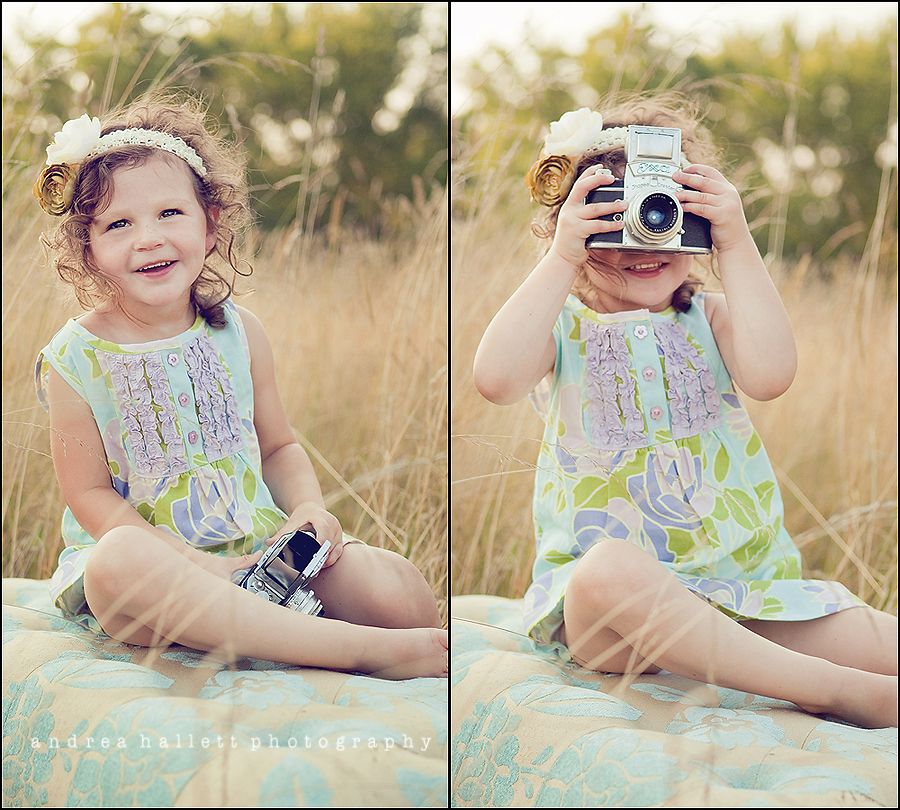 Beige skirt and top by Eden's Bouquet. Floral dress by Matilda Jane.
Adriano & Gaia
Such gorgeous clients who are visiting from their home in Italy . . . I have photographed Gaia since she was a newborn and I can't believe what a stunning little girl she is and how handsome her brother is becoming
I know their beautiful Mommy is waiting to see a sneak peek-she did a FABULOUS job on their outfits -it really makes such a big difference!
Some of my favorites . . .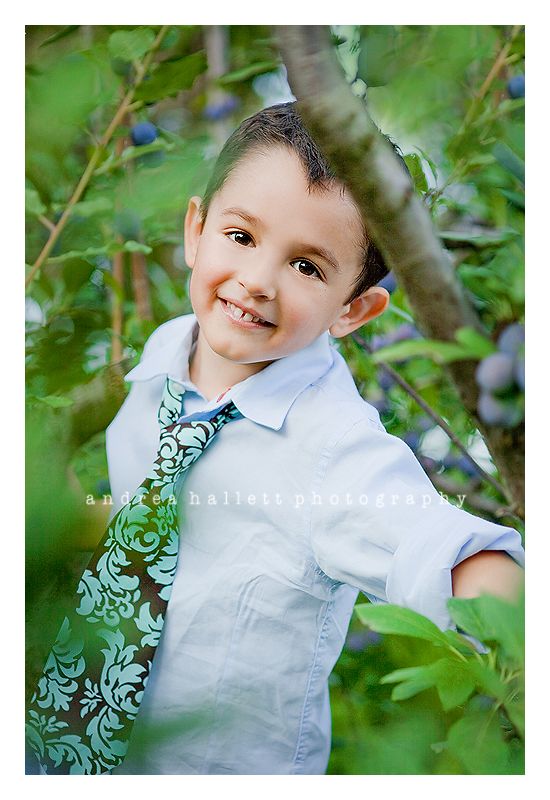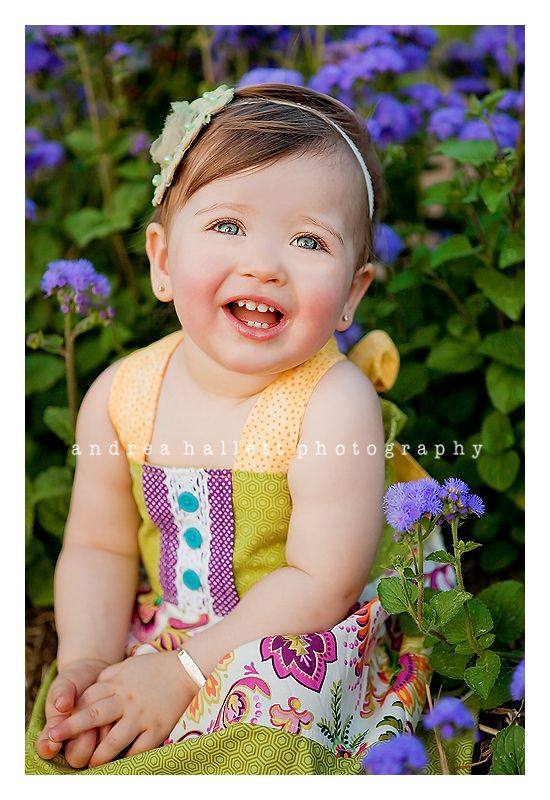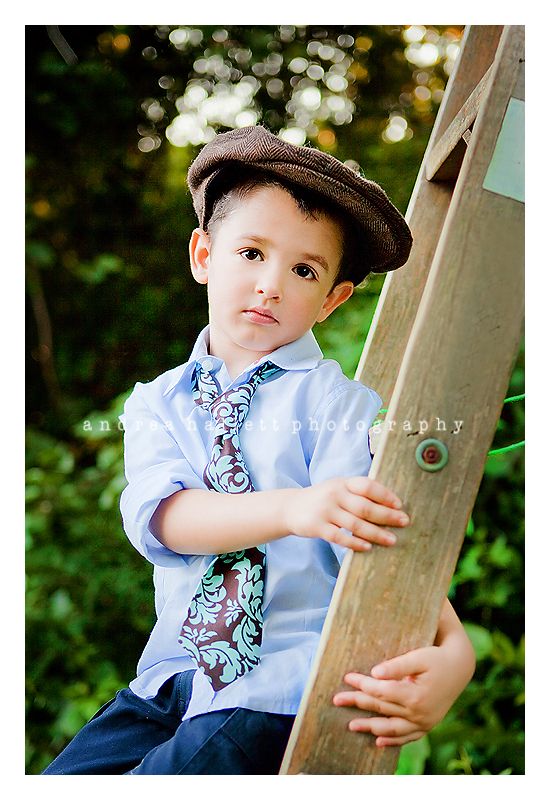 Hannah . . . at the Beach!
I met up with Hannah, her Dad, and her BEE-YOO-TEE-FULL Mommy at the Beach last week.  Hannah has THE most gorgeous hair and I seethe with envy every time I see it.  It's ridiculously awesome.  She is also super pretty and sweet, just like her MOMMY :0)
Some of my favorites . . .