Vintage Family ~ maryland family photographer
I loved shooting and editing this session! 
They were going for a vintage look and a casual look and did a great job with their clothes. 
We headed over to the orchard and the antique Plymouth to create these images. 
 It also helps that they are all extremely GORGEOUS . . .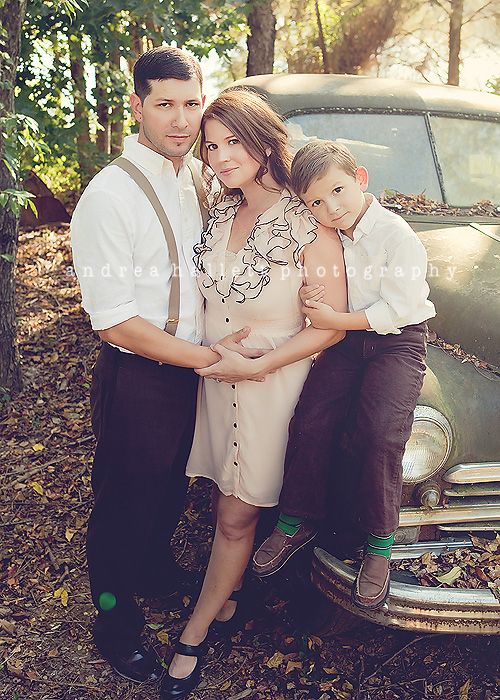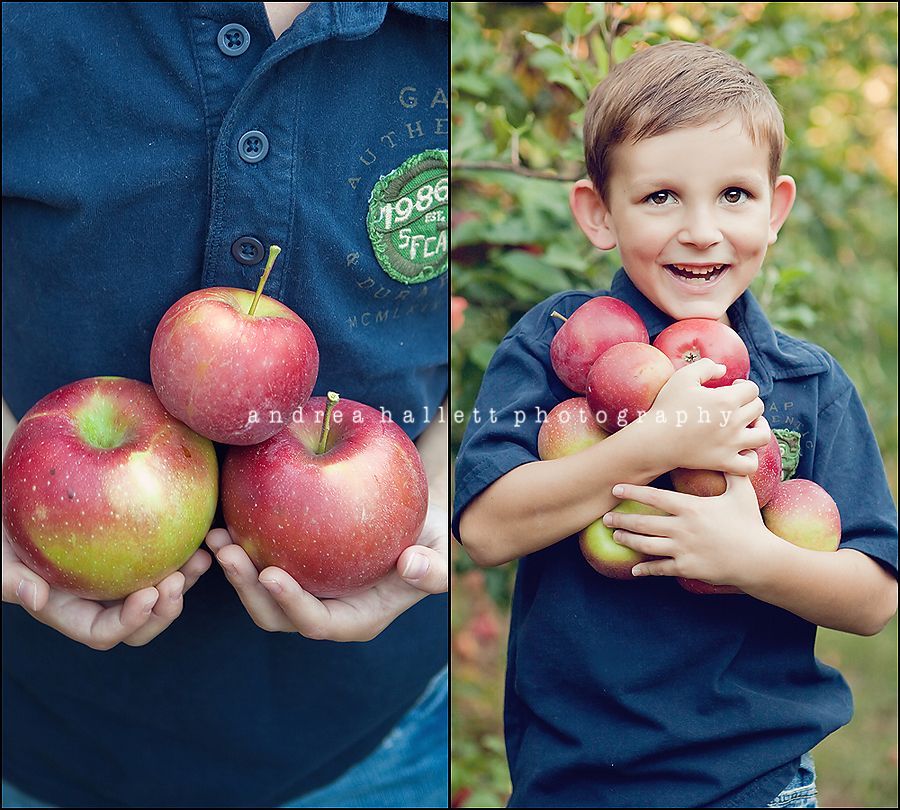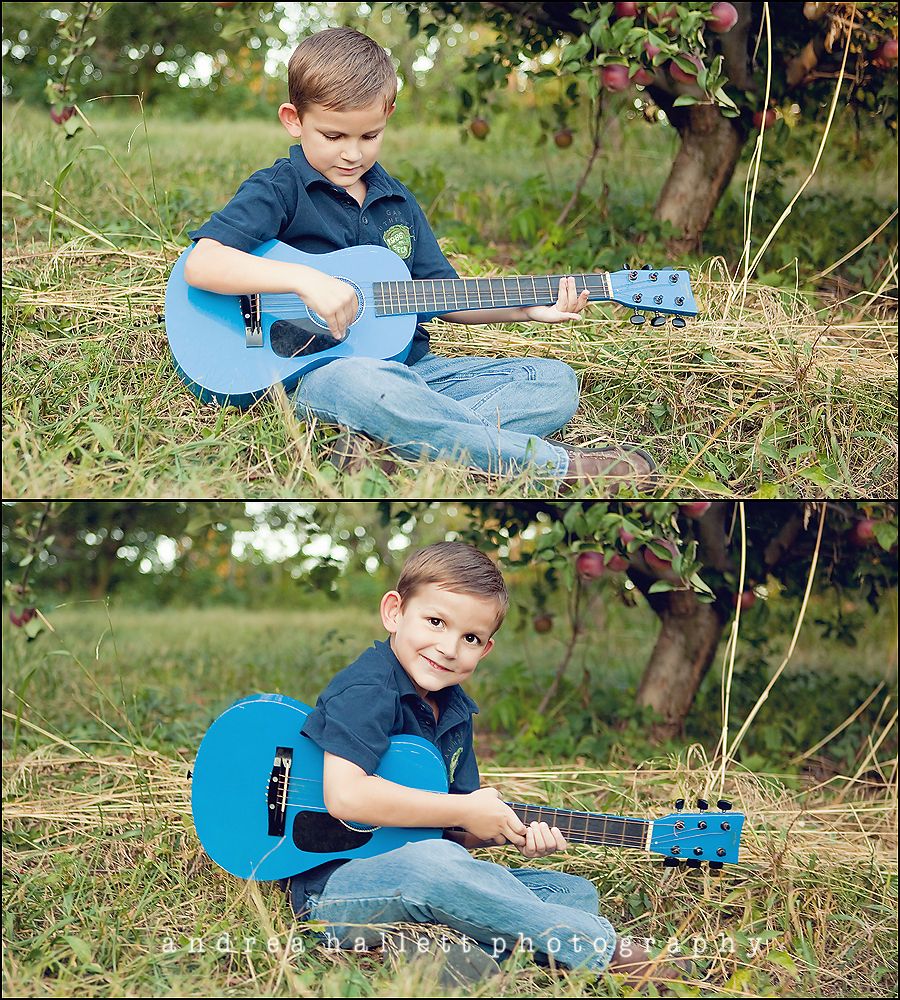 Dear Lillie ~ maryland family photographer
I almost don't want to post these because then you will all want to run to this store and buy up all the AMAZING and GORGEOUS things at Dear Lillie. 
I seriously wanted one of EVERYTHING when I first saw this store. 
I brought my pain in the bum slightly uncooperative model out for a little mini shoot the minute these goodies arrived at my doorstep. 
Emme LOVED the clothes "I look like a princess!!!!!"  but she did not love my camera today. 
Someday . . . someday . . . PLEASE someday . . .
Emme is modeling the Fairyland Quote with Silhouette tee shirt -freakin' ADORABLE!
And the absolutely STUNNING Juliette Tutu in Autumn. 
And a Dum Dum lollipop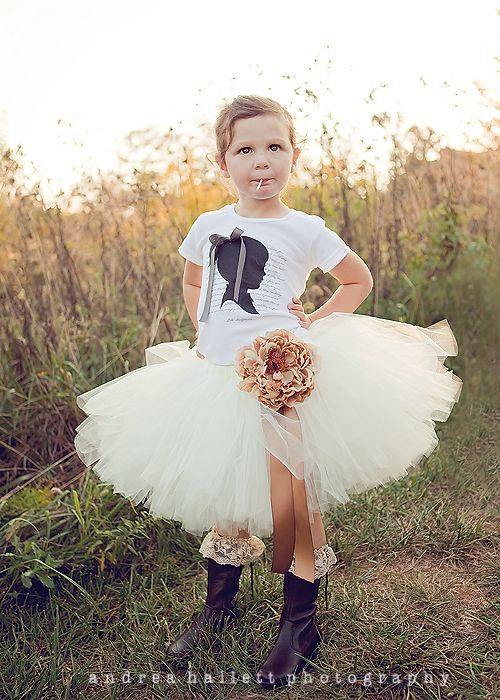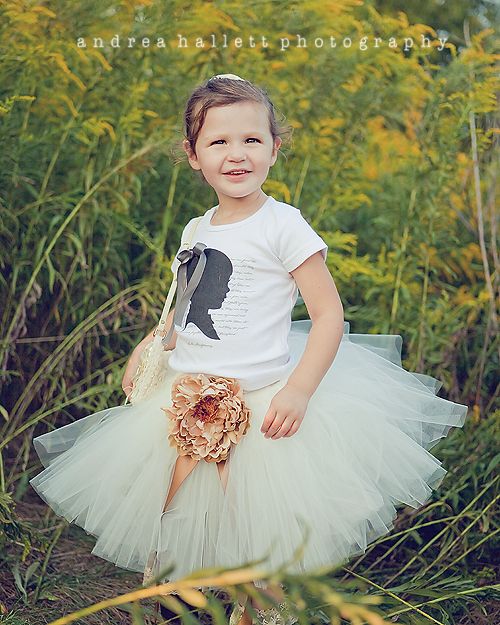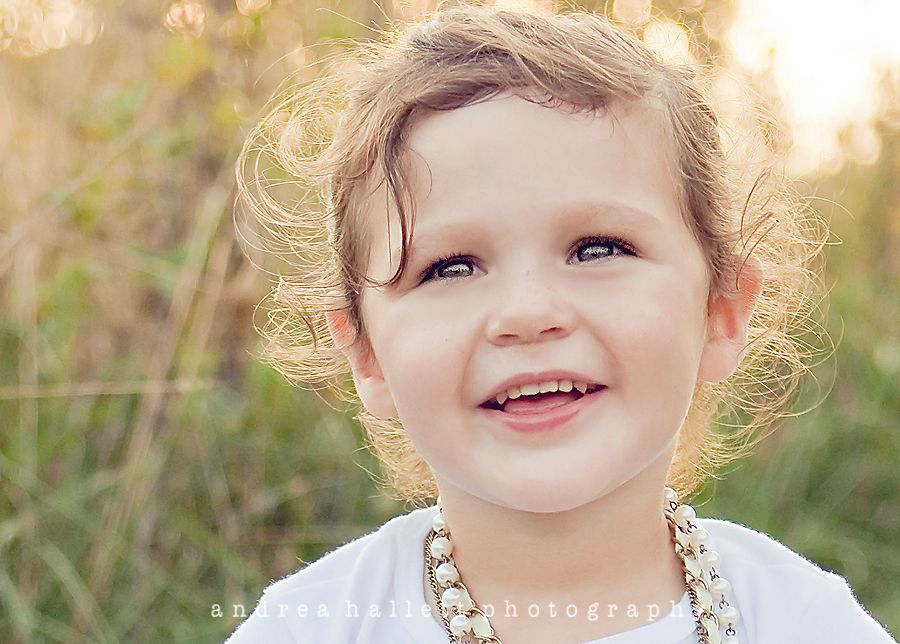 Strike a pose there's nothing to it . . . ~ maryland family photographer
The weather here is just amazing this time of year! 
It's almost physically painful for me to not to get out and shoot on a day so beautiful. 
I brought my super model out to the farm to do his thing :) 
 He has these photo shoots down pat.  The minute I lift my camera he turns it on. 
You earned your Lego set, sweetie pie ♥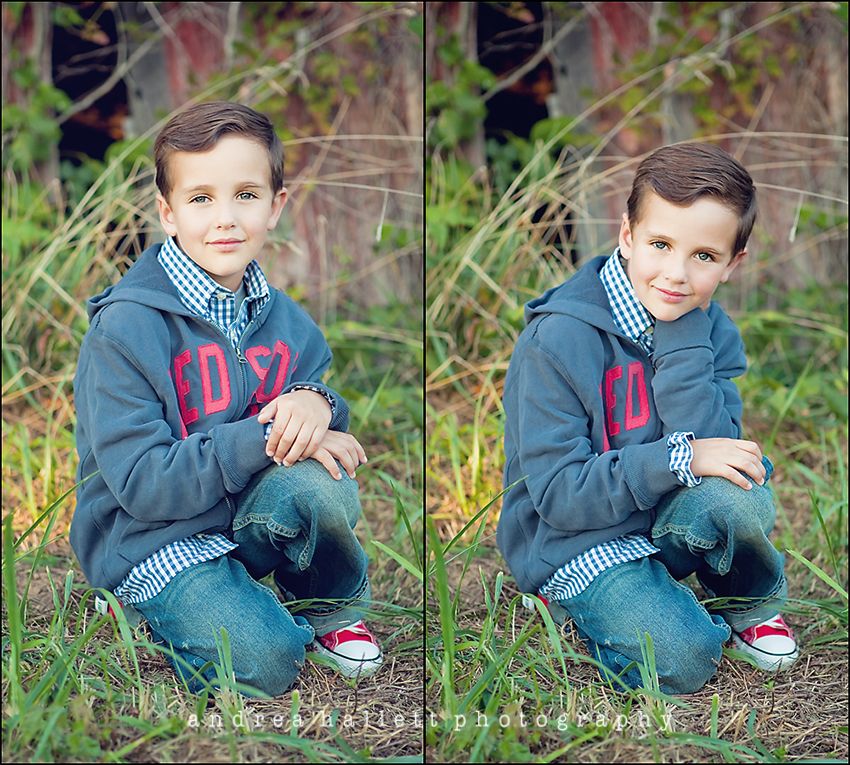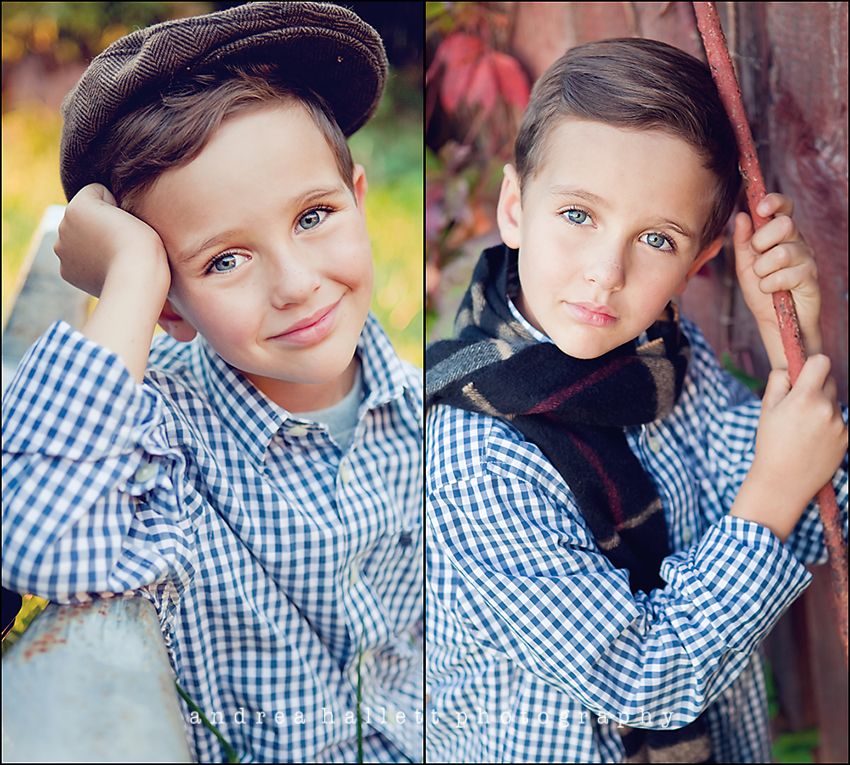 Poor, poor Gus . . . he is so "loved"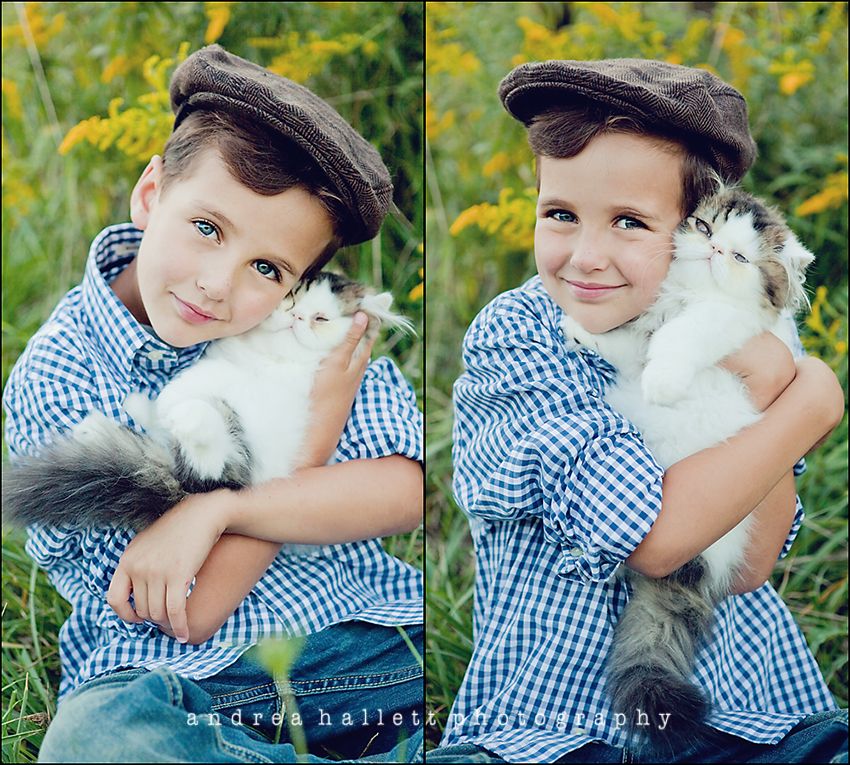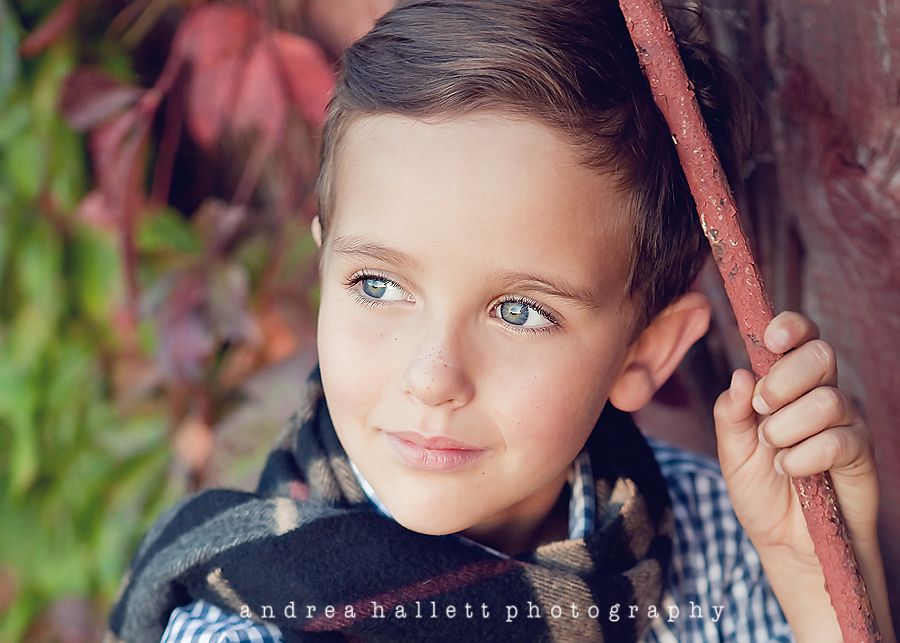 Linda ~ Class of 2011 ~ maryland senior photographer
A preview of my session with this beautiful Senior . . .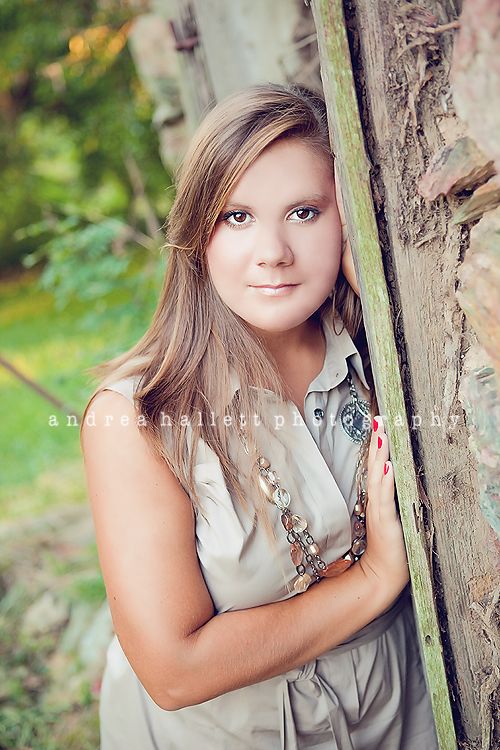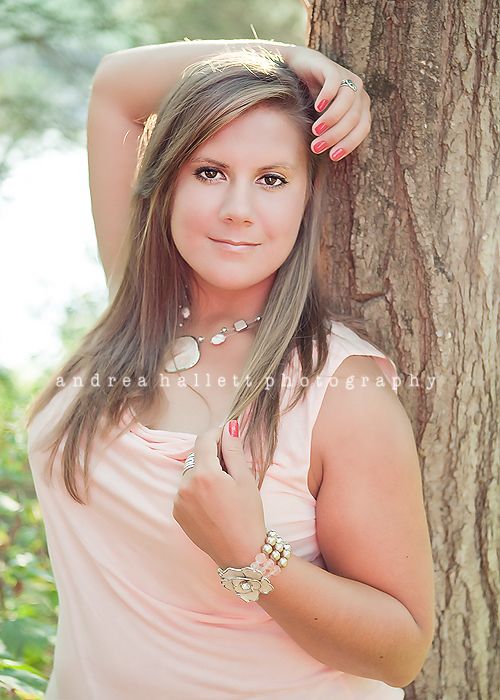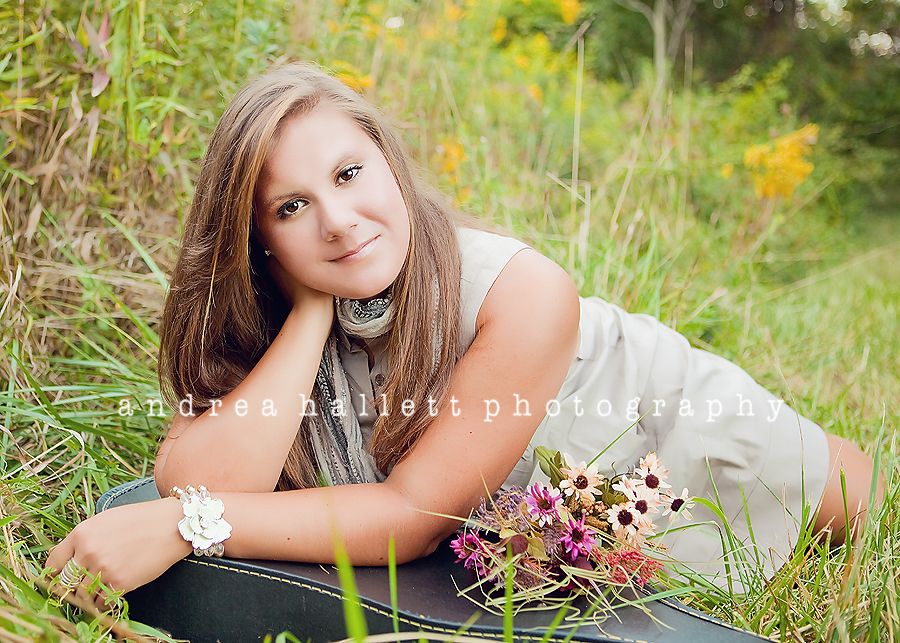 If you're happy and you know it . . .~ maryland family photographer
Her parents and I sang that song to sweet little Audrey many times to get a smile out of her -she was a tough cookie! 
But we prevailed! 
Here is a preview from our session yesterday in the apple orchard.
I just love her nibbling on those baby toes -does it get any cuter than that?
My Sunshine ~ maryland family photographer
My cupcake, my nugget, my stinky pie Princess, Emilia Elisabeth is three today.  I love her more than words can say.
For her three year session she is wearing the tiara I wore on my wedding day, 10 years ago, and a Crewcuts dress I've been lusting over for months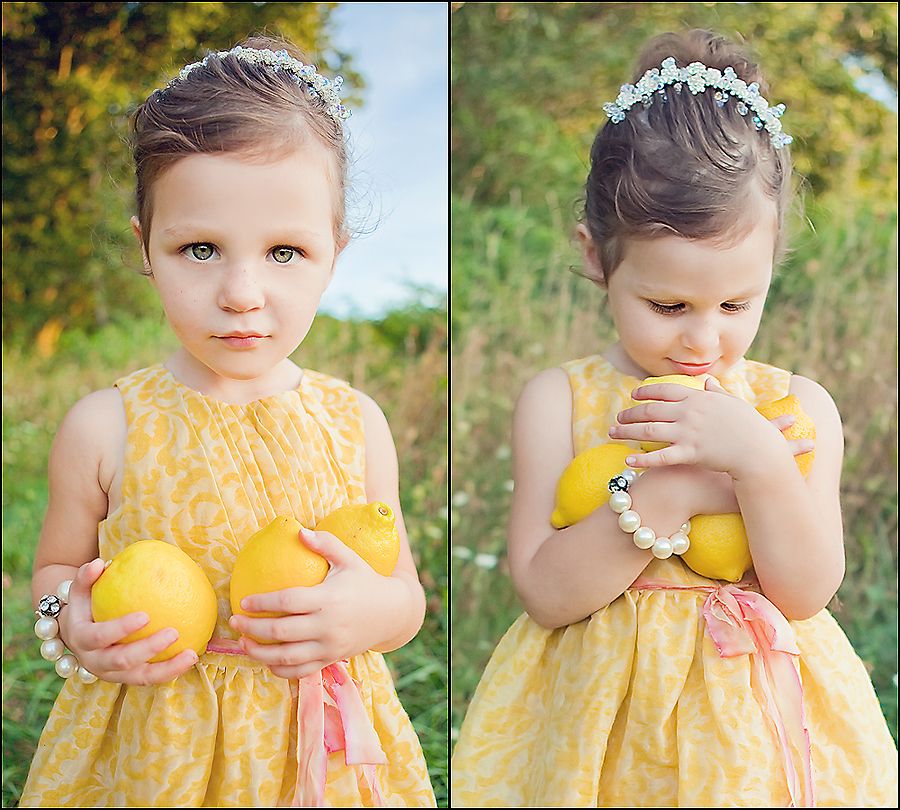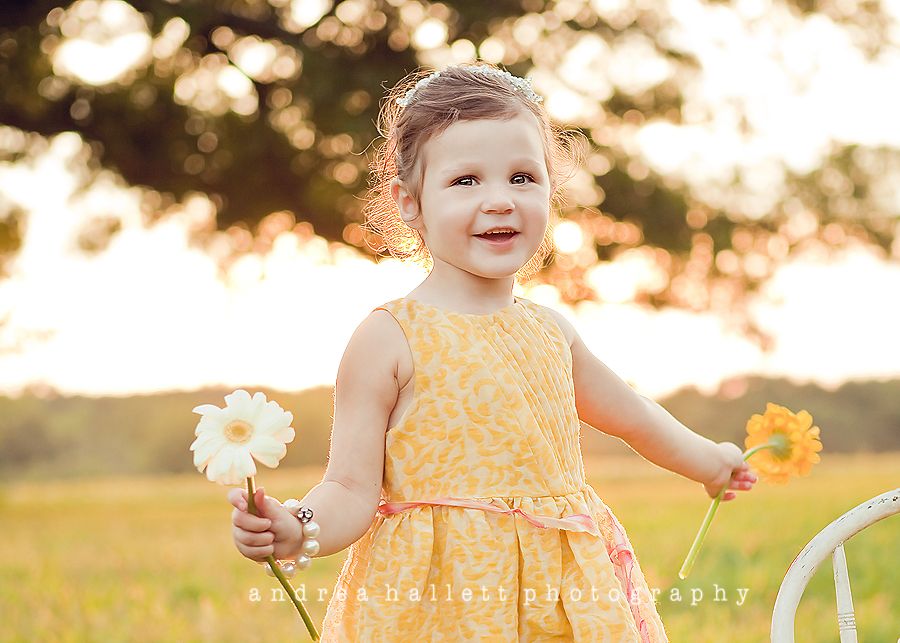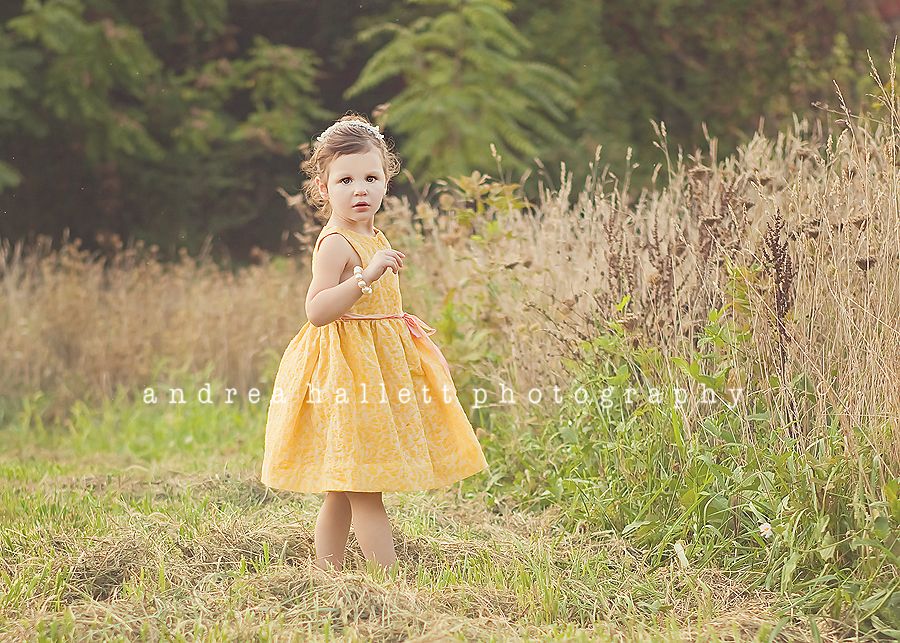 Happy birthday, my sweet Emme.  How wonderful life is while you're in the world ♥