Happy Holidays! ~ maryland family photographer
Thank you so much for a wonderful 2010! 
Wishing you all a peaceful, happy and relaxing holiday!
Finale ~ maryland family photographer
My last family session of the year with one of my favorite little clients
It was super cold the day of our session at a beautiful Christmas tree farm but she did so great and looked so beautiful in her festive dress and fur jacket -LOVE IT!
Some of my favorites . . .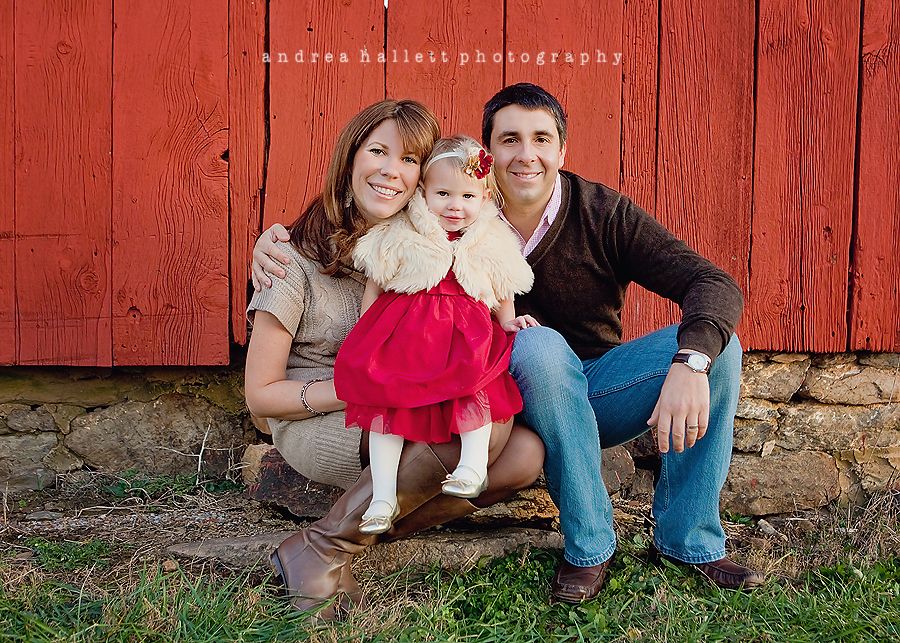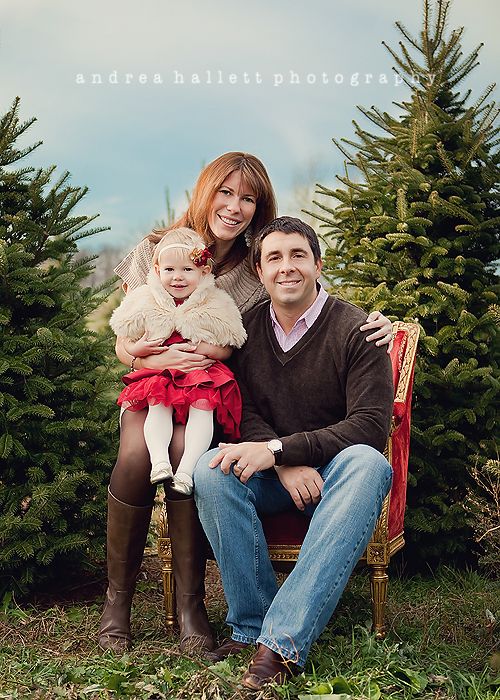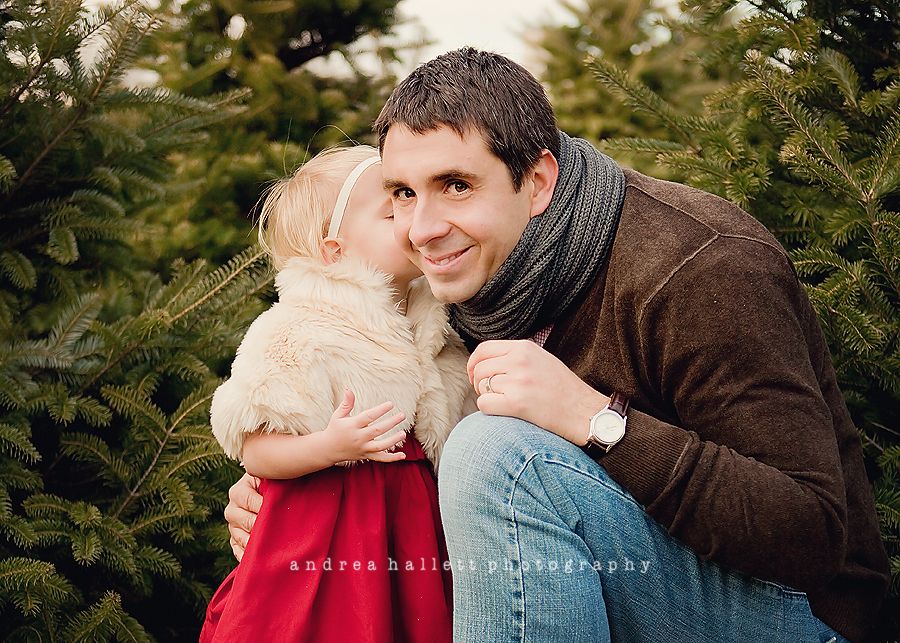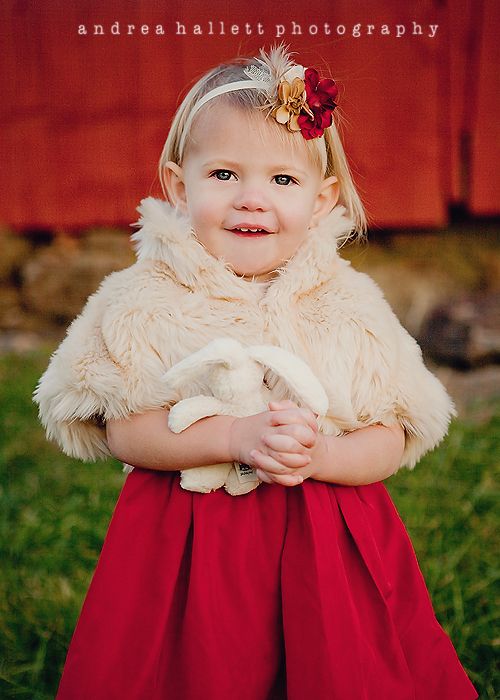 Payton ~ Class of 2011 ~ maryland senior photographer
We had a beautiful late Fall day back in November for Payton's Senior Portraits -here are a few favorites, but really, she cannot take a bad picture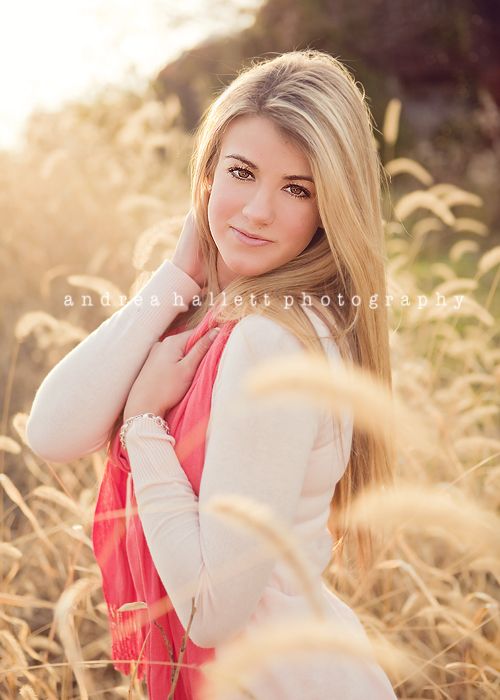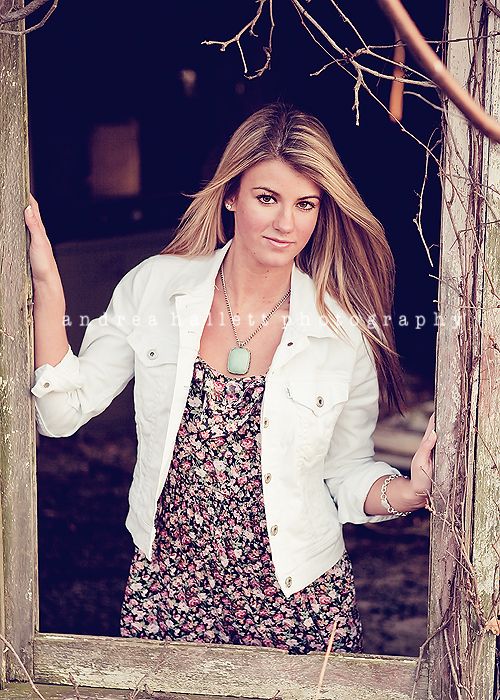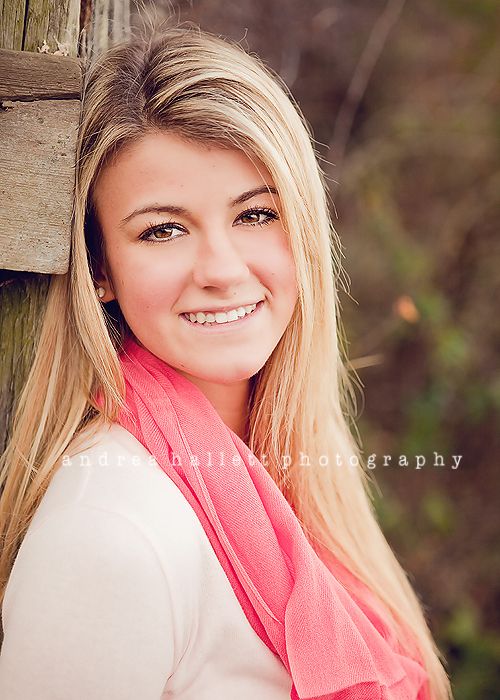 Sophia Isabel ~ newborn photographer
Meet little princess Sophia! 
 It was freezing cold outside the day of our session but I got to snuggle a bit with this warm little bundle  . . .
This job has some excellent perks!