Pretty in Pink ~ maryland family photographer
Inspired by the color pink today -it's one of my favorites, plus it reminds me of SPRING, which I am anxiously awaiting.  I had some beautiful pink tulips and some fluffy cotton candy on hand. The cotton candy was so delicious I hid it from the kids and ate it in about 30 seconds. YUM.
I also photographed some gorgeous decorative postcards from Joyfolie -perfect to add a bit of whimsy to a vintage frame, book shelf, or whatever you can dream up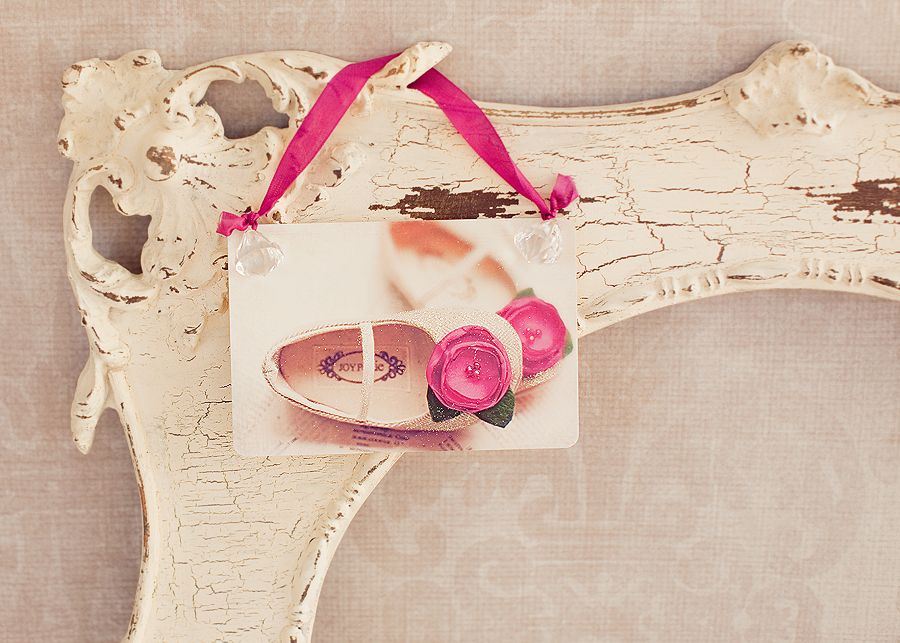 So I don't forget . . . ~ maryland family photographer
Their freckled noses and  blue/green/hazel eyes, his impossibly long eyelashes and pouty lips, and her crazy curls and dimpled cheeks . . .
Winter Mini Sessions ~ maryland family photographer
Now through March (or until the weather gets pretty again) I will be offering Winter Mini sessions in my natural light studio located in Mount Airy, Maryland.
Please email me at asunday@aol.com or call 240.994.7714 for times and availability.
And, some favorites from past studio sessions: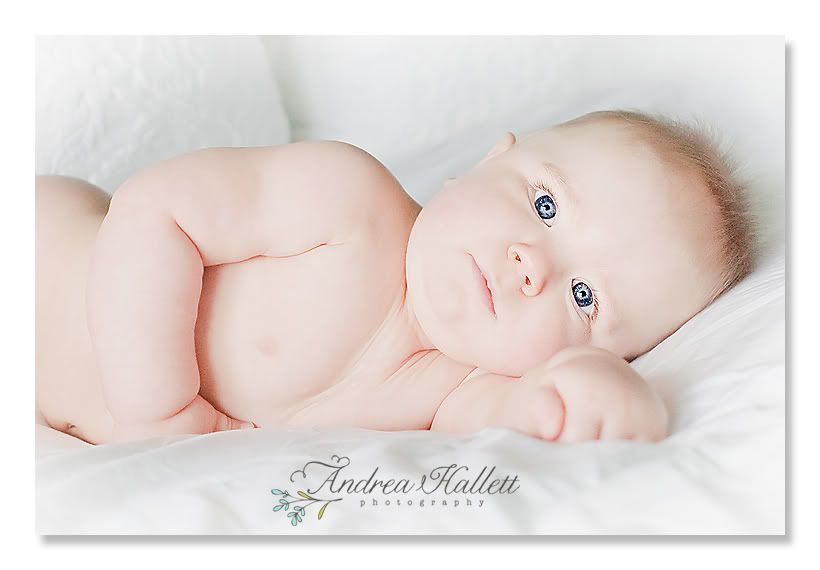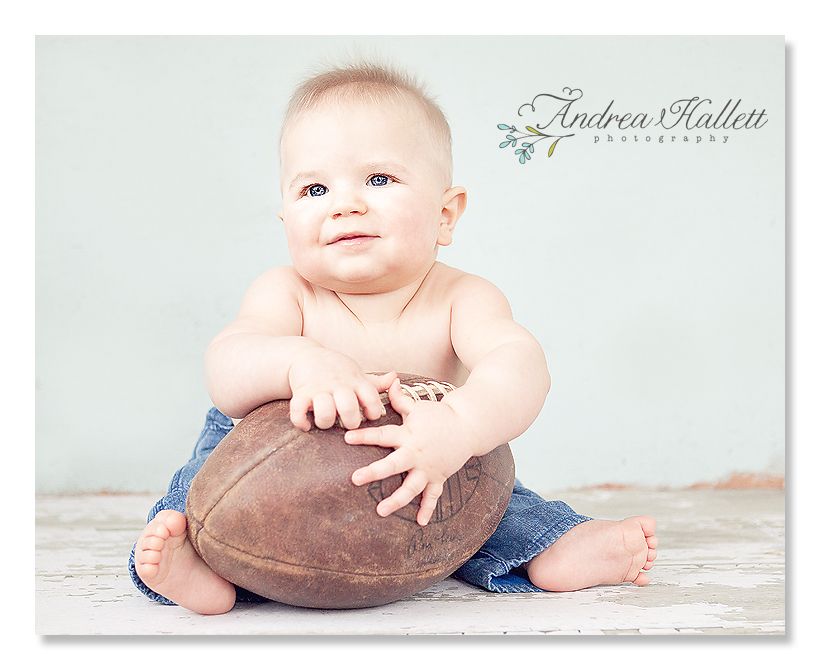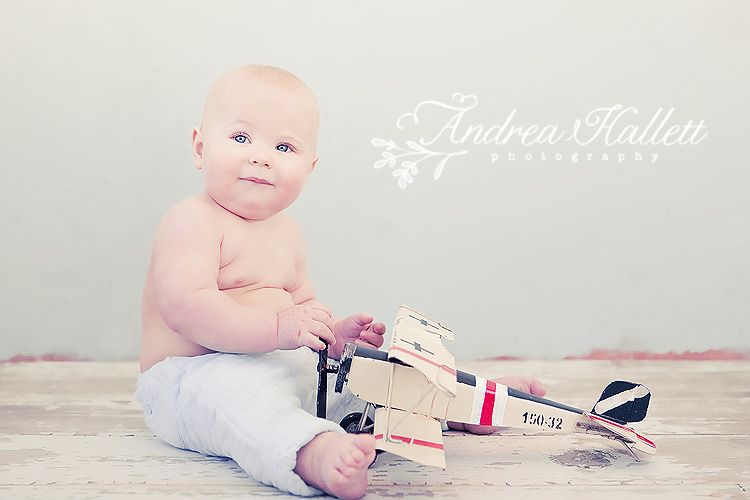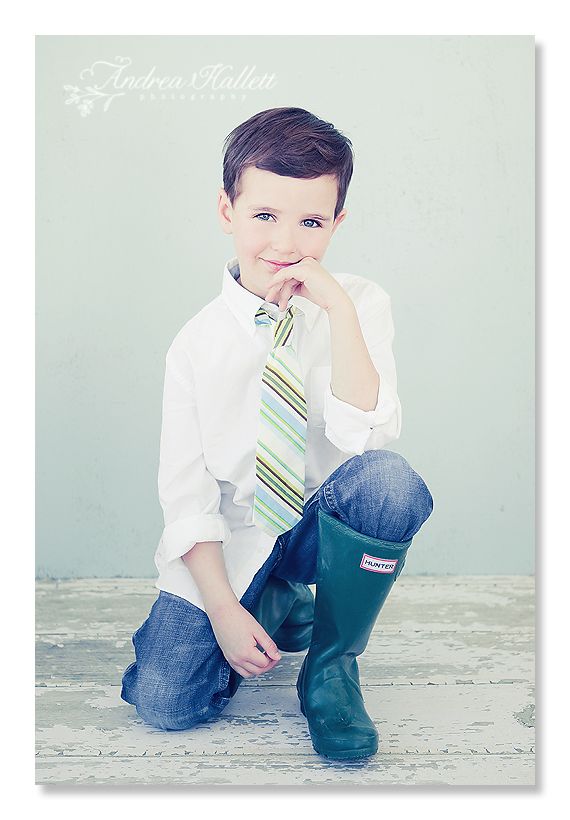 Winter Studio Sessions ~ maryland family photographer
Happy 2011!  
I had a wonderful break over the holidays and I hope you did too! It is also nice to get back in the swing of things and reunite with my camera again
    I have had lots of inquiries this winter about photo sessions, but, I shoot in natural light only which generally means outdoors, in the cold, burrrrrrrr . . . not really an option for small children and babies.
SO, I am happy to announce that I will be offering Winter Studio Sessions for babies and children. 
Sessions will take place in my (warm) natural light studio in Mt. Airy, MD. 
If you are interested, email me at asunday@aol.com for pricing and availability.
Today I did a mini session with Noah and Emme in the studio using my vintage backdrops and velvet chaise.  Even Emme, who is typically impossible to photograph, loved cozing up in the chaise for a few images. 
It also may have had something to do with her new pink princess dress