kameryn ~ maryland baby photographer
Meet gorgeous little Kameryn! 
She was so sweet and smiley during her studio mini-session -we had the best time putting her in cute little set-ups and outfits
Here are a few images of this precious girl . . .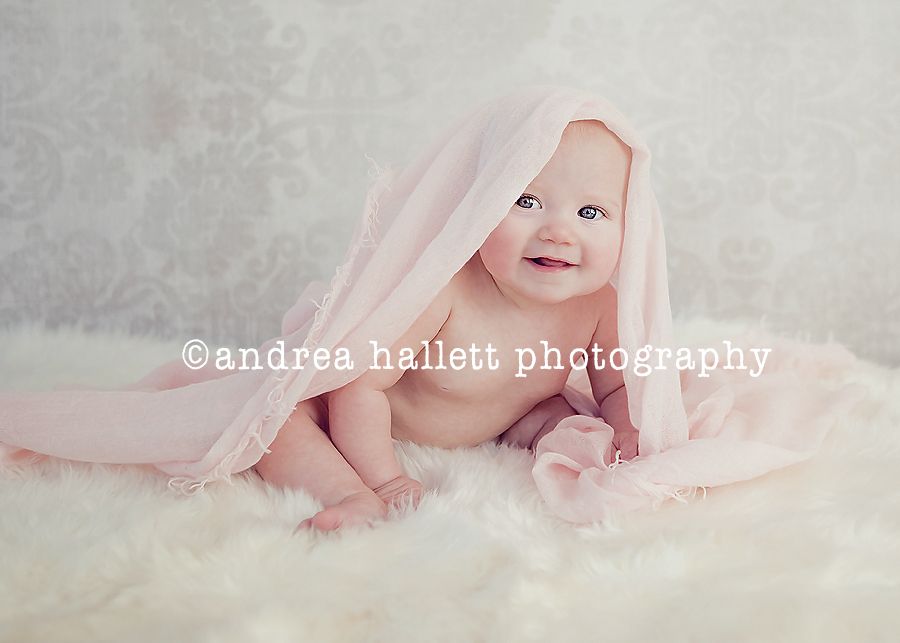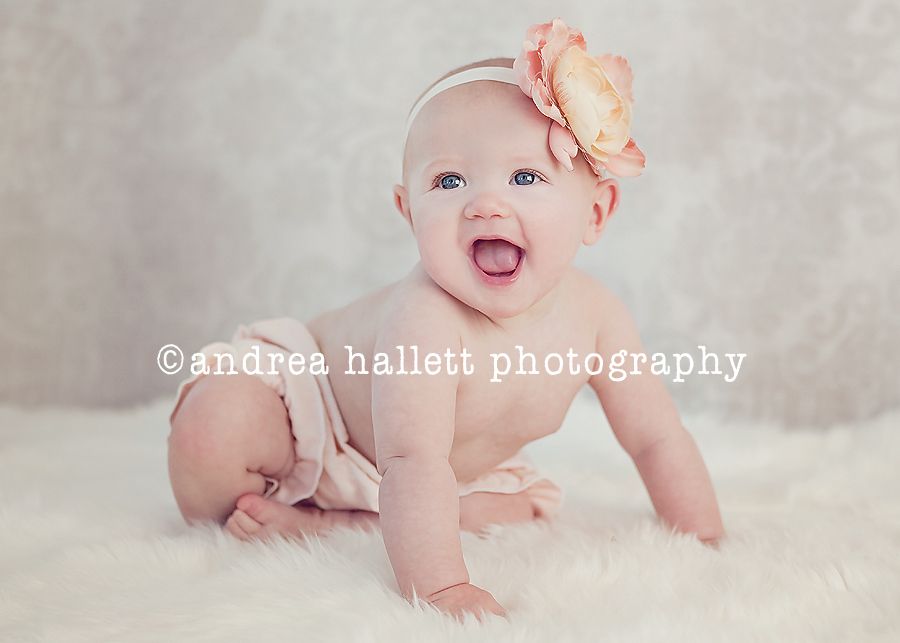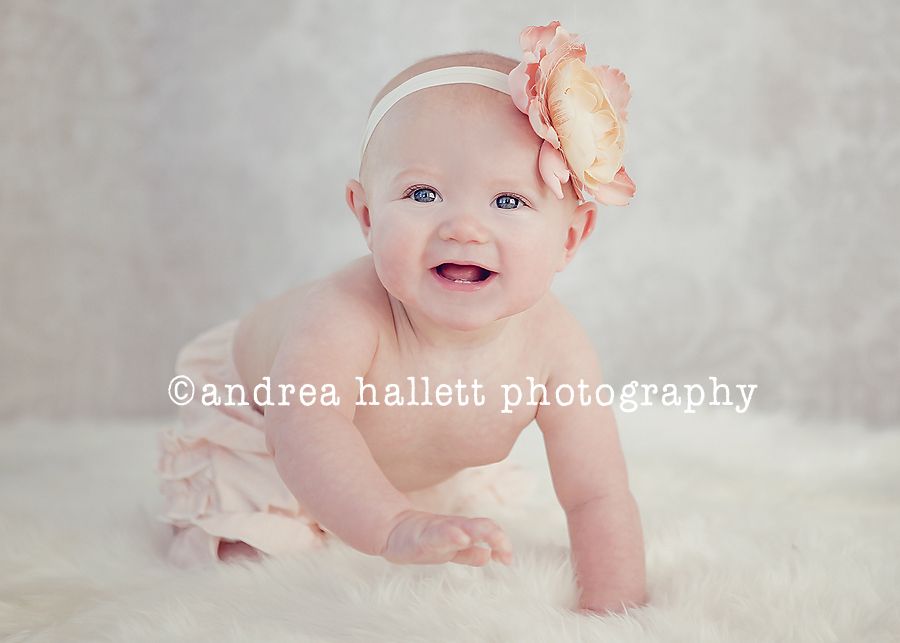 my sweeties ~ maryland family photographer
I had such high hopes for this shoot.  First off, I was hoping to mail out cards in time for the big day, but we were all sick last weekend and I didn't get to shoot these until a few days ago -way to late to order cards and get them out so this "virtual" card will have to do. 
I had been gathering lots of props for the past few weeks, nothing super original – some strawberry soda, heart shaped straws , heart confetti, lollipops,  a heart garland . . . so yeah, Emme only wanted the lollipops and hated the soda, Noah loved the soda but kept making a "come hither" face when he was drinking it (see below) and that was a little bit disturbing.   The confetti didn't really work out for the pictures  but ended up in every room of the house and I even found some in our bed last night and inside my sock.  That stuff is impossible to clean up.
Nonetheless, I did get a shot of them looking like they love each other and that's all I really wanted. We surprised them this morning with balloons, a special breakfast and little gifts.  Of course, we adore them every day but it's nice to have a special day full of sweetness and love
Happy Valentine's Day!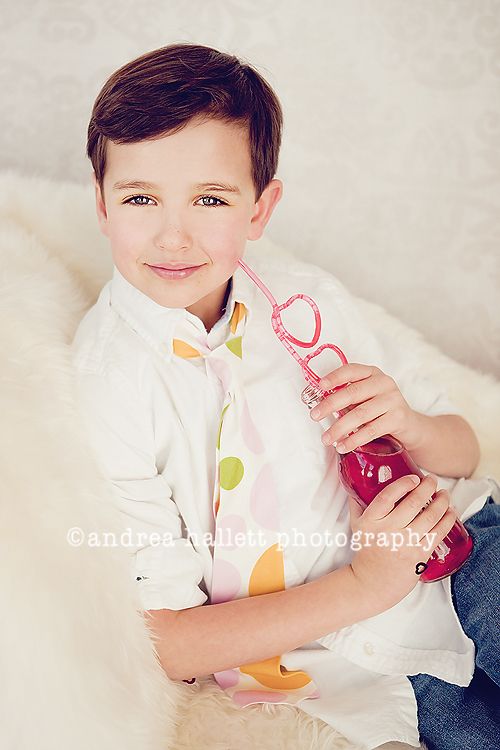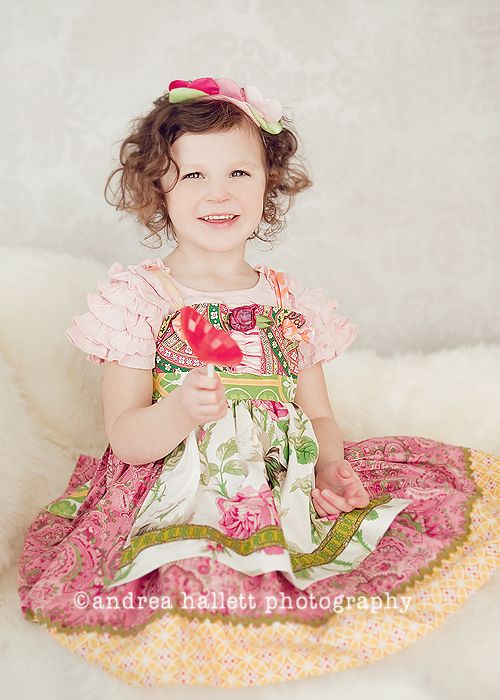 a place for you in my heart ~ maryland familyphotographer
I received the best gift this Valentine's Day . . . something I have wanted for a long time but never had the time,  the opportunity . .  I was always procrastinating.  I will do it next weekend, next month, this summer, but those times always came and passed without documenting the love I feel for the most precious little ones in my life.
So, yesterday, even though I had a million other things to do, was tired, having a not so great hair day, and still wanting to lose 15 pounds, I did it.  Took those pictures  I was been wanting to have, with these lovely children who grow older and change every day before my eyes.  Before they get too big and won't let me cuddle them as close, kiss them as much, smooth their hair and nuzzle their noses . . .
And so here are the results . . .I am so self-conscious to share them here because I do not like photos of myself, but I know I would regret not doing this and I hope someday, when I am old and gray and don't get to see them everyday,  we will have these to remember the love we share.
If you wait for me then I'll come for you
Although I've traveled far
I always hold a place for you in my heart
If you think of me If you miss me once in awhile
Then I'll return to you
I'll return and fill that space in your heart
Remembering
Your touch
Your kiss
Your warm embrace
I'll find my way back to you
If you'll be waiting
If you dream of me like I dream of you
In a place that's warm and dark
In a place where I can feel the beating of your heart
Together again
It would feel so good to be
In your arms
Where all my journeys end
If you can make a promise If it's one that you can keep, I vow to come for you
If you wait for me and say you'll hold
A place for me in your heart.
~lyrics from "The Promise" by Tracy Chapman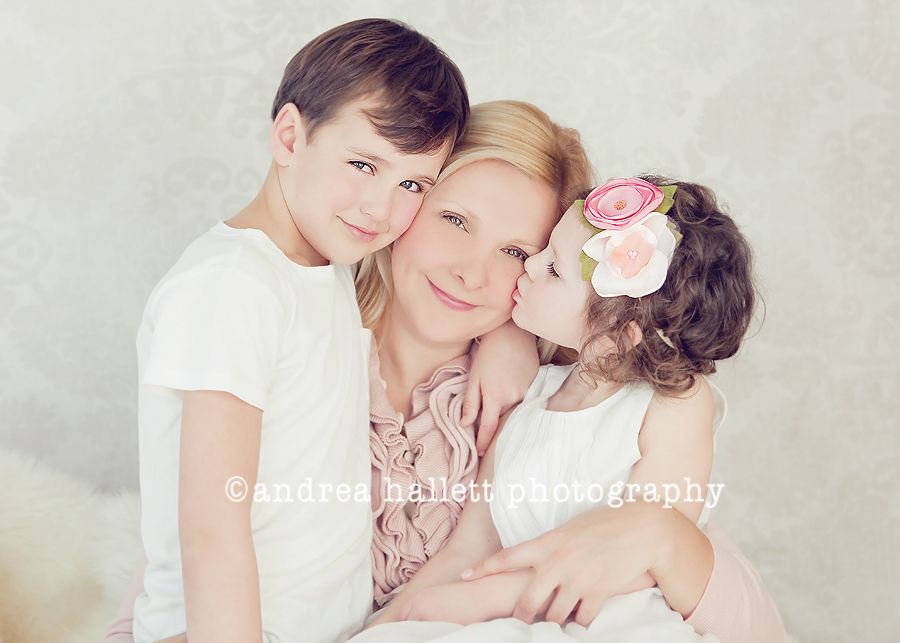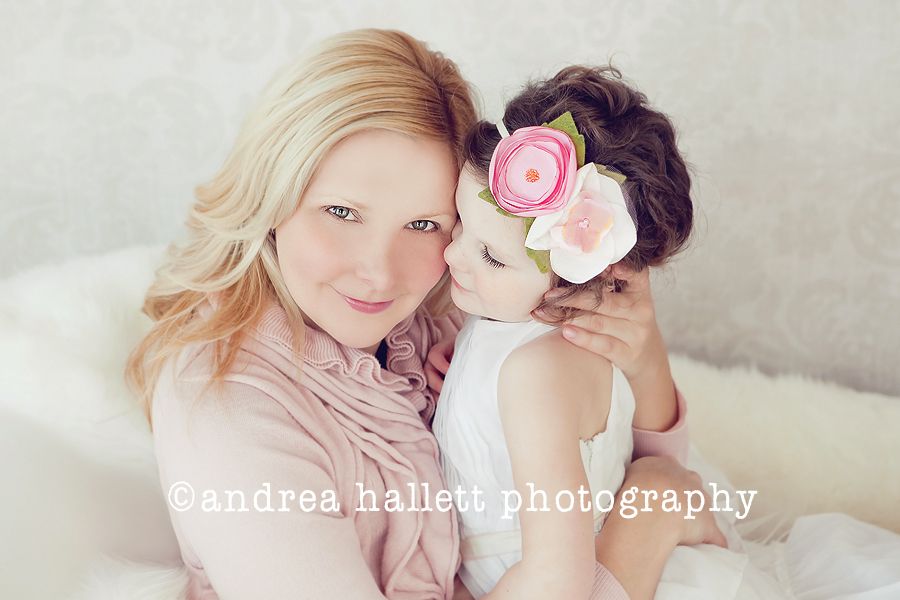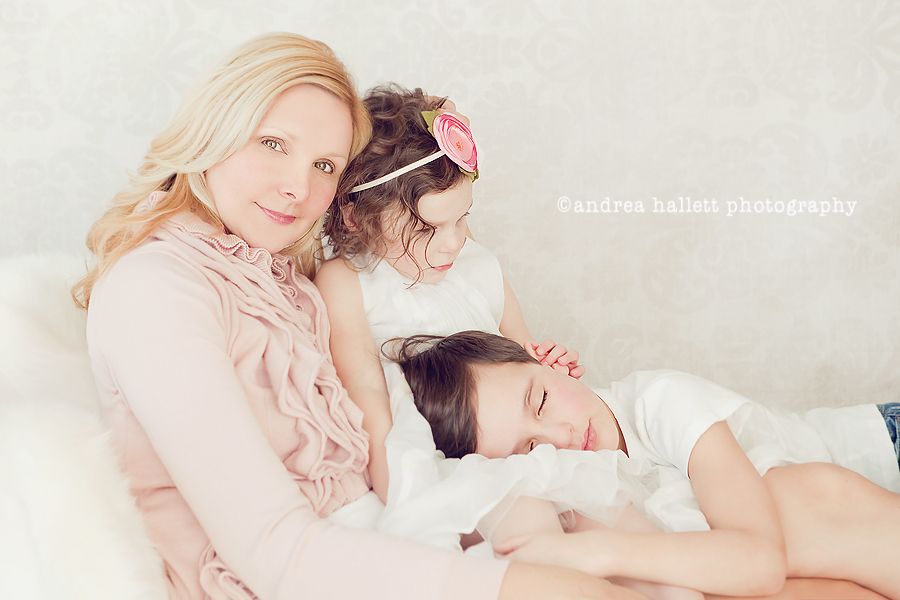 Oh and shame on me!  I forgot to credit the very exclusive photographer who took these images . . . he only commissions a few select portrait sessions each year . . .
  so a huge thank you to my sweet husband Joe, who tolerated me bossing  him around directing him and asking to see each picture immediately.  Poor guy 😉
Emily & The Belle and the Beau ~ maryland family photographer
Here is the lovely Miss Emily, who has graced this blog many times, finally getting her own blog post! Yay!
She is modeling these amazingly beautiful headbands from The Belle and the Beau ~ so perfect for babies, kids, and ladies too. 
Go check out her shop, she has some wonderful goodies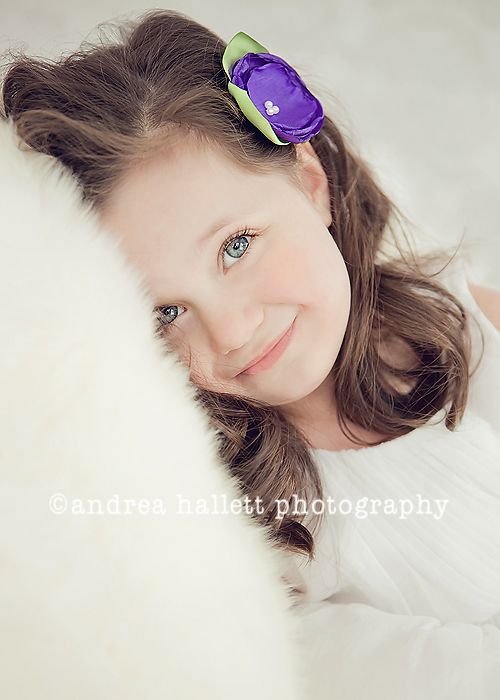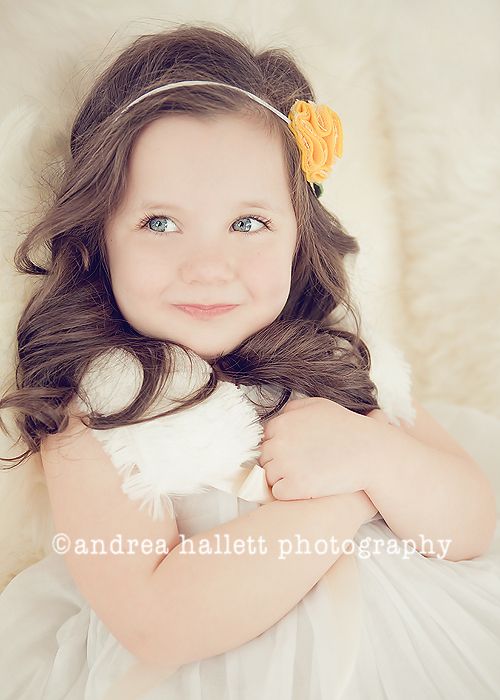 Dante and Siena ~ maryland baby photographer
Gorgeous brother and sister Dante and Siena ~ I photographed Siena when she was a newborn  and she is just as adorable now and even more supper chubby delicious  at 7 months  old 
Both are wearing accessories (ties and headbands) from The Belle and the Beau.