all american ~ maryland child photographer
Memorial Day and this sunny start to summer inspired this mini shoot with the flag.
Hope you all are enjoying this beautiful weekend!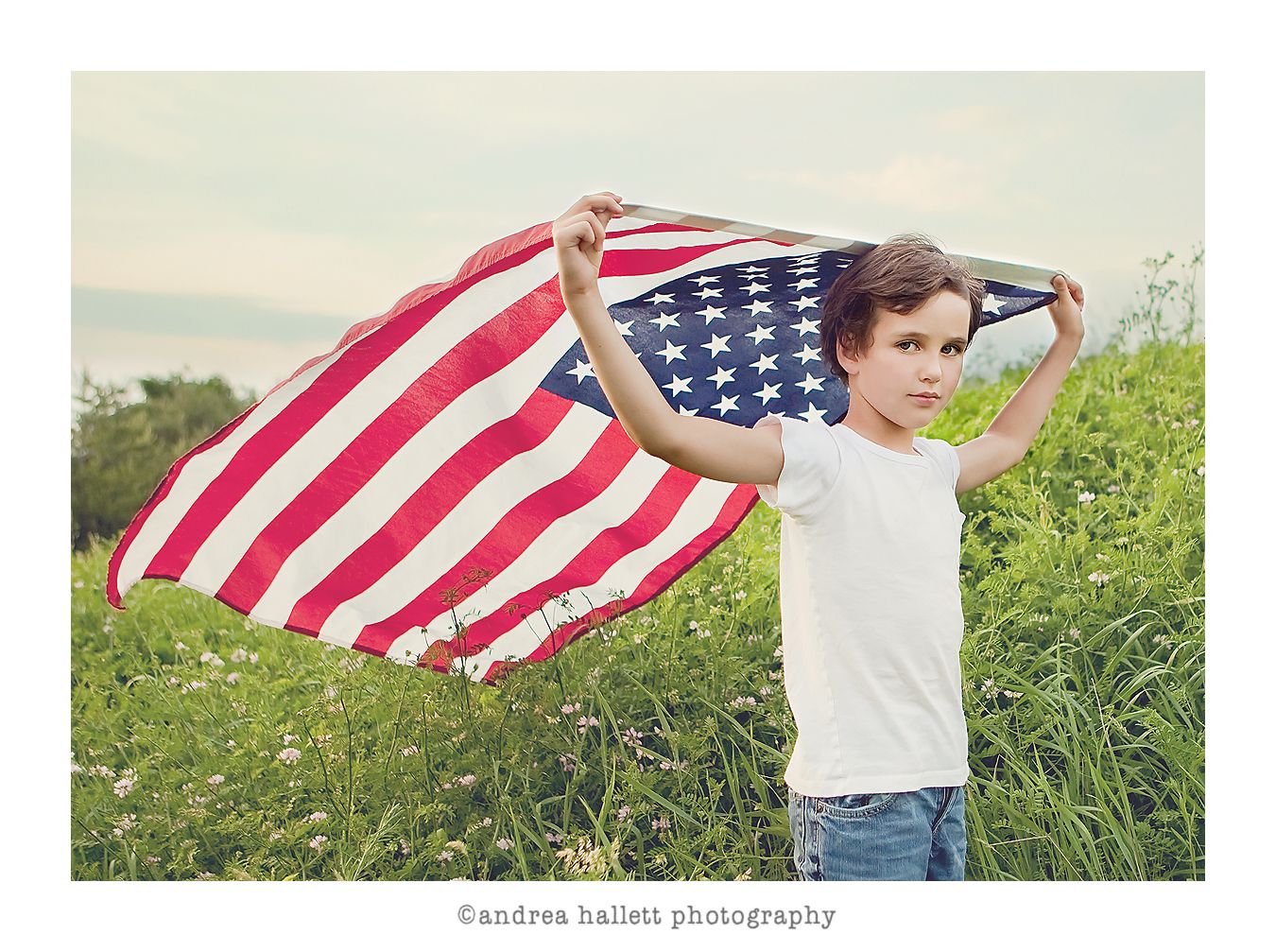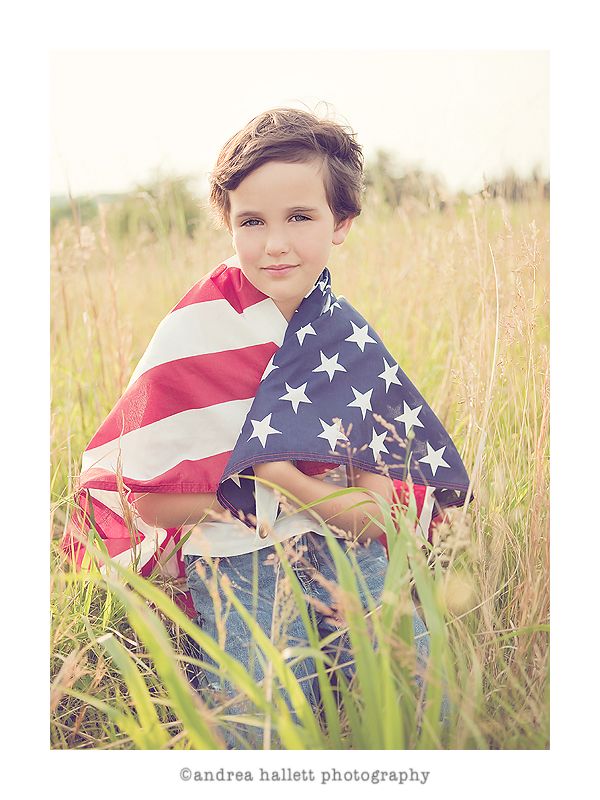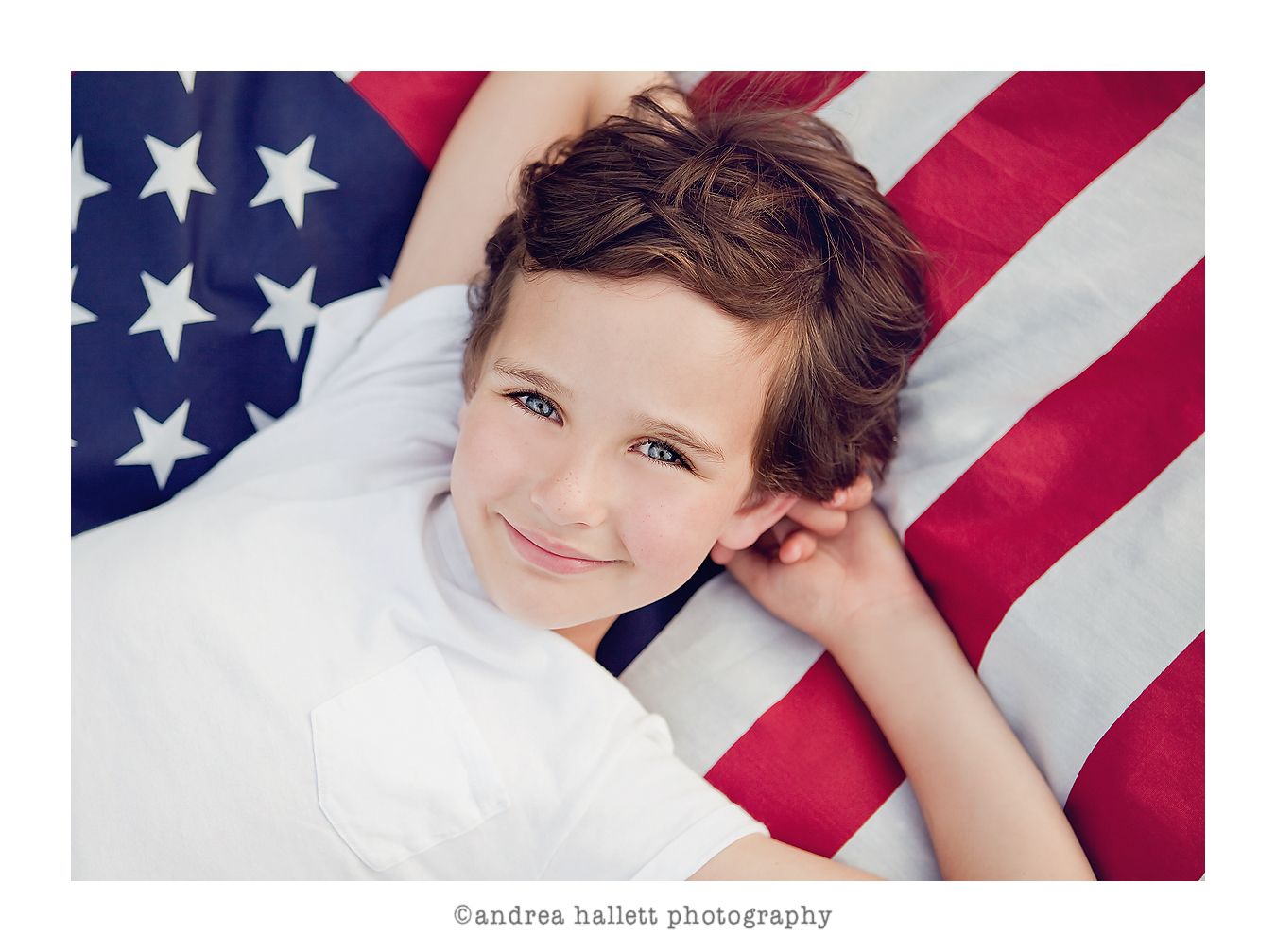 lucky seven ~ maryland portrait photographer

This is my sweet boy Noah who is turning 7 on June 1st. We got his pictures done early this year -it was the perfect night at the orchard.
I love this kid to pieces
He is beautiful inside and out .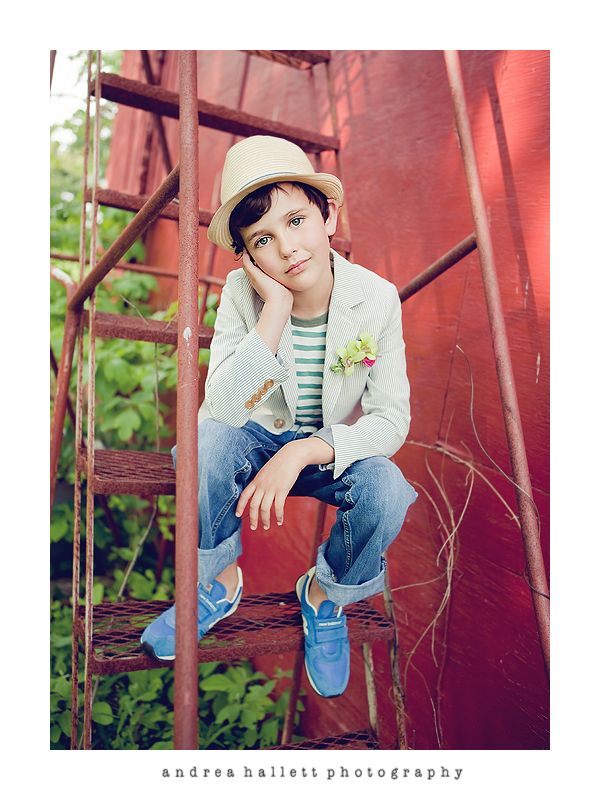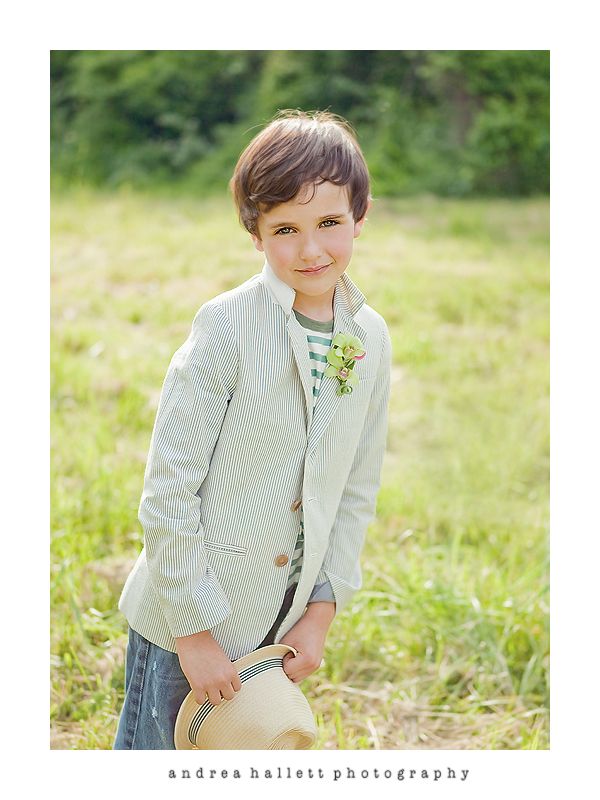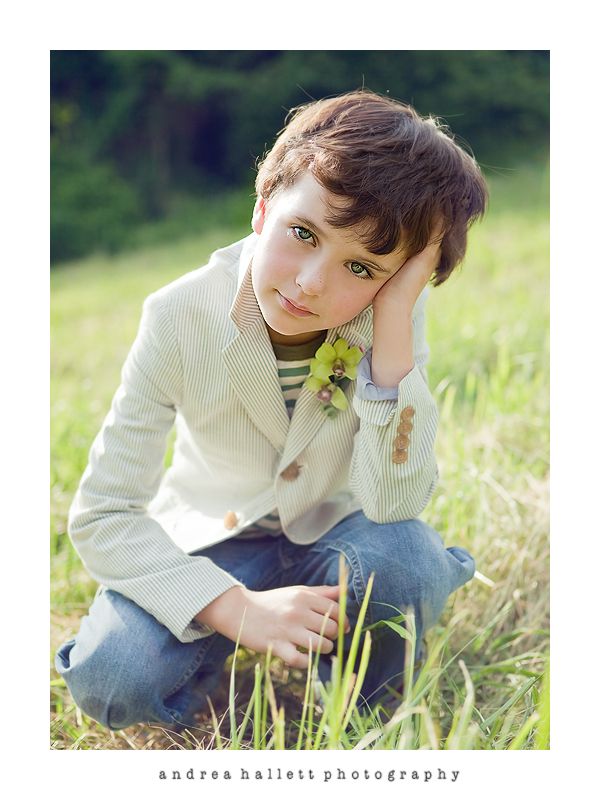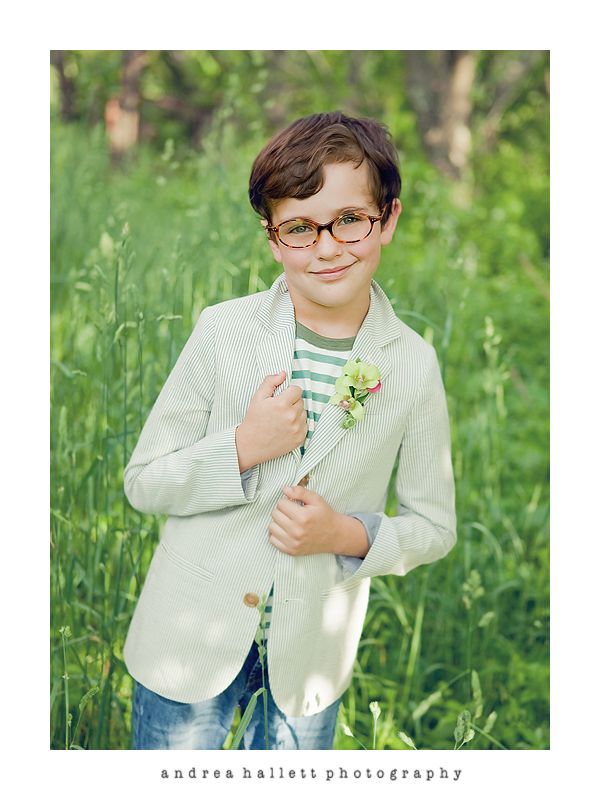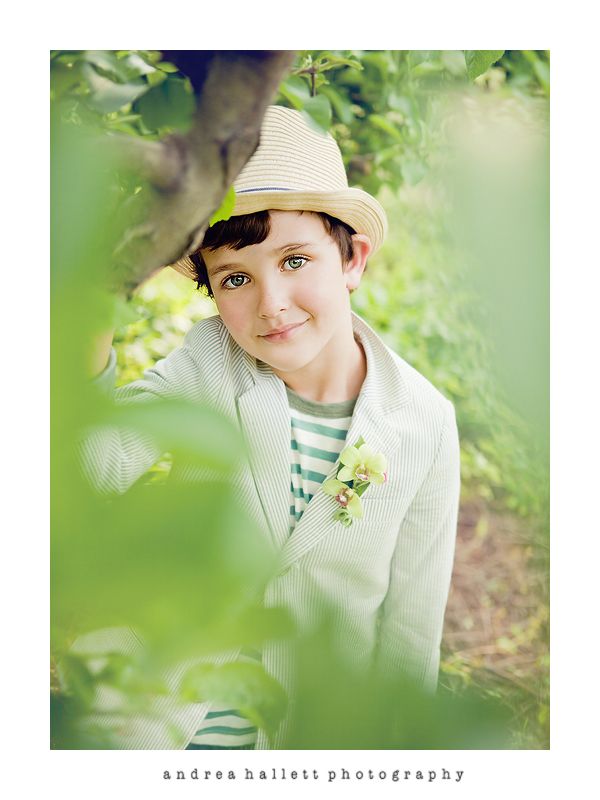 claire ~ maryland newborn photographer
A sweet family I've photographed several times . . . this amazing cherry blossom tree was in full bloom on the day of their session
Meet Claire . . .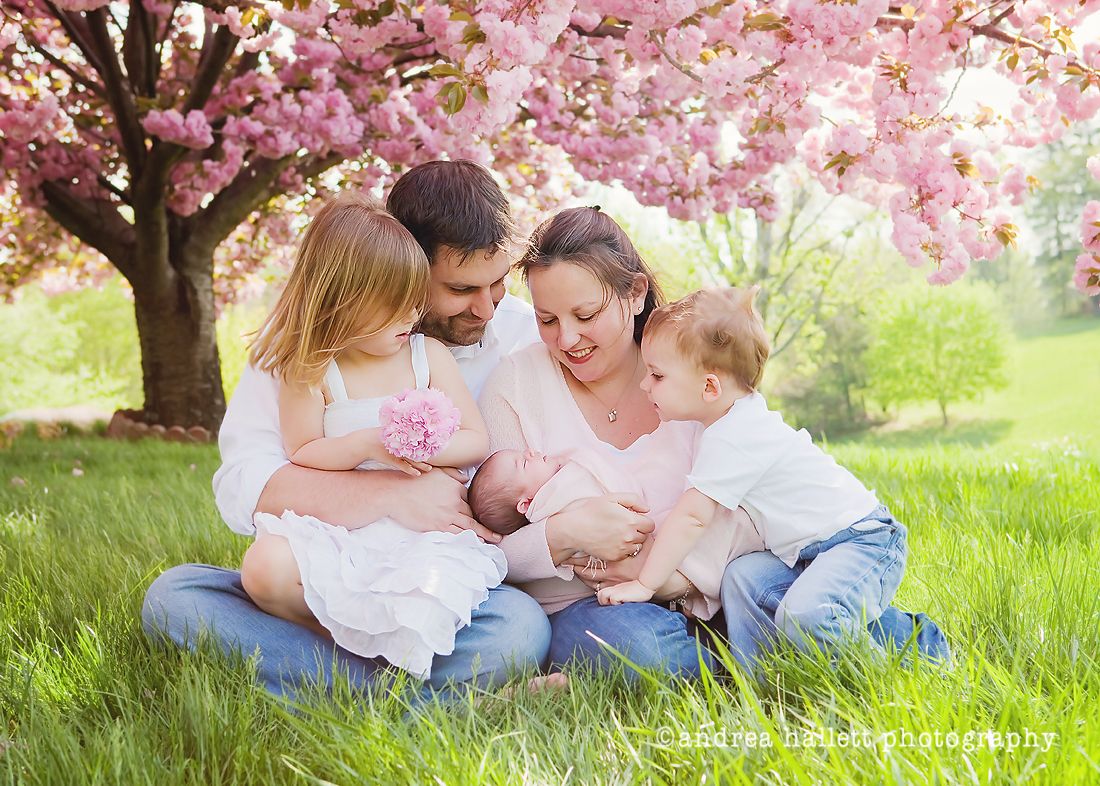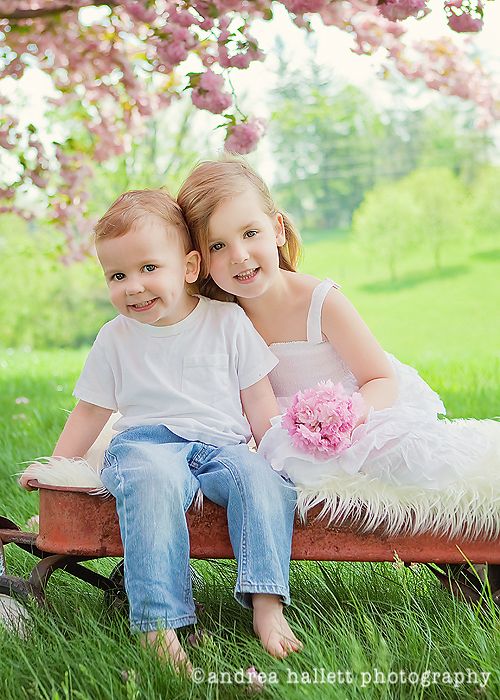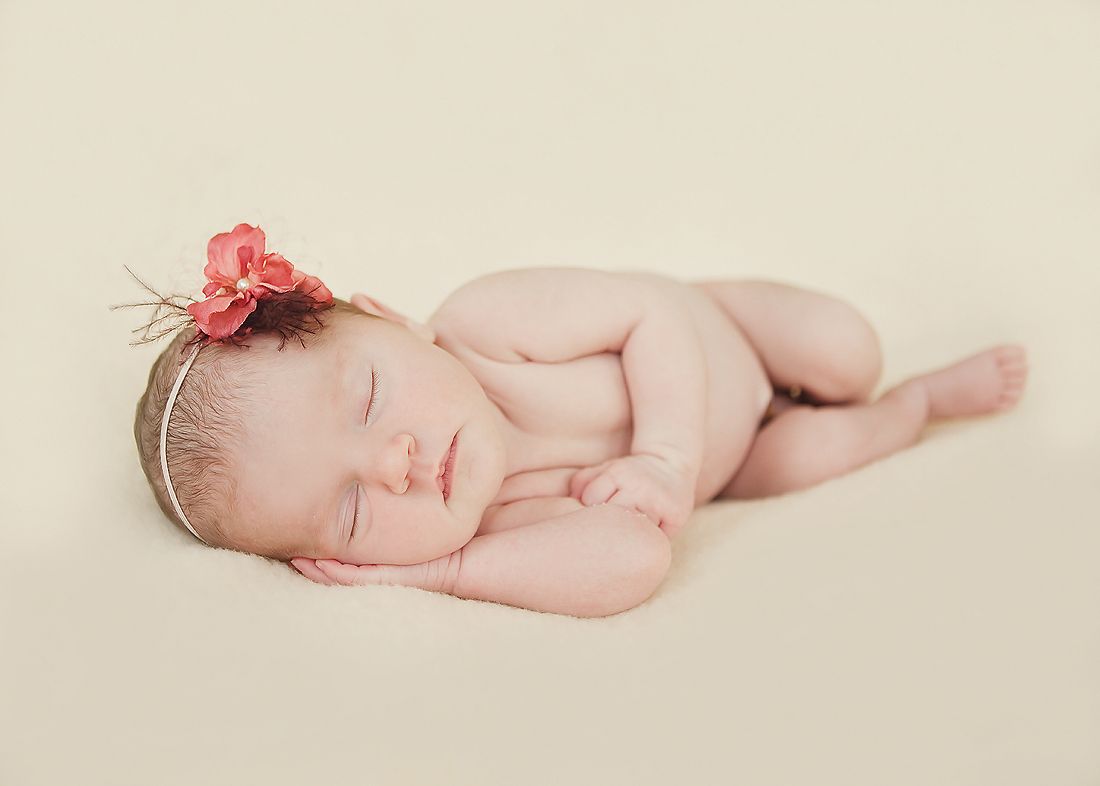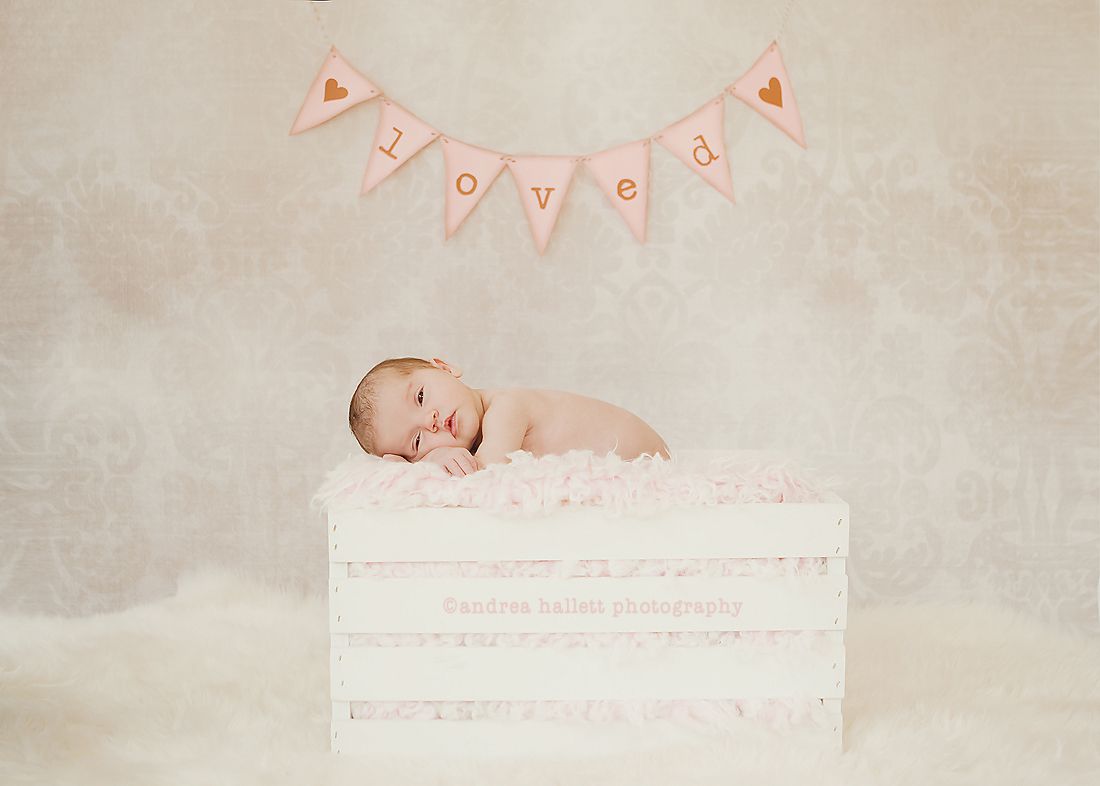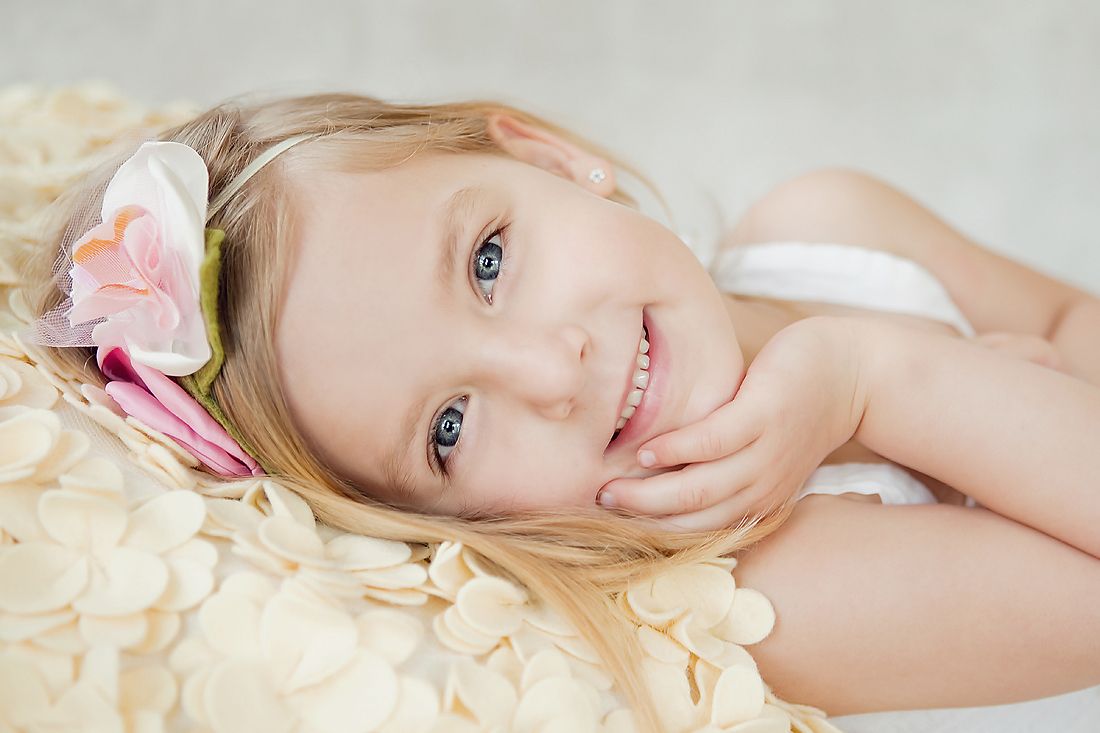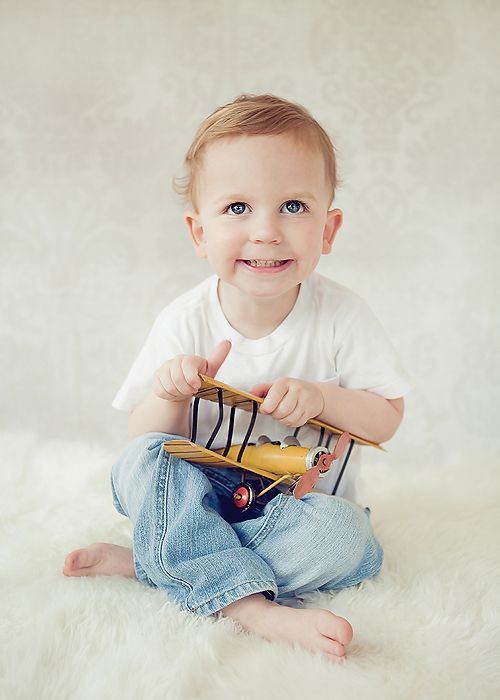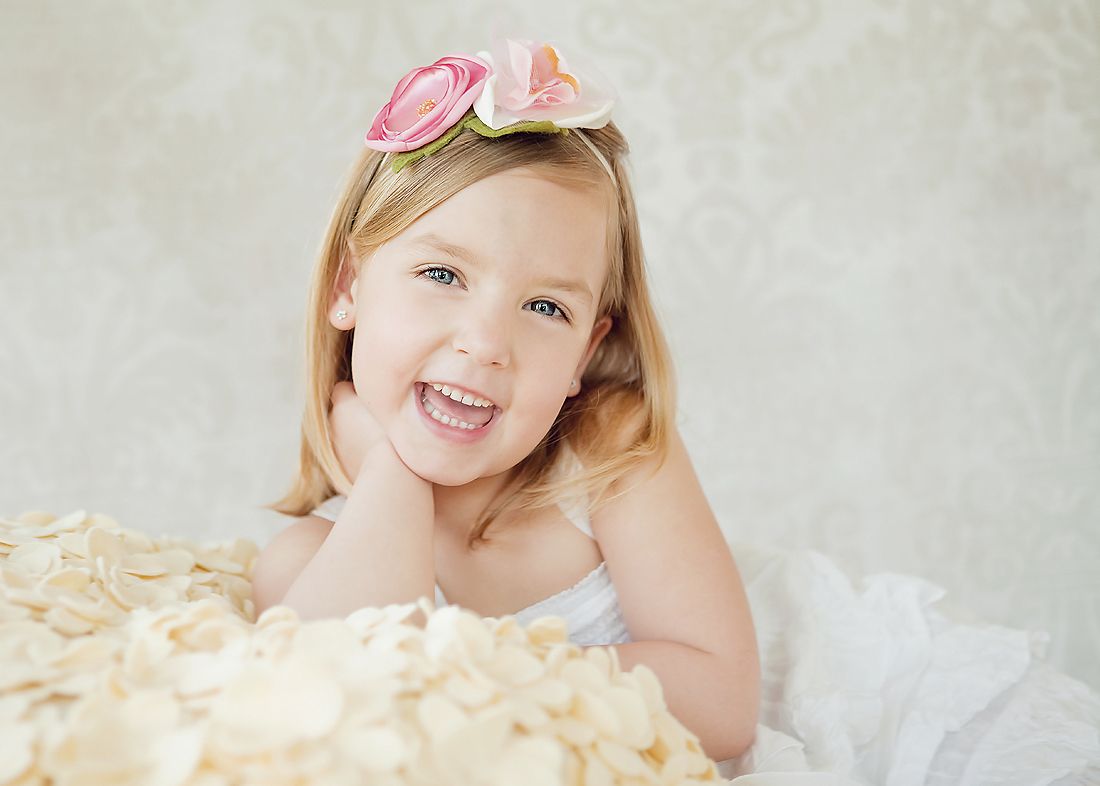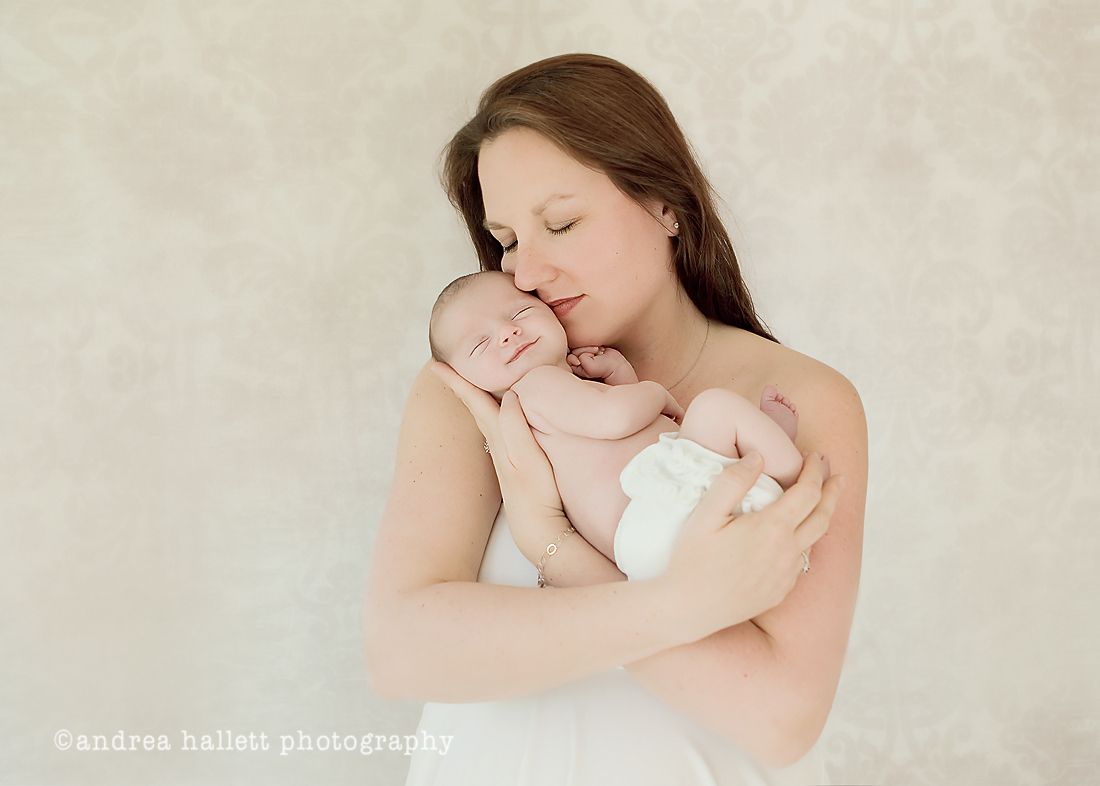 welcome spring ~ maryland family photographer
Such a beautiful family, I've photographed them every year and look forward to seeing them grow.
We had perfect weather for our session at the orchard.
So happy Spring is finally here!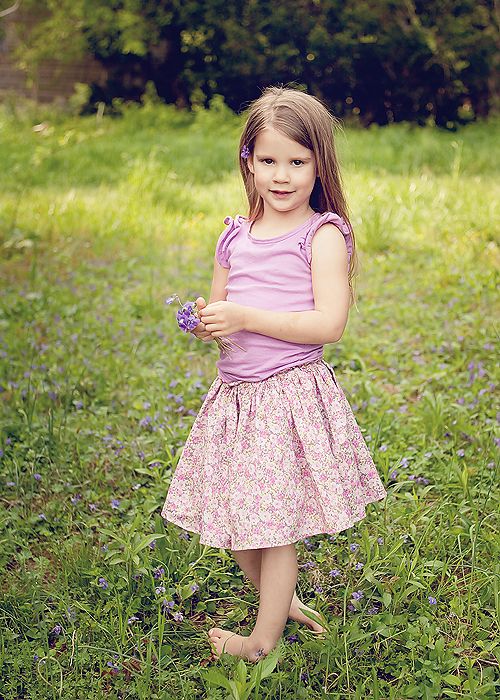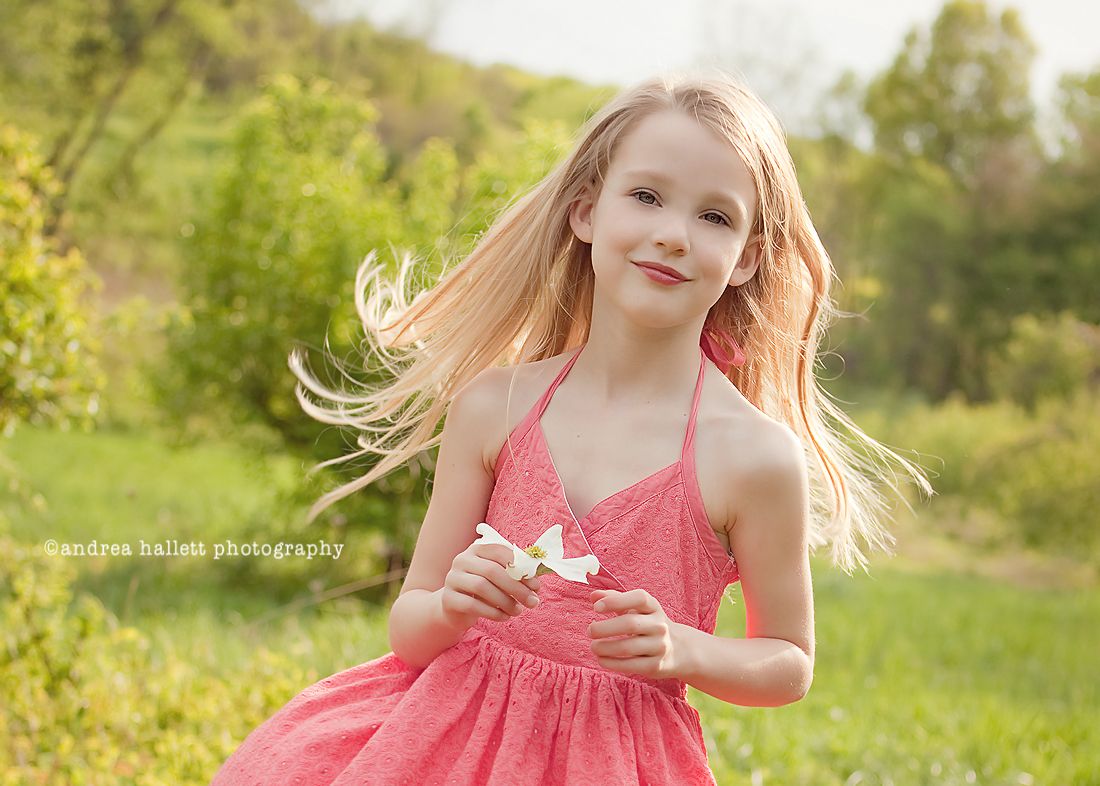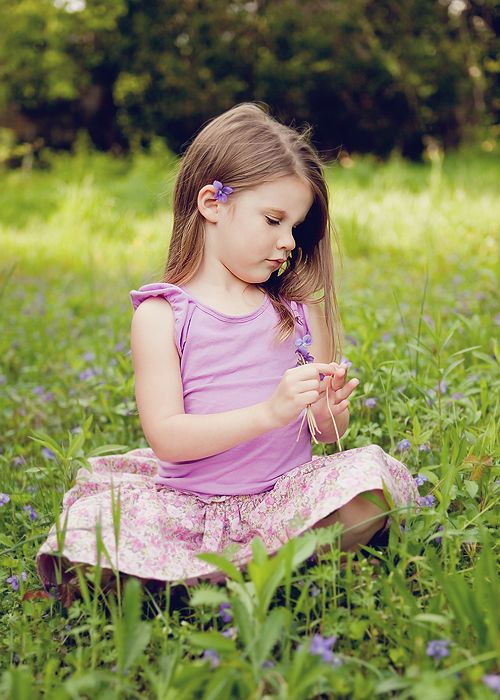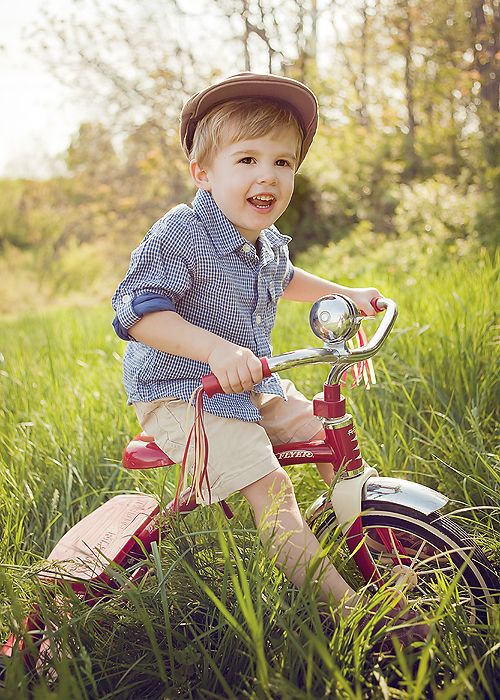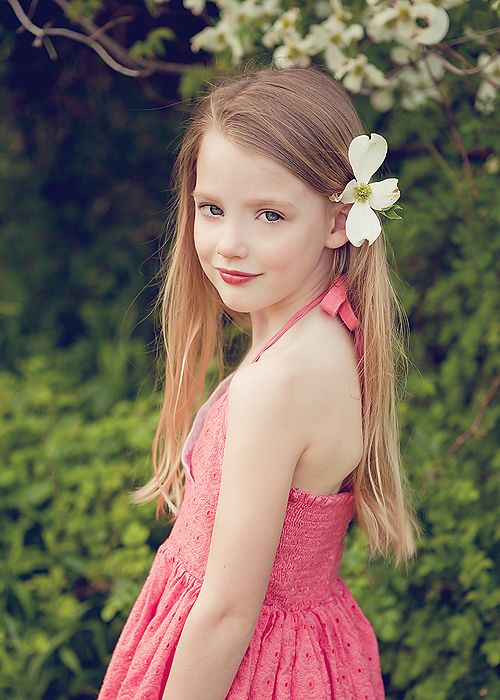 sailor kate ~ maryland newborn photographer
I have been such a terrible blogger! Updating my business page on Facebook is just so much easier but I am going to try to do better here
It has been such a busy Spring and I have lots of sessions to share.
Here is one of the beautiful newborns I met.  We took advantage of the yellow wildflowers blooming to take some images outside.
Meet Sailor Kate and her beautiful Mommy . . .