amore ~ maryland family photographer, maryland child photographer
I adore this beautiful family
  I photograph them every year when they visit from Italy and I always look forward to seeing them.
Here are some favorites from our session . . .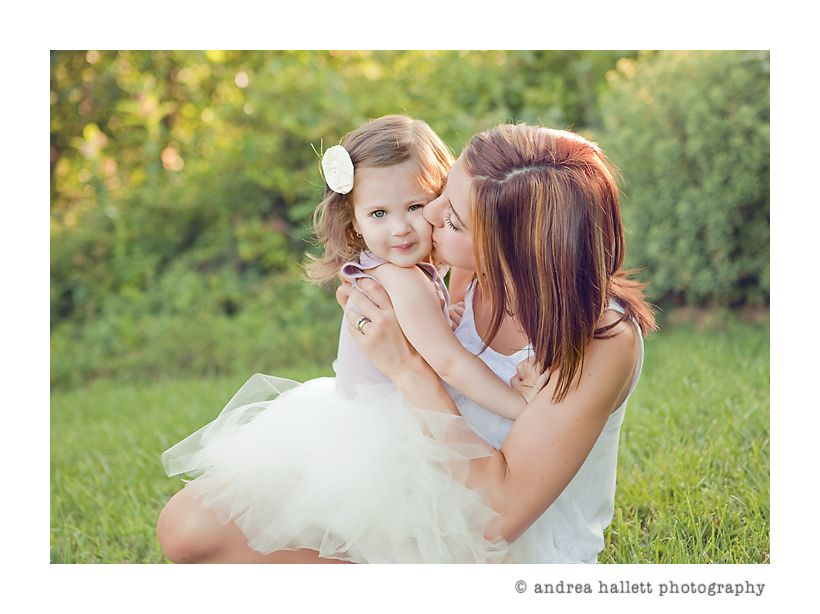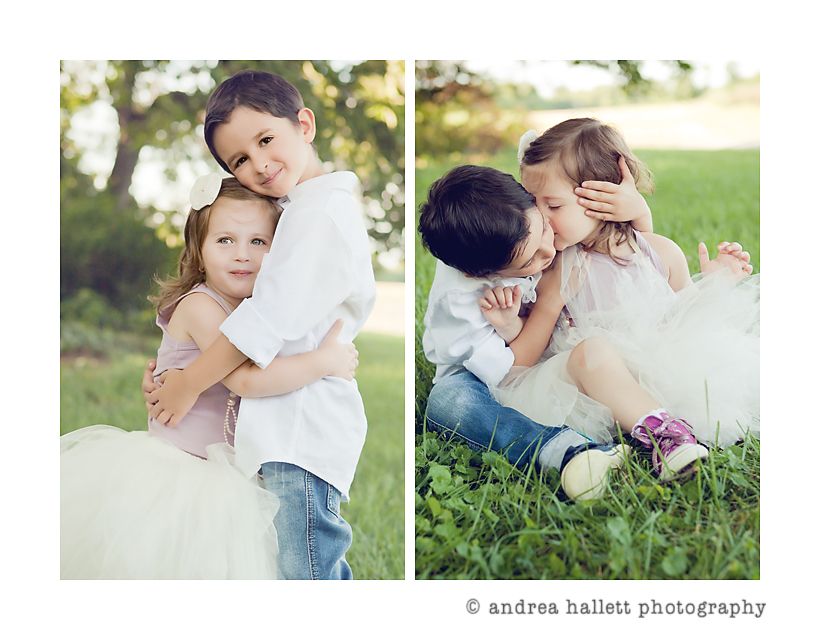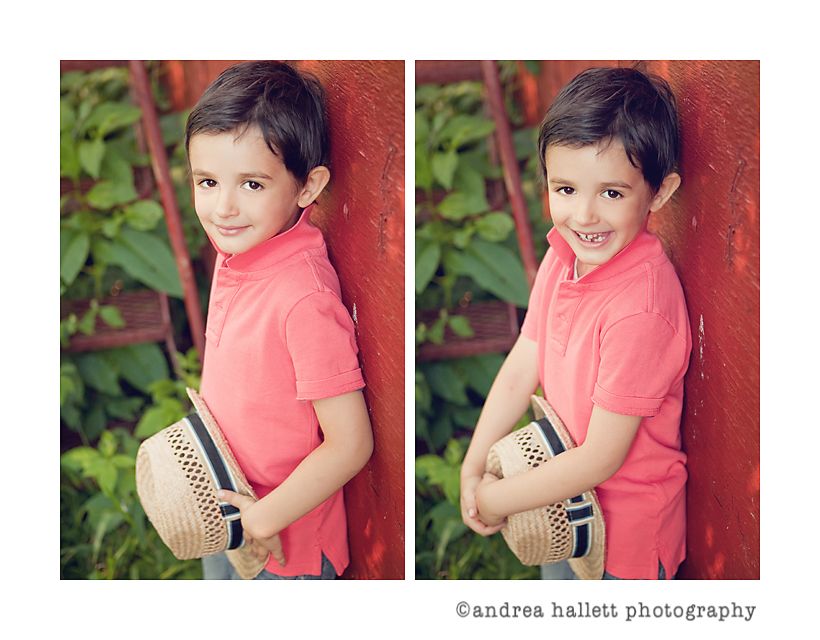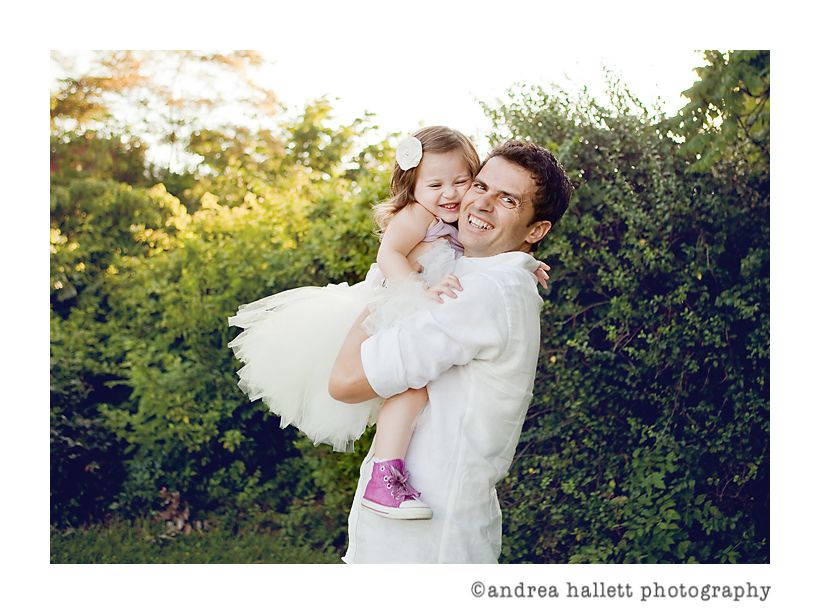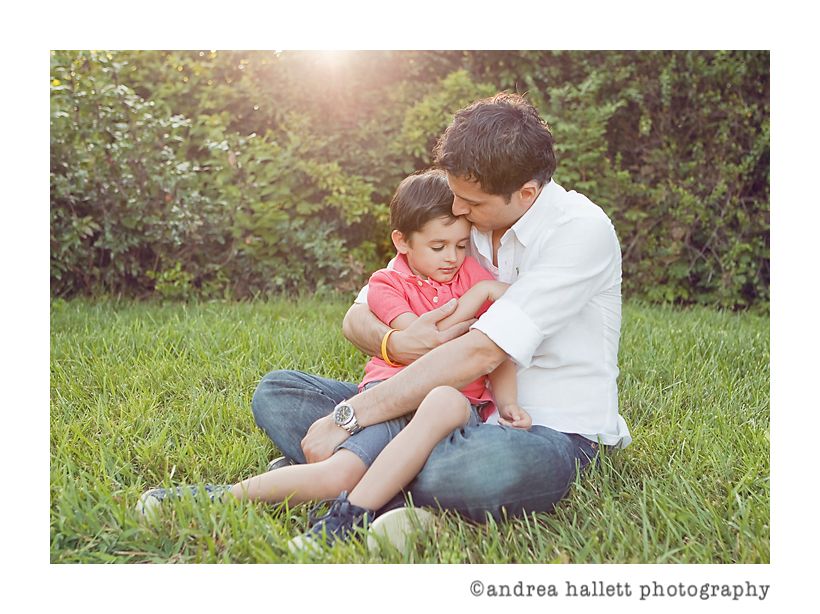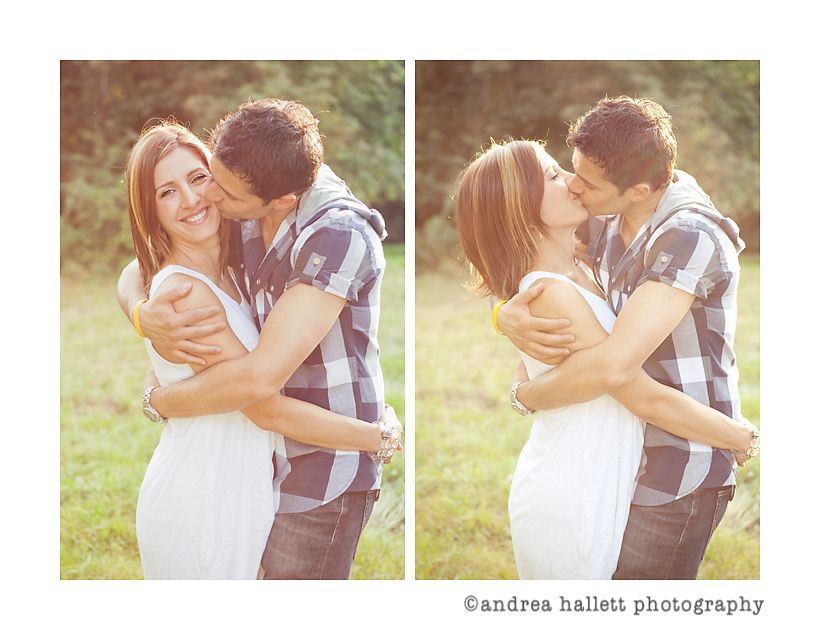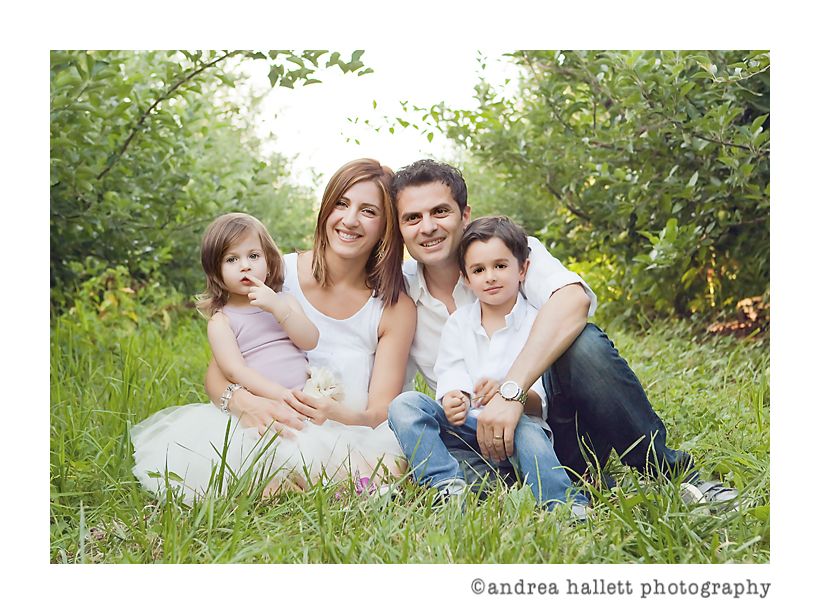 baby h ~ maryland newborn photographer
"I will be the answer
At the end of the line
I will be there for you
While you take the time
In the burning of uncertainty
I will be your solid ground
I will hold the balance
If you can't look down
~
If it takes my whole life
I won't break, I won't bend
It will all be worth it
Worth it in the end
~
Cause I can only tell you what I know
That I need you in my life
When the stars have all gone out
You'll still be burning so bright"
~
~
Must waited for, much wanted and very loved . . . meet baby h and his adoring parents . . .