kristi ~ class of 2012 {maryland senior portrait photography}
Some favorites from my senior portrait session with Kristi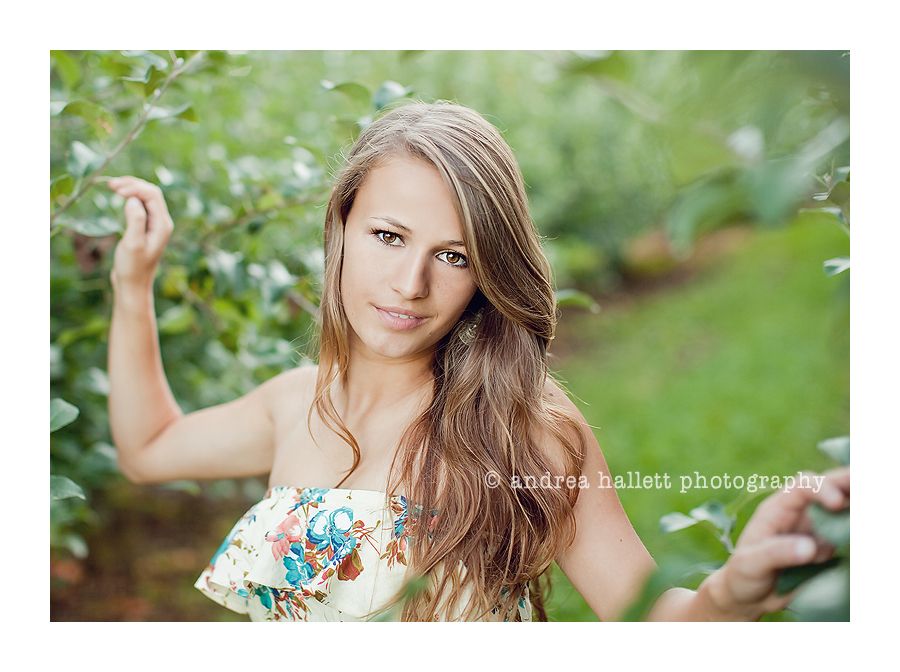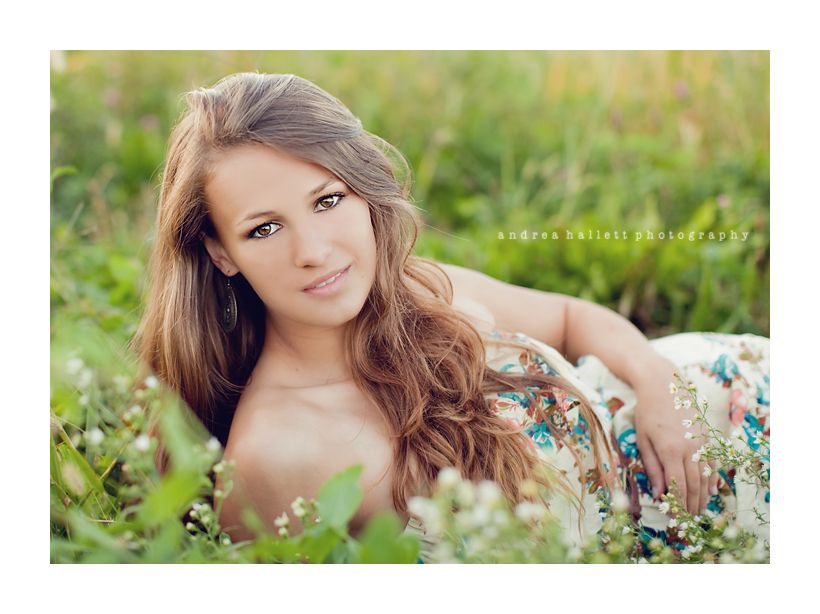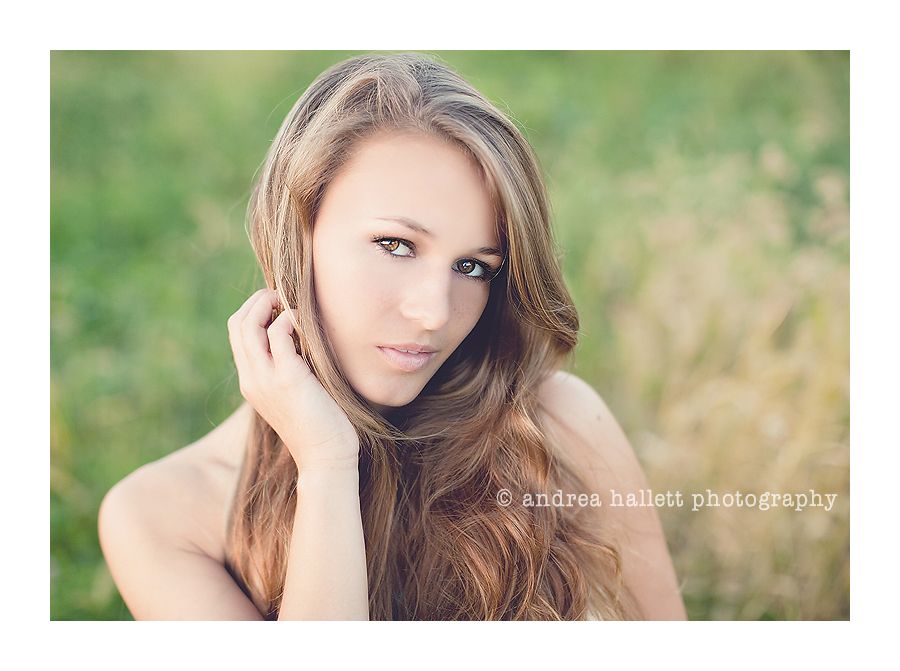 the c family ~ maryland child and family photographer
I am so happy to share my session with this beautiful family!  I have been photographing sweet Elena since she was a newborn and am lucky enough to see her grow every year.  We had an amazing day last October for our session. We used a gorgeous wildflower field -I love this field! -for her 2nd birthday portraits and the old farm for some colorful, family images.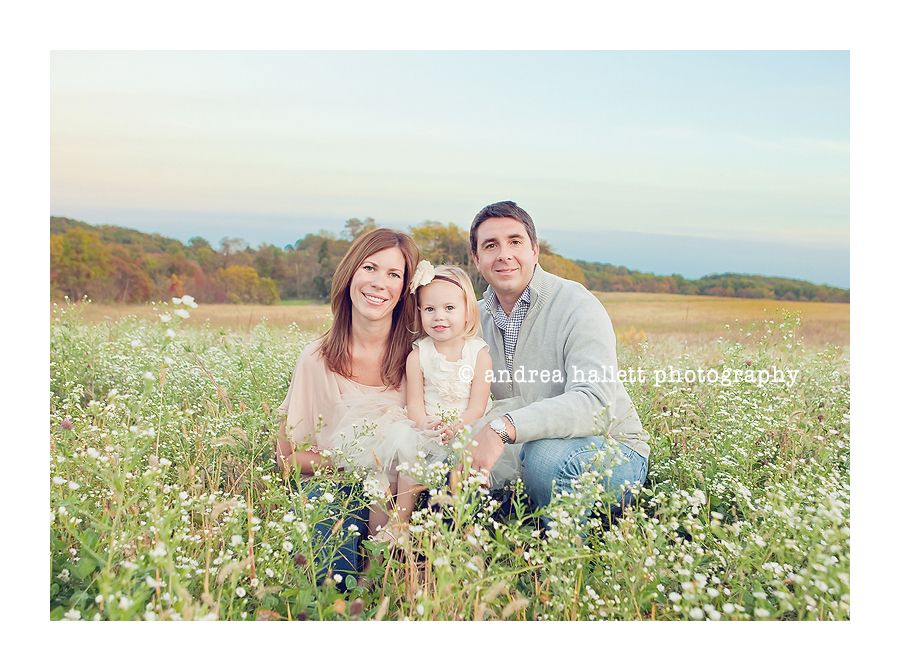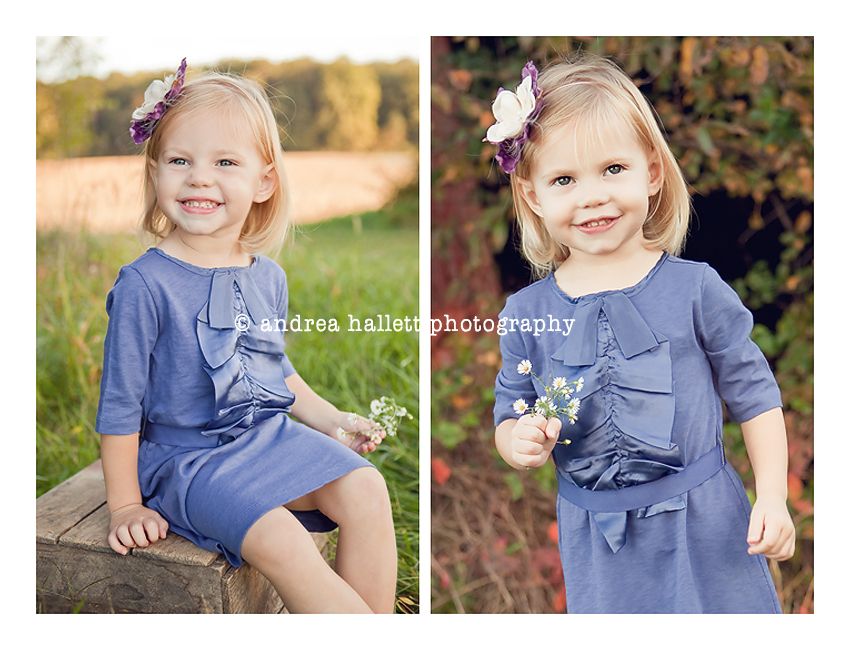 Bed ~ Self Portrait Project February 2012
I love my bed.  Love it.  It's white, soft, big and smooshy.  It smells like down pillows, a little bit of tide, some fabric softener and my kids' sweaty heads.  It's where I go to relax at the end of the day (and sometimes the middle of the day, but don't tell anyone :-))  It's where noah and emme watch movies with us, all snuggled together, play on my ipad, jump, cuddle in the morning before we start the day .  . . It's where Gus the cat HOGS half of it and leaves little bits of fluffy white fur that make me sneeze . . . he's lucky he's cute.  I love my bed.  So that was the location this month's self-portrait project.  I'm a little shy about these, and I may delete this post pretty soon -eek!  But my husband and kids liked them so I guess that's all that really matters
I used a self-timer and a tripod for most of these and my son took a few as well.  Gus did not help, unless you consider swatting at my ankles and walking though the frame to be helpful.  He just wanted me to be done so he could get his spot back for his nap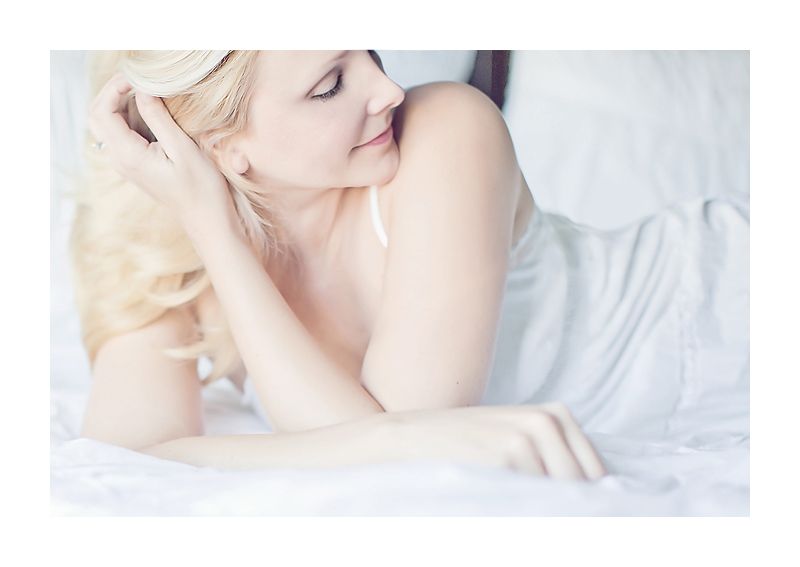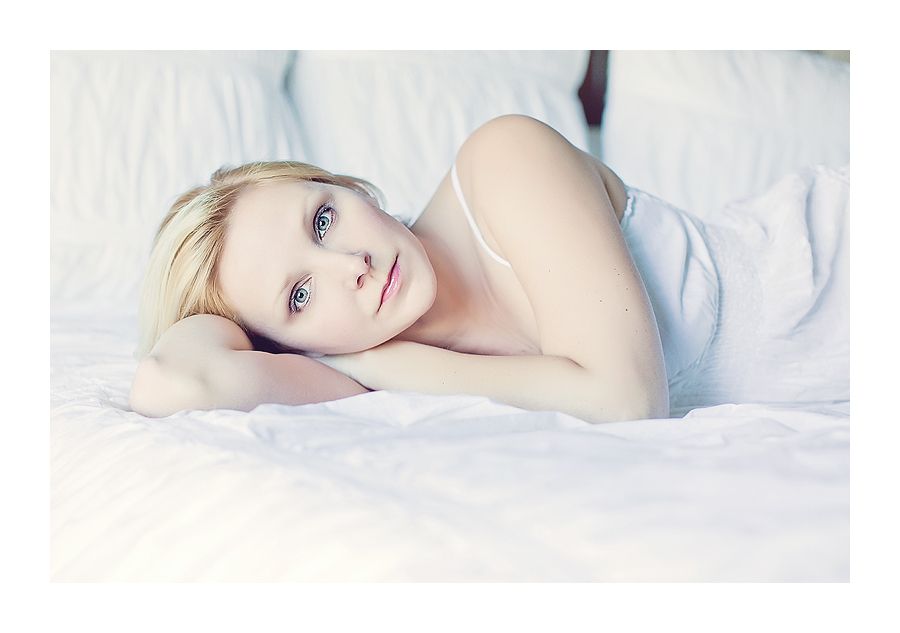 My adorable assistants, one was more helpful than the other. . ..
Gus reclaims his spot and all is right with the world.
Now go and see what photographer Christina Anglum is up to this month!