The Belle and the Beau ~ Holiday 2010 ~ maryland baby photographer
Ohhh . . .  I just love the 2010 Holiday Collection from The Belle and the Beau!  These neck ties, bow ties and hair clips are so perfect for Holiday portraits!
They just launched their brand new website too -check it out!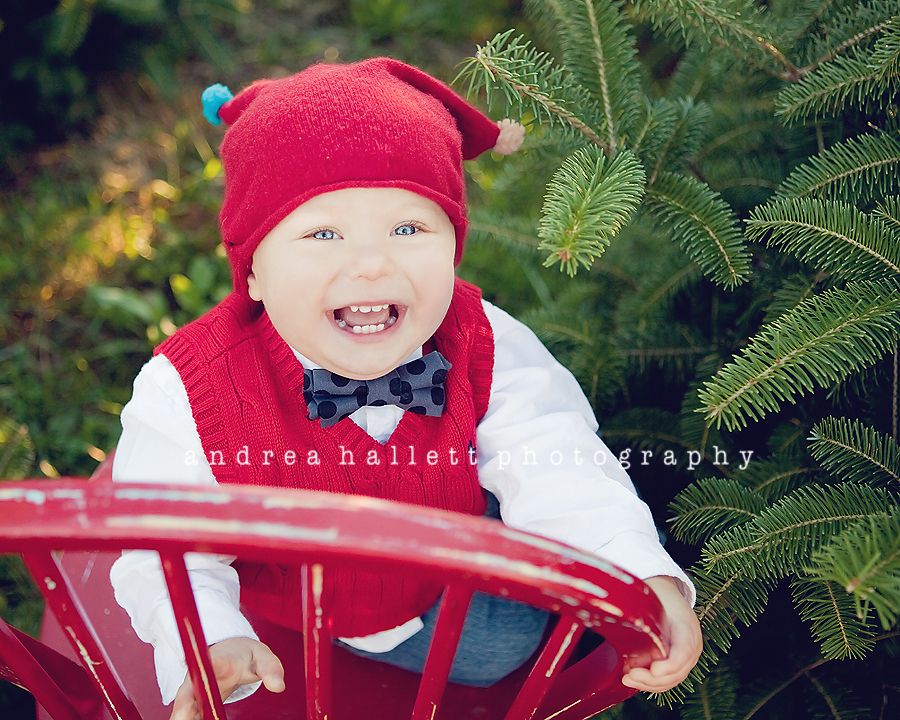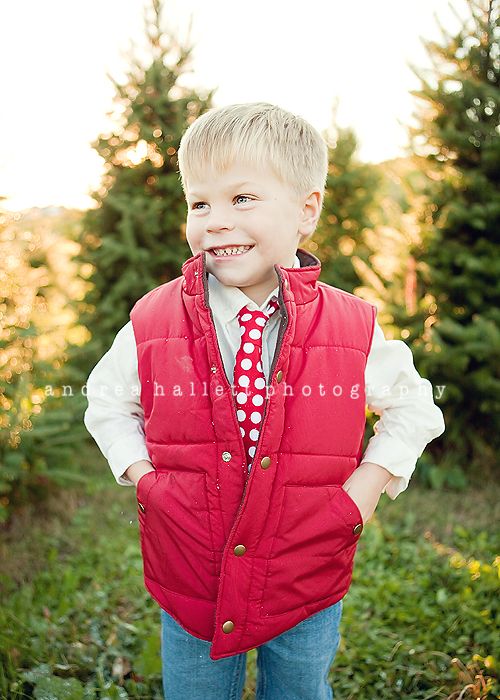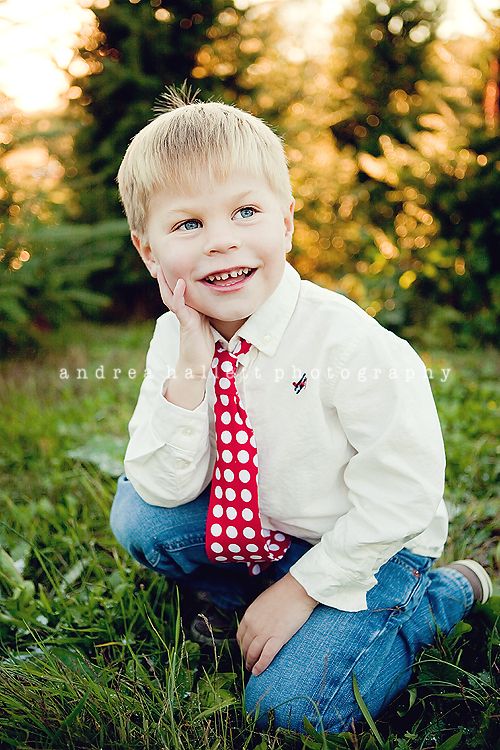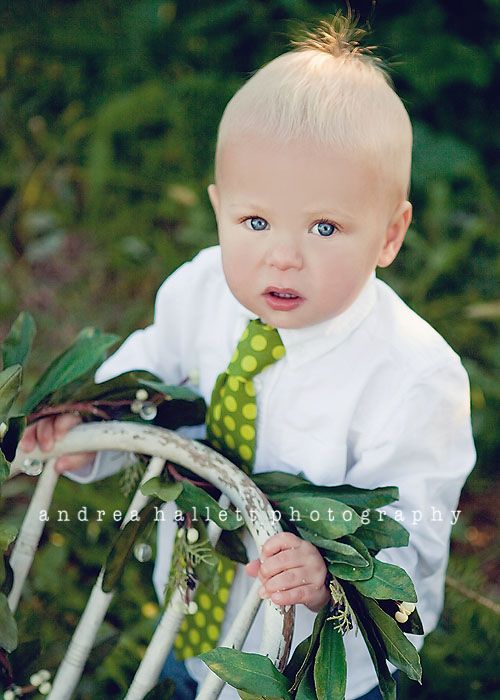 Super adorable silk hair flower clips . . .
Nicole ~ Class of 2011 ~ maryland senior photographer
Gorgeous Nicole -I loved this whole shoot it was so hard to narrow down for this preview . . .
Isn't she beautiful?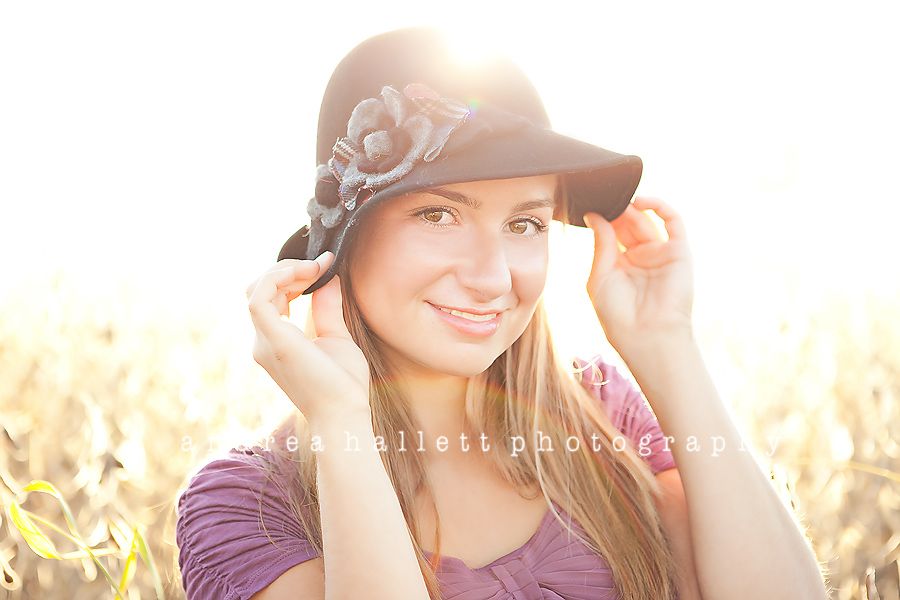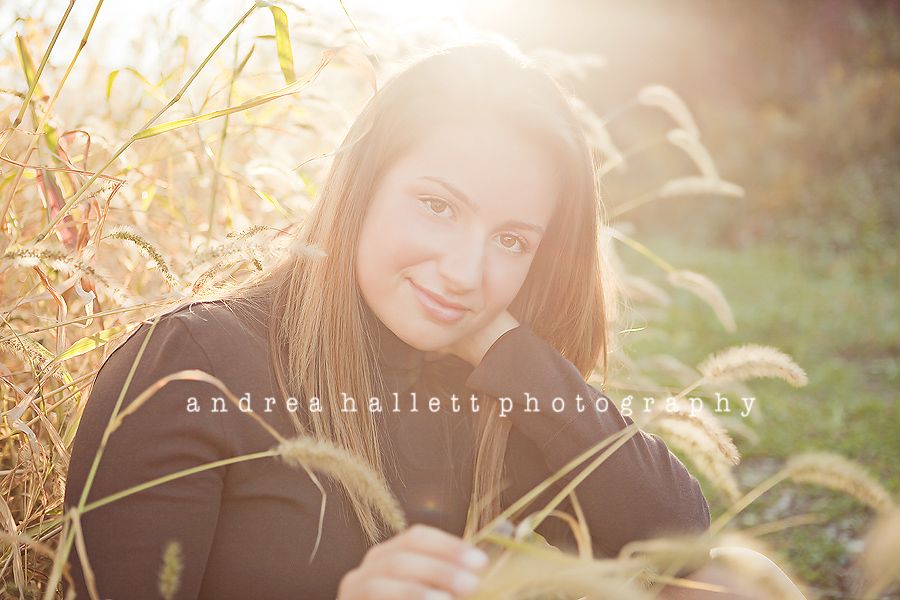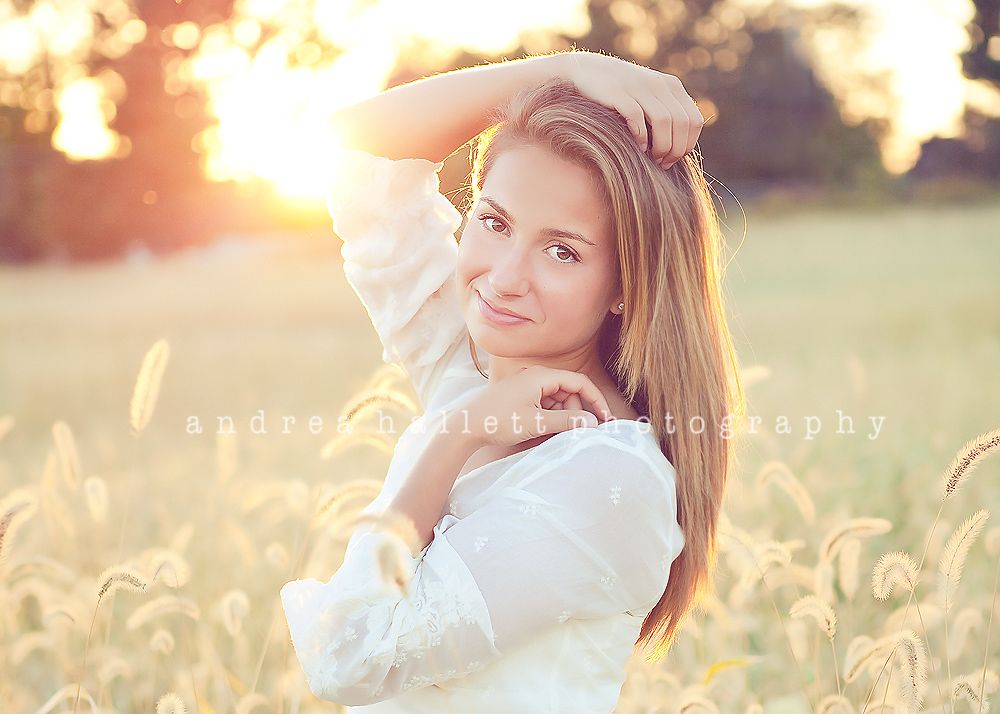 Grant & Zane ~ maryland baby photographer
I haven't seen these little munchkins since they were newborns!  It was so great to meet up with you all again
Here's your sneak peek!
Constance ~ maryland baby photographer
The last time I saw this beautiful girl she was just a few days old . . .
Now she is 15 months  -what a privilege to photograph her and her sweet family again
And here she is weraring the same red rose headband she wore as a newborn from Joyfolie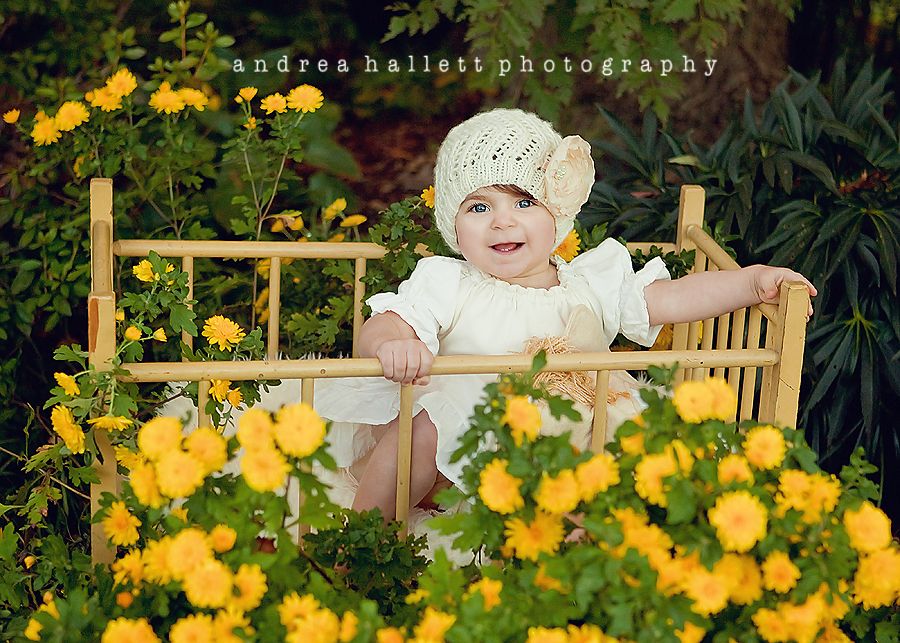 Cream hat from Dear Lillie and red tutu from Cole Baby Tutus
Vintage Family ~ maryland family photographer
I loved shooting and editing this session! 
They were going for a vintage look and a casual look and did a great job with their clothes. 
We headed over to the orchard and the antique Plymouth to create these images. 
 It also helps that they are all extremely GORGEOUS . . .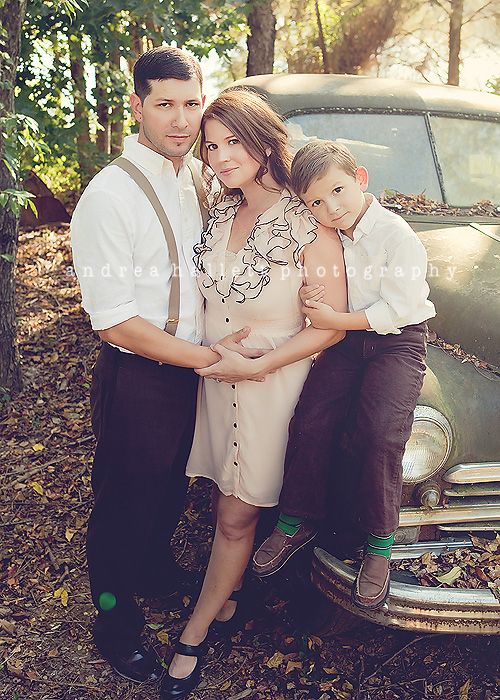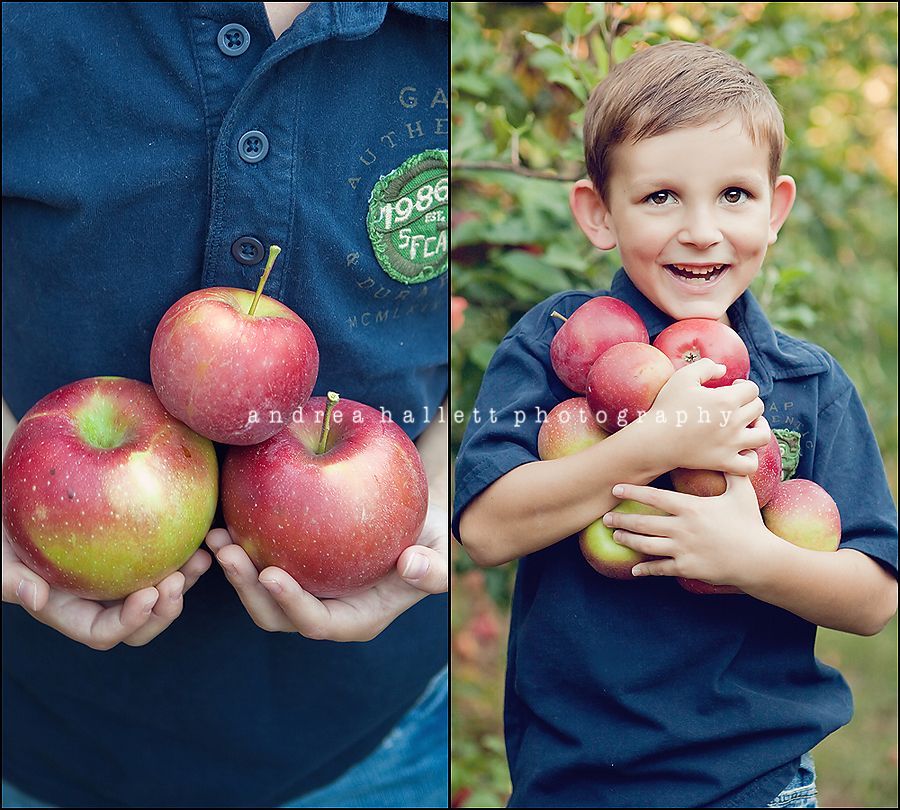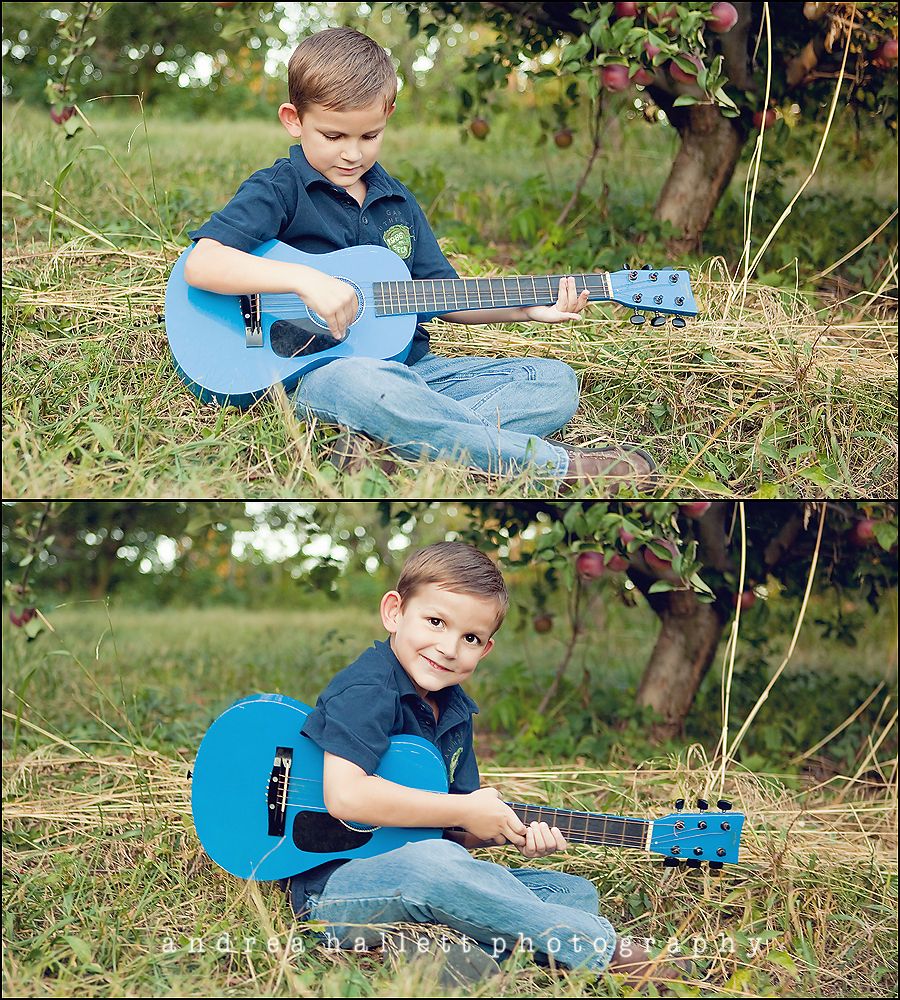 Dear Lillie ~ maryland family photographer
I almost don't want to post these because then you will all want to run to this store and buy up all the AMAZING and GORGEOUS things at Dear Lillie. 
I seriously wanted one of EVERYTHING when I first saw this store. 
I brought my pain in the bum slightly uncooperative model out for a little mini shoot the minute these goodies arrived at my doorstep. 
Emme LOVED the clothes "I look like a princess!!!!!"  but she did not love my camera today. 
Someday . . . someday . . . PLEASE someday . . .
Emme is modeling the Fairyland Quote with Silhouette tee shirt -freakin' ADORABLE!
And the absolutely STUNNING Juliette Tutu in Autumn. 
And a Dum Dum lollipop